Best Things to Do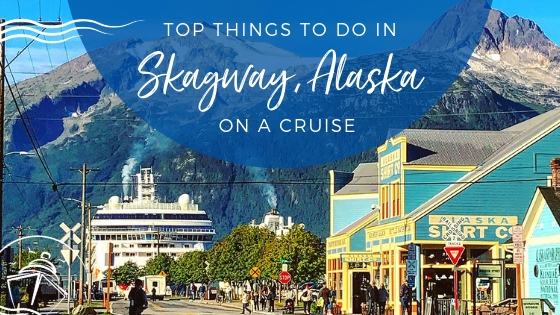 When you head up north to Alaska, your cruise ship is sure to stop in the historic town of Skagway. Made famous by the 1898 gold rush, Skagway is now largel read more...
More on Skagway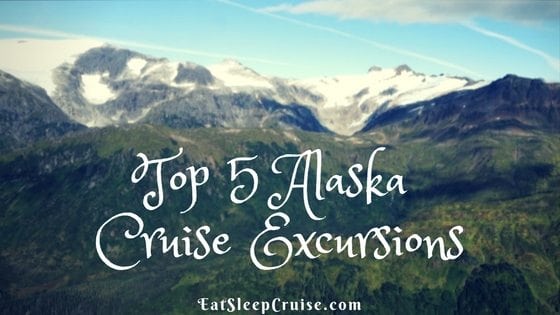 Are you taking a cruise to Alaska? If so, then you probably already know that there is so much to do and see at every port of call. Regardless of where you read more...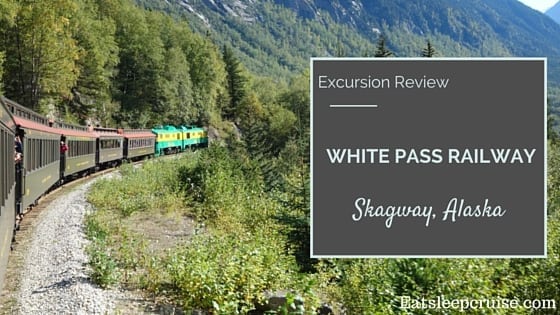 Taking a ride on the White Pass and Yukon Route to view the Trail of '98 is almost a rite of passage if you are cruising to Skagway, Alaska. Getting to se read more...
About the Author

DB & The Princess
Welcome Aboard! We are Don and Heidi, the husband and wife travel team behind EatSleepCruise.com. We took our first cruise vacation together 10 years ago and have been hooked ever since. Follow along as we share our travel tips, cruise reviews, information on ports of call, and the latest cruise news to help you plan the ultimate cruise vacation. Are you ready to embark on your journey to "sea the world, one port at a time"? Read More...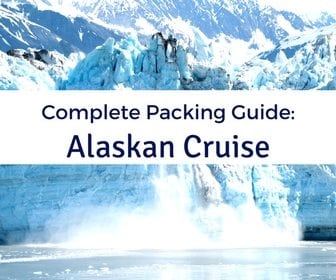 Popular Posts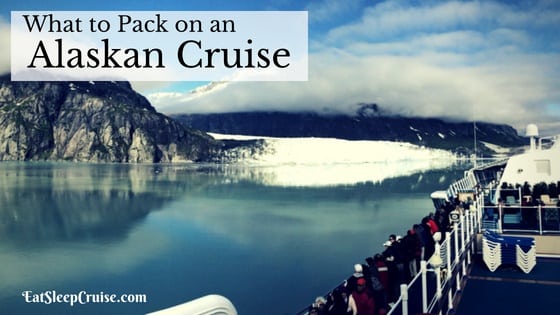 The Princess May 13, 2015
Recent Posts