Best Things to Do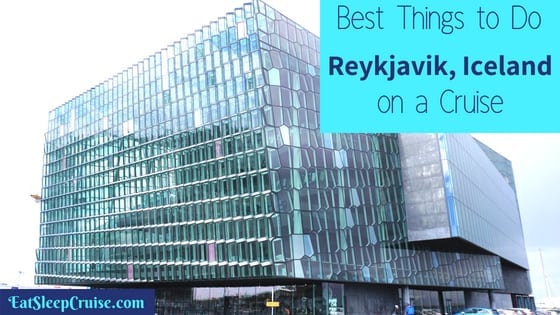 We recently had the opportunity to visit Iceland for the first time on our Celebrity Eclipse cruise. Spending a day and a half in Reykjavik, we were able to read more...
More on Reykjavik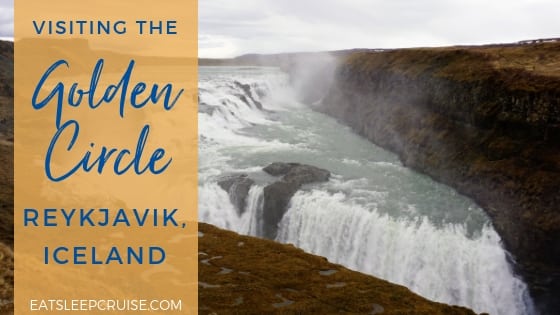 After extensive cruise planning and research, we knew that we had to visit the Golden Circle, one of Iceland's most popular attractions, during our recent t read more...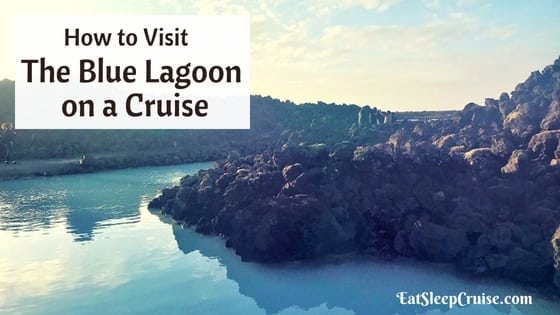 With a total of 36 hours in Reykjavik, Iceland during our recent Celebrity Eclipse cruise, the Princess was determined to do and see as much as possible. N read more...
About the Author

DB & The Princess
Welcome Aboard! We are Don and Heidi, the husband and wife travel team behind EatSleepCruise.com. We took our first cruise vacation together 10 years ago and have been hooked ever since. Follow along as we share our travel tips, cruise reviews, information on ports of call, and the latest cruise news to help you plan the ultimate cruise vacation. Are you ready to embark on your journey to "sea the world, one port at a time"? Read More...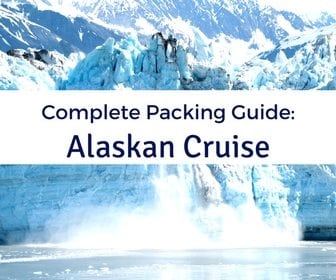 Popular Posts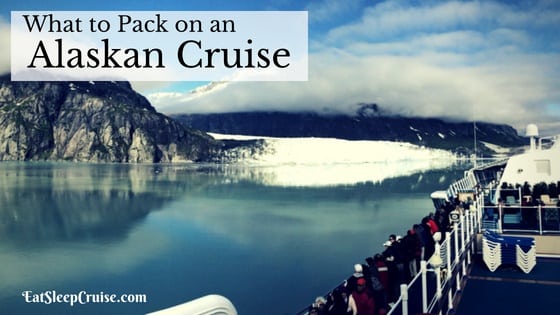 The Princess May 13, 2015
Recent Posts