Best Things to Do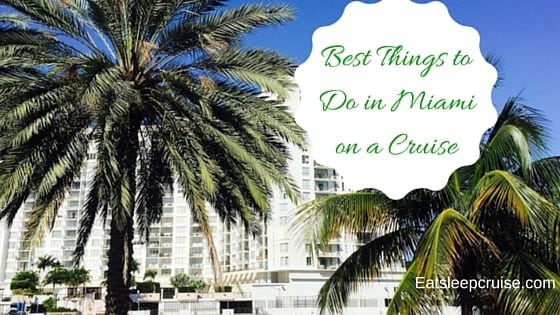 If you are cruising out of Miami, you might be planning a pre-cruise or post cruise hotel stay in the area. With amazing skyline views and ocean vistas, Dow read more...
More on Miami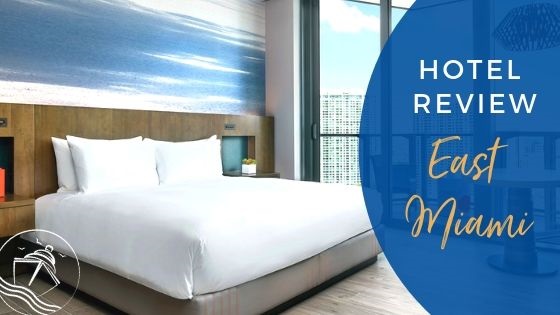 If you are looking for a sophisticated pre-cruise stay, look no further than our East Miami Hotel review from our recent sailing out of Port of Miami. read more...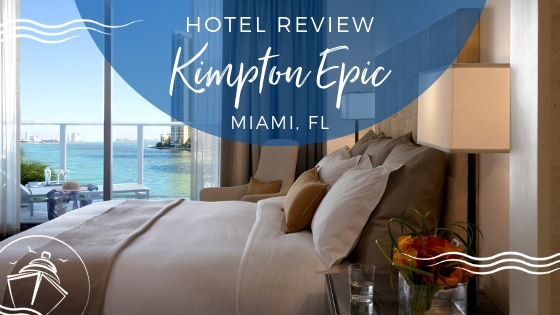 If you are looking for a luxury hotel at a moderate price that is located near the Miami cruise port, look no further than our Kimpton Epic Hotel Review. read more...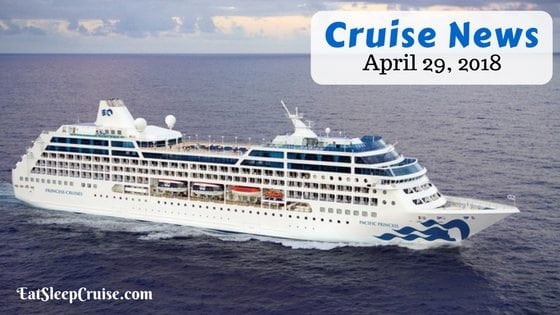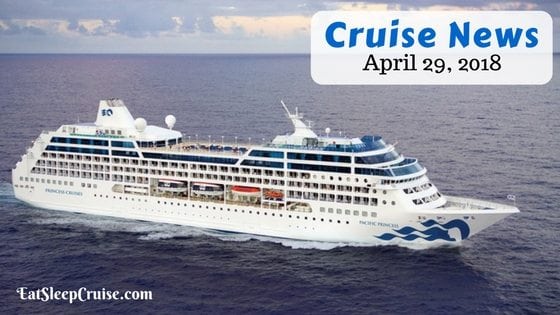 The first Alaskan cruises of the season are now underway. Cruise lines also made headlines this week updating their policies and preparing for the future. W read more...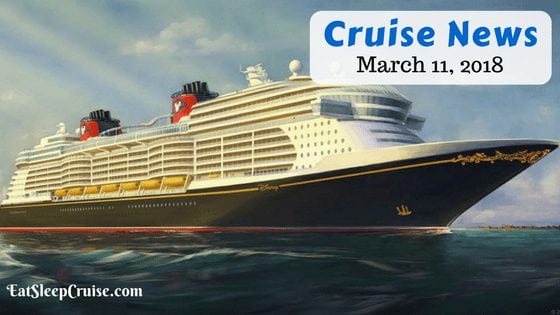 While we were out to sea, the cruise lines were busy. We returned to brand new cruise ships details and unexpected reveals. It was probably difficult for yo read more...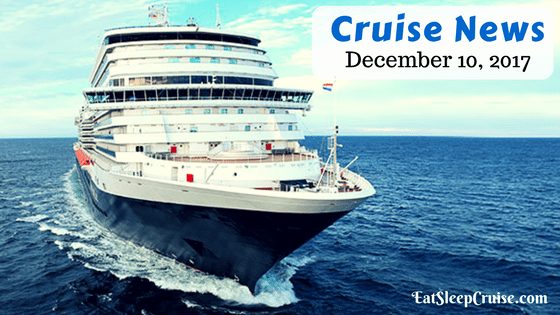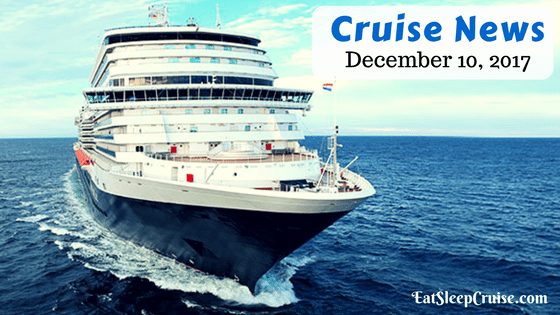 Our first snow fall of the year has us ready for our next cruise. How about you? With the hustle and bustle of the holiday season, you may have missed some read more...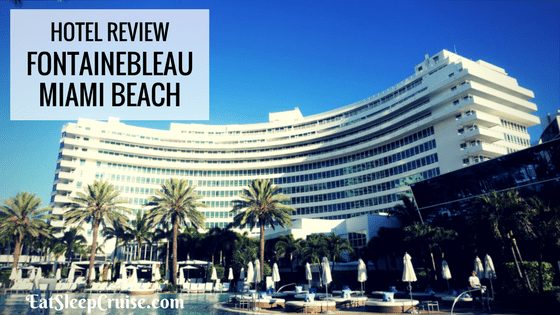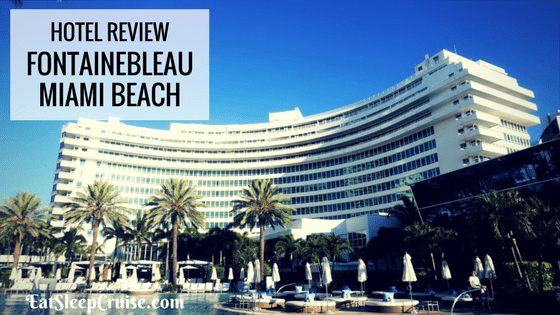 Admittedly, Fontainebleau is probably not on the top of most cruisers' lists for popular Miami cruise port hotels. However, if you want to extend your vacat read more...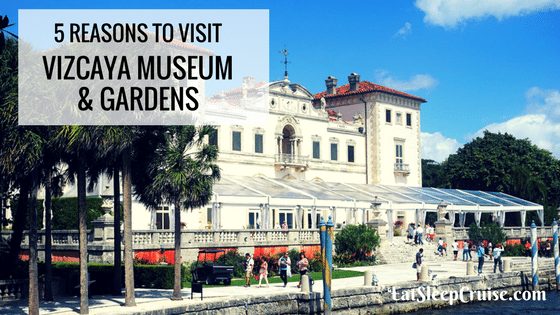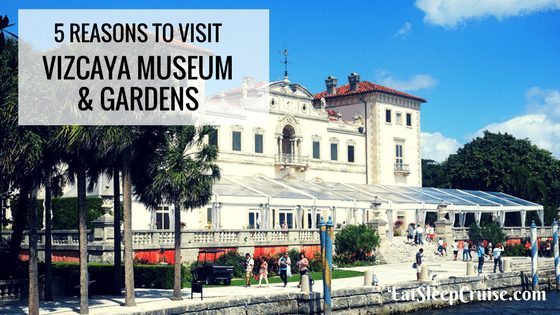 If you want to take a break from the beach during your next visit to Miami, plan a visit to Vizcaya Museum and Gardens. Get transported back in time and exp read more...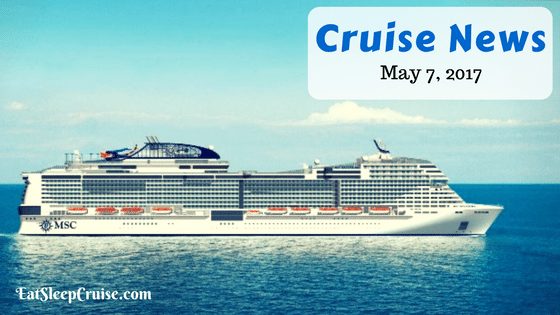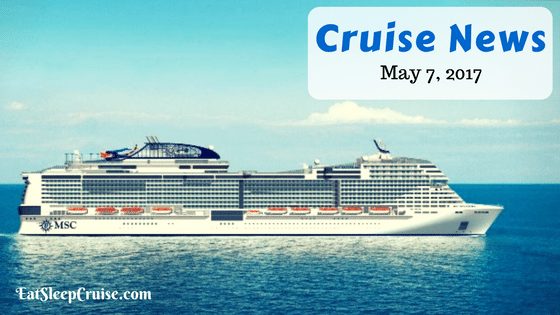 There's nothing like basking in the warm Miami sun with drinks in our hands! Yes, we are laying poolside today getting ready for our Norwegian Sky cruise le read more...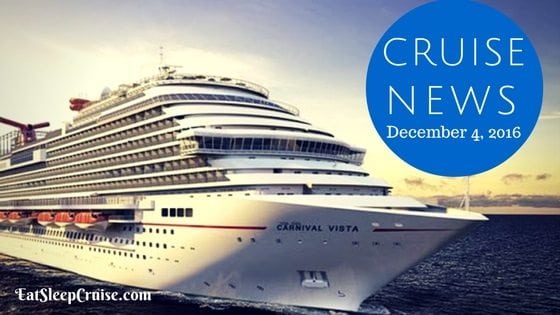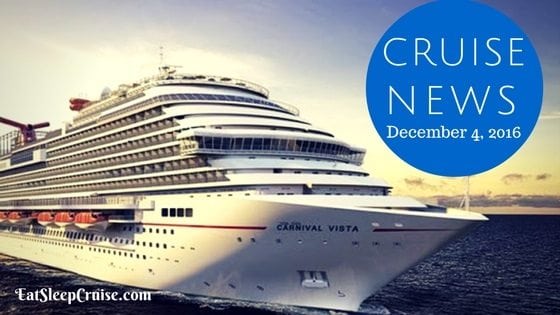 The latest edition of Cruise News December 4, 2016 is out. The holidays won't slow us down. While you were busy preparing for the holiday season, we were he read more...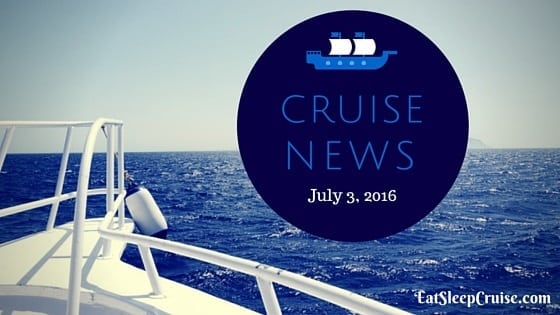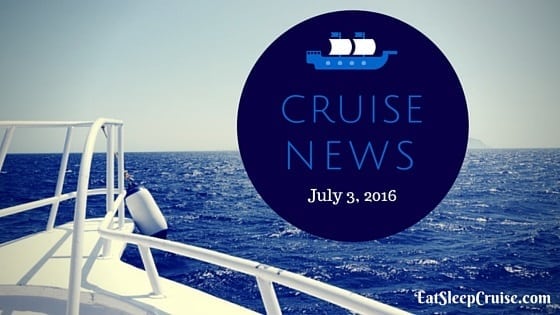 Get the latest updates with this edition of our news recap. In this week's cruise news July 3, 2016, we look at updates to Royal Caribbean at the Port of Mi read more...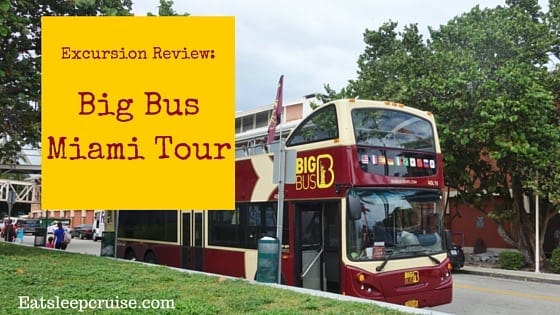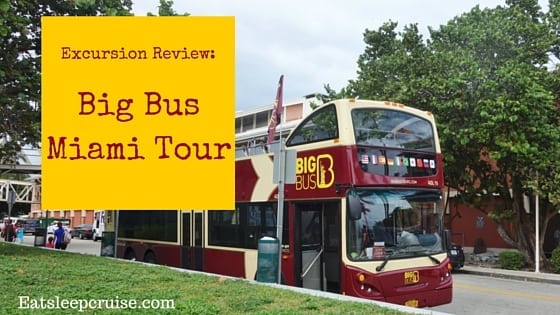 See all of the vibrant neighborhoods of Miami with a Big Bus Miami Tour, offering convenience and ease with multiple hop on and hop off locations throughout read more...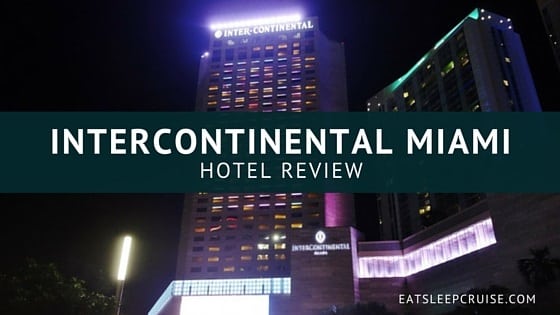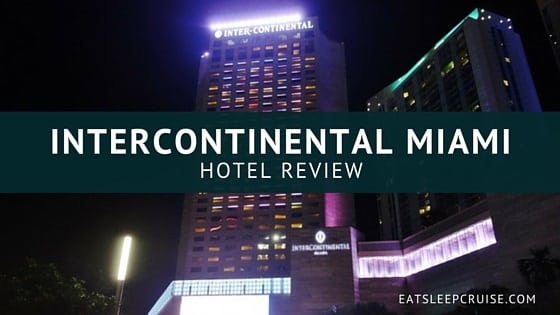 The InterContinental Miami provides travelers with an ideal location for either a pre-cruise or post cruise stay. Located a few minutes from the cruise port read more...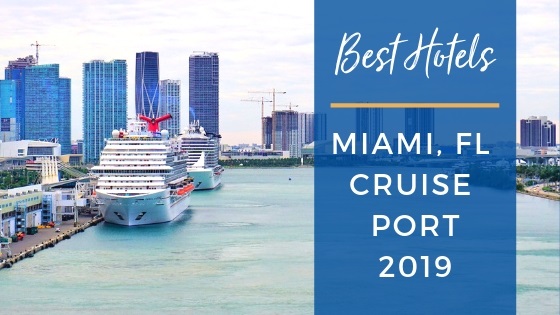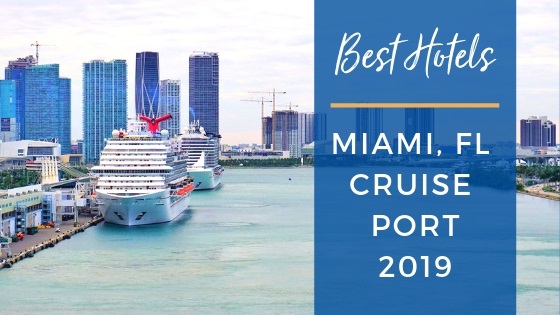 If you have a cruise departing from Miami (or are looking to book one) and you need a pre-cruise or post cruise hotel stay, we have you covered. After revie read more...
About the Author

DB & The Princess
Welcome Aboard!We are Don and Heidi, the husband and wife travel team behind EatSleepCruise.com. We took our first cruise vacation together 10 years ago and have been hooked ever since.Follow along as we share our travel tips, cruise reviews, information on ports of call, and the latest cruise news to help you plan the ultimate cruise vacation. Are you ready to embark on your journey to "sea the world, one port at a time"? Read More...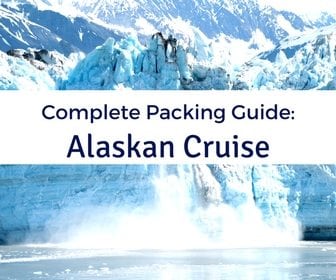 Popular Posts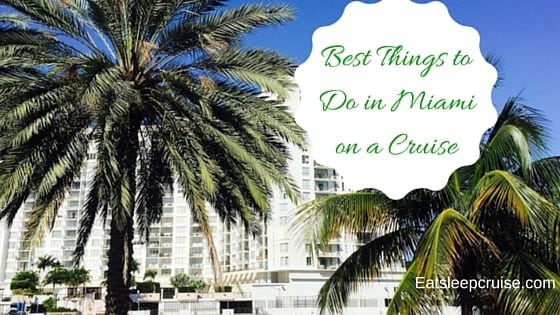 The Princess Mar 31, 2016
Recent Posts