Best Things to Do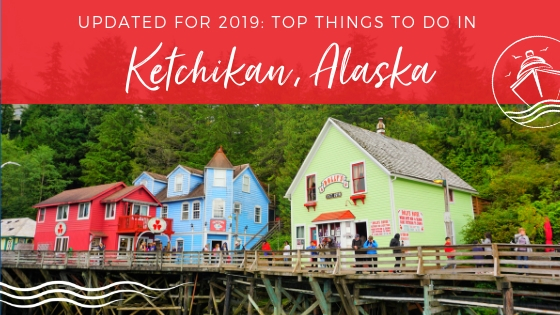 Updated for 2019: Our editors' picks for the best tours and shore excursions to enjoy during your visit to Ketchikan, Alaska on a cruise. read more...
More on Ketchikan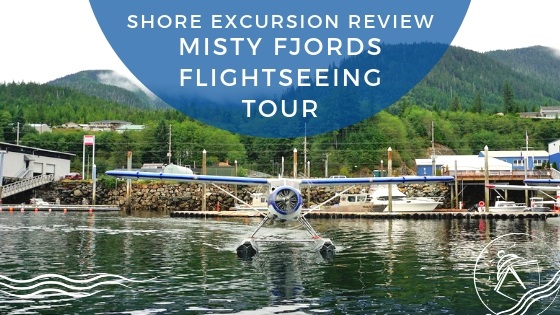 Explore one of Alaska's most magnificent natural landscapes from the air with our latest shore excursion review of the Misty Fjords Flightseeing Tour. read more...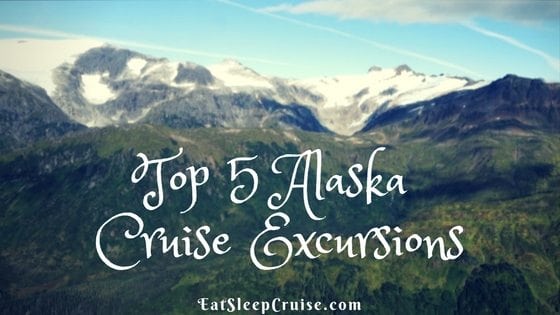 Are you taking a cruise to Alaska? If so, then you probably already know that there is so much to do and see at every port of call. Regardless of where you read more...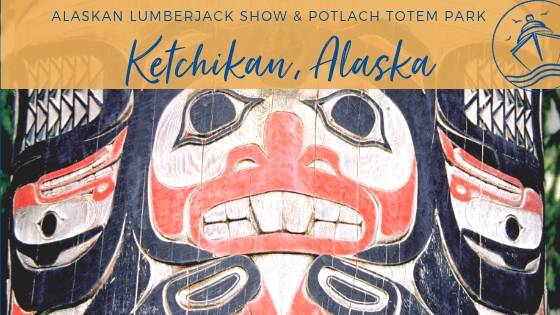 Ketchikan Highlights and Totem Pole Park Excursion Review- Experience a little bit of what Ketchikan has to offer in this combo tour. See some "guns" at read more...
About the Author

DB & The Princess
Welcome Aboard! We are Don and Heidi, the husband and wife travel team behind EatSleepCruise.com. We took our first cruise vacation together 10 years ago and have been hooked ever since. Follow along as we share our travel tips, cruise reviews, information on ports of call, and the latest cruise news to help you plan the ultimate cruise vacation. Are you ready to embark on your journey to "sea the world, one port at a time"? Read More...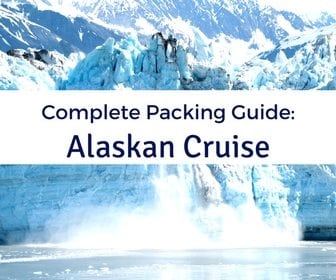 Popular Posts
Recent Posts