Best Things to Do
Juneau, the current capital city of Alaska, is known for its rich history, culture, and landscapes. This popular port of call has lots to offer cruisers and read more...
More on Juneau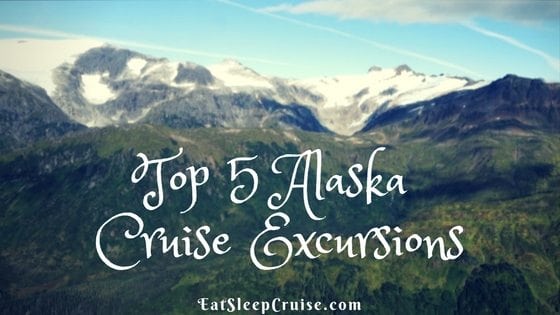 Are you taking a cruise to Alaska? If so, then you probably already know that there is so much to do and see at every port of call. Regardless of where you read more...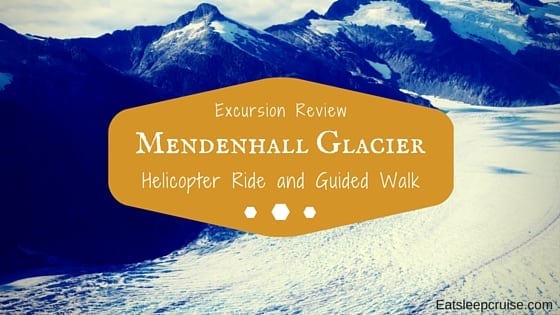 If you are visiting Juneau, Alaska on a cruise, you must take a helicopter ride to the Mendenhall Glacier. Walking on top of a glacier is a once-in-a-life read more...
About the Author

DB & The Princess
Welcome Aboard! We are Don and Heidi, the husband and wife travel team behind EatSleepCruise.com. We took our first cruise vacation together 10 years ago and have been hooked ever since. Follow along as we share our travel tips, cruise reviews, information on ports of call, and the latest cruise news to help you plan the ultimate cruise vacation. Are you ready to embark on your journey to "sea the world, one port at a time"? Read More...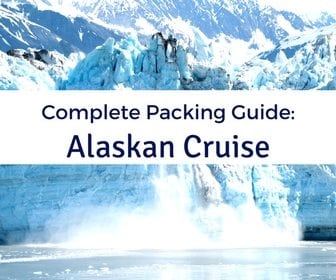 Popular Posts
The Princess Apr 27, 2016
Recent Posts