Best Things to Do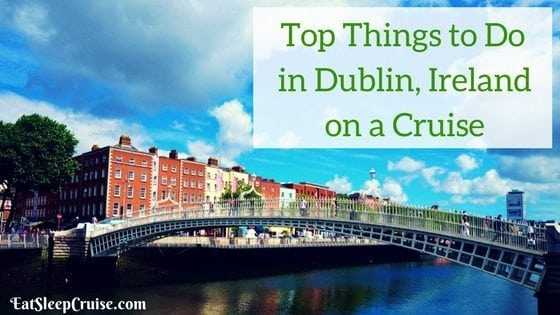 Over the recent years, more mainstream cruise lines have been adding Ireland to their itineraries, with some even departing from Dublin now. Offering plenty read more...
More on Dublin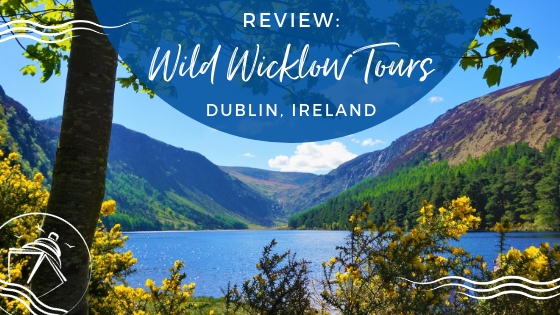 See why we recommend exploring the countryside of Ireland with one of the most popular day trips from Dublin in our Wild Wicklow Tours Review. read more...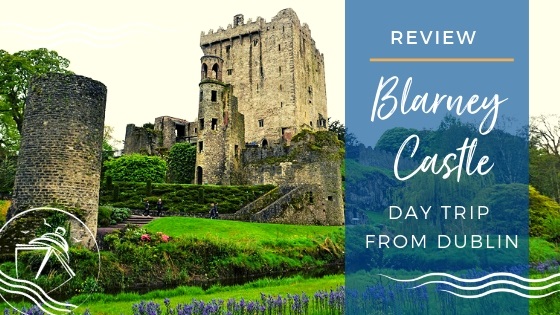 If you are spending time in Ireland, our Blarney Castle Day Trip from Dublin Review will convince you to plan a visit to this popular attraction. read more...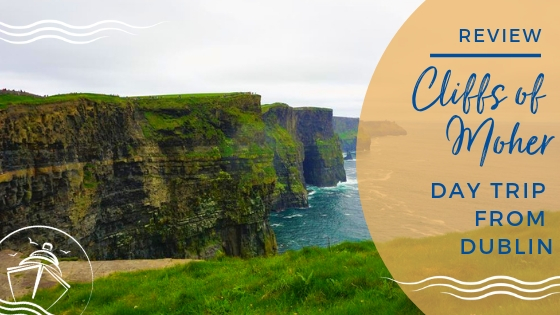 See why you need to include a Cliffs of Moher Day Tour from Dublin in your travel plans with our latest review of this picturesque attraction in Ireland. read more...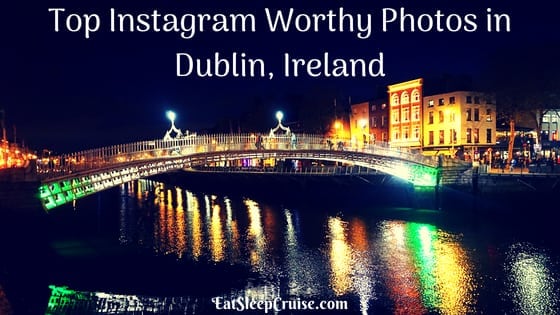 Whether you are visiting Dublin, Ireland on a cruise or spending a few days in the city before departing from the Dublin Cruise port, you will want to get o read more...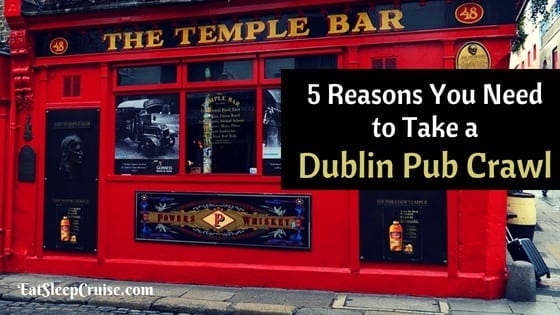 If you are heading to Dublin, you probably plan on visiting some of the local pubs for a pint of Guinness. You could stumble around the Temple Bar area on read more...
No trip to Dublin, Ireland would be complete without a visit to the Guinness Storehouse. Millions of visitors flock to this attraction each year. While tha read more...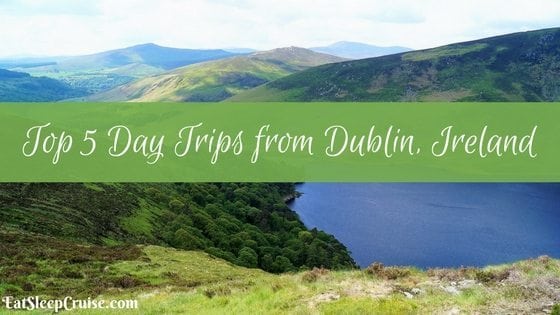 If you are heading to Dublin, Ireland on a cruise and are looking for something other than a trip to Trinity College or the Guinness Storehouse, why not esc read more...
About the Author

DB & The Princess
Welcome Aboard! We are Don and Heidi, the husband and wife travel team behind EatSleepCruise.com. We took our first cruise vacation together 10 years ago and have been hooked ever since. Follow along as we share our travel tips, cruise reviews, information on ports of call, and the latest cruise news to help you plan the ultimate cruise vacation. Are you ready to embark on your journey to "sea the world, one port at a time"? Read More...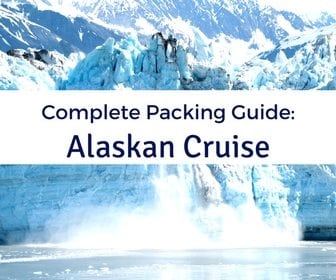 Popular Posts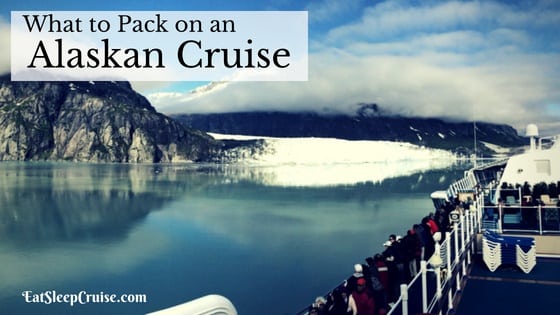 The Princess May 13, 2015
Recent Posts