Guests booked on Carnival Mardi Gras for July 31st and August 2021 sailings received an update recently regarding pre-cruise and onboard protocols. As part of the brand's Have Fun. Be Safe. protocols, guests will need to follow a number of health and safety procedures for these sailings. These new procedures will maximize the health and guests of all guests and crew.
Carnival Mardi Gras will set sail with passengers for the first time from Port Canaveral on July 31st. Carnival Mardi Gras is the brand's newest ship, and the cruise line is committed to providing guests with the same fun and memorable vacations that they have come to love. Thus, if you have an upcoming trip on this ship, you will need to be aware of all the Carnival protocols for Mardi Gras summer sailings.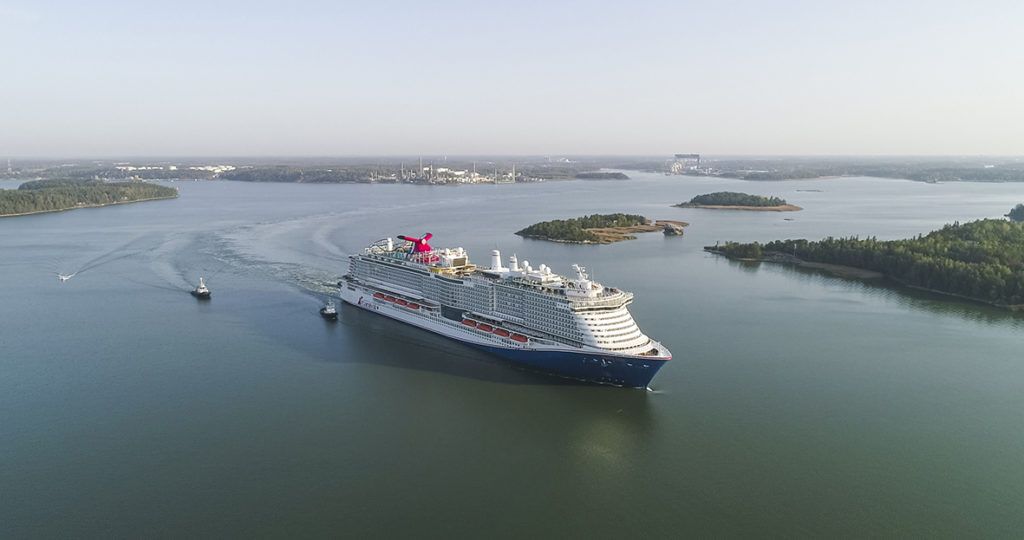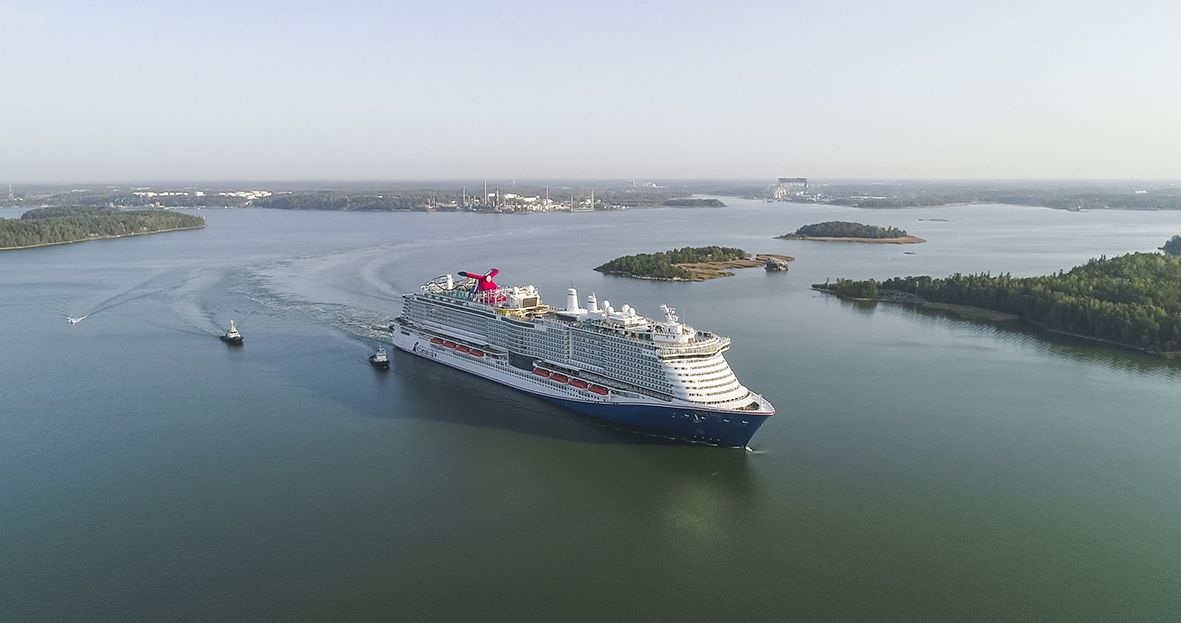 Carnival Outlines Protocols for Mardi Gras Summer Sailings
Vaccines
Carnival's protocols for Mardi Gras Summer 2021 cruises will have a vaccine mandate. All guests including children who are eligible will need to be vaccinated. Guests will need to show proof of vaccination prior to boarding. At this time, it is unclear how Carnival will obtain this proof of vaccination given the Florida law that prohibits businesses from requiring such proof.
Face Masks
Given that Carnival protocols for Mardi Gras summer sailings require vaccinations, the cruise line can deliver a more "normal" cruise experience. Per CDC guidelines, vaccinated guests will not need to wear face masks onboard the ship. Further, guests will not need to physical distance.
Face masks will be necessary during the embarkation process. Additionally, guests will need to abide by local regulations regarding mask requirements while visiting ports of call. Thus, guests should come prepared.
Shore Excursions
Vaccinated guests may participate in independent activities while visiting ports of call. Of course, guests can also still book Carnival-sponsored excursions. The cruise line indicates that they are still in the process of finalizing the shore excursion offerings for these Mardi Gras summer sailings.
Guests will receive an additional email the week before their sailings with specific and the most up to date information.
Information for Those Unable to Meet These Requirements
To meet the CDC requirements, Carnival Mardi Gras must sail with 95% of guests vaccinated in order to avoid the use of face masks and other more stringent health protocols. For those unable to meet the vaccination requirements, there is an exemption process.
This process can accommodate a small number of guests, including children under 12 years of age and other exceptions as required by federal law. Those seeking an exemption can submit an application. Carnival will begin to process these requests after all final payments are received.
If guests determine now is not the right time to sail given the Carnival protocols for Mardi Gras summer sailings, they can re-book to a later date. They can also request a full refund before June 21st.
Comments
What do you think of the new Carnival protocols for Mardi Gras summer sailings? Would you be more or less likely to book one of these cruises with such protocols in place? Drop us an anchor below to share your upcoming travel plans.
Stay up to date with the latest cruise news and travel updates!