While some of us were sleeping, Carnival Cruise Line released an update regarding several of its cruise ships. Unfortunately, it was not good news. According to the press release, the cruise line was notifying cruisers and travel agents today of the changes.
Carnival Mardi Gras Not Sailing Until 2021
The line's newest ship, Mardi Gras, which has already been delayed, will now be further delayed. The cruise line indicated that the delays were due in part to the ongoing global health crisis.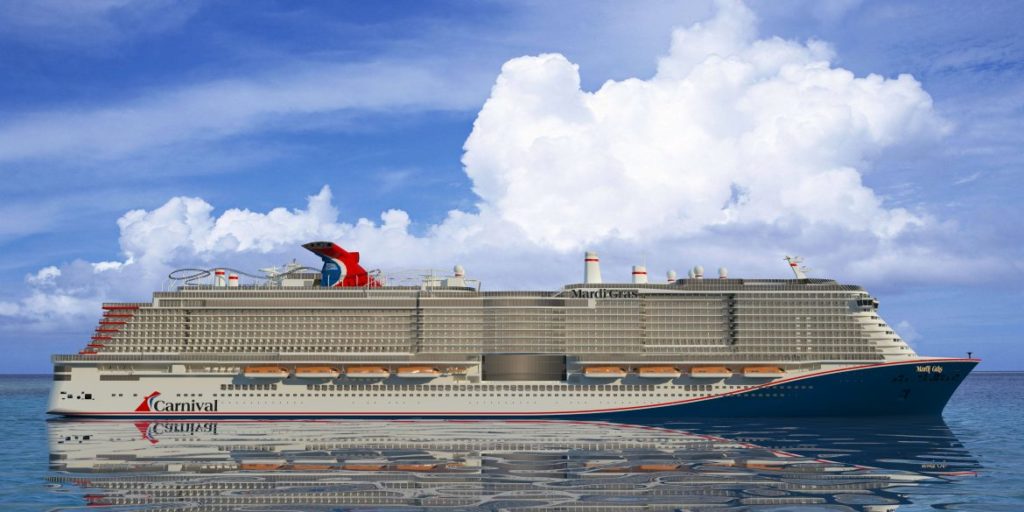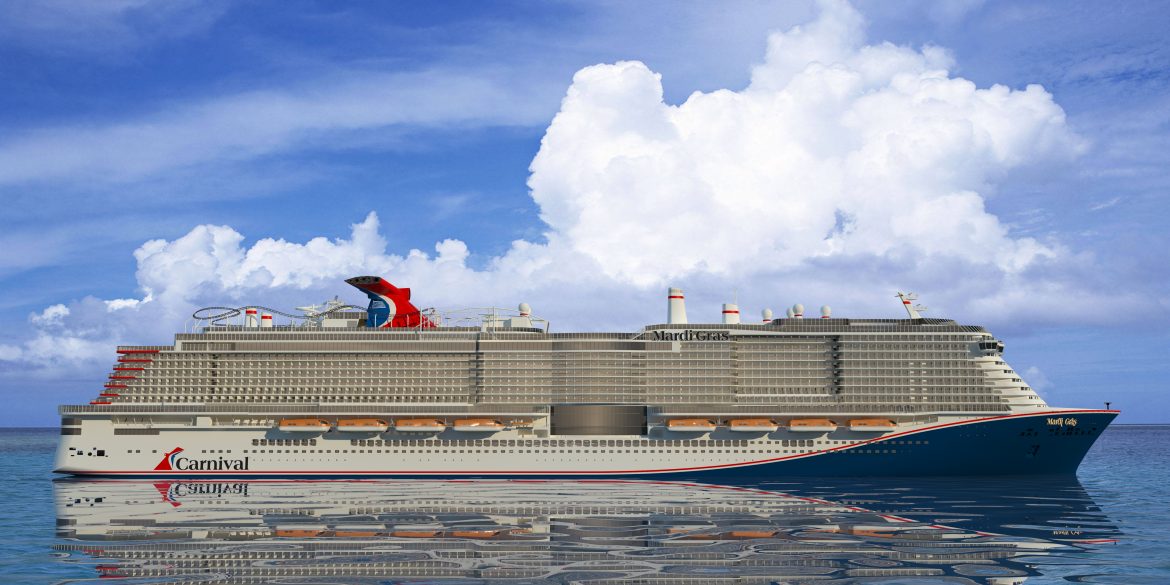 Now, the ship is slated to depart from Port Canaveral beginning on February 6, 2021. So, all cruises from November 14th through January 31st have been cancelled. This means that our last booked cruise has now been officially cancelled.
We were scheduled to sail on Mardi Gras on January 9, 2021. We now have no booked cruises in 2020 or 2021!
When Mardi Gras finally debuts, it will be the largest in the Carnival fleet. While paying homage to the original TSS Mardi Gras, this new version will feature many firsts for the cruise line. With the new "zones" concept, cruisers can enjoy a variety of themed dining and entertainment in these six unique areas.
Related Post: Carnival Panorama Mexican Riviera Cruise Review
Along with new dining, bars, and entertainment options, Carnival Mardi Gras will debut the first rollercoaster at sea. The Bolt is an all-electric thrill ride that puts you in control of speed as you zip around this open-air course high above sea level.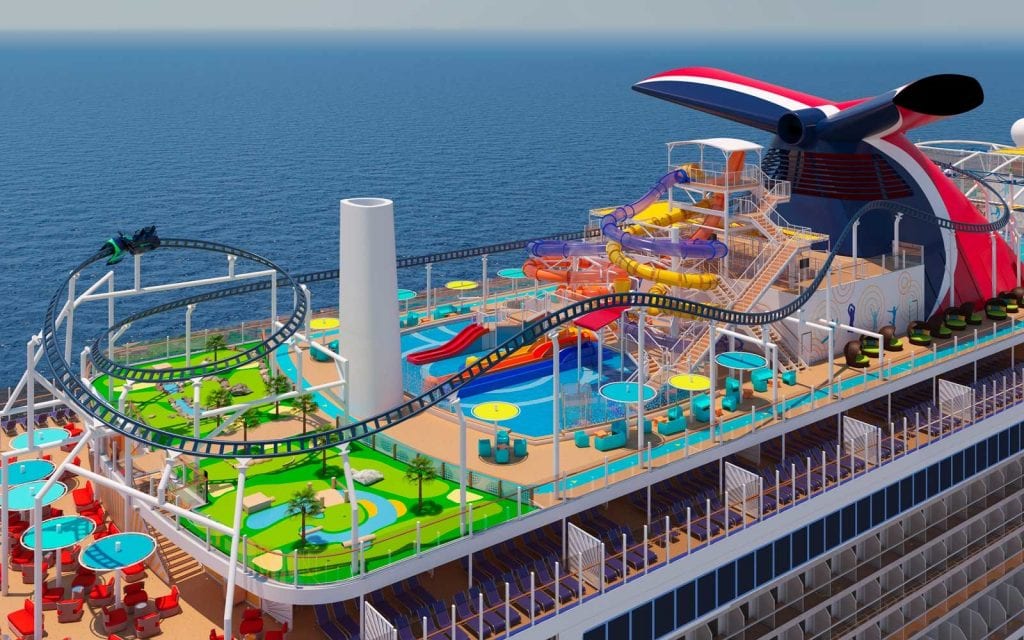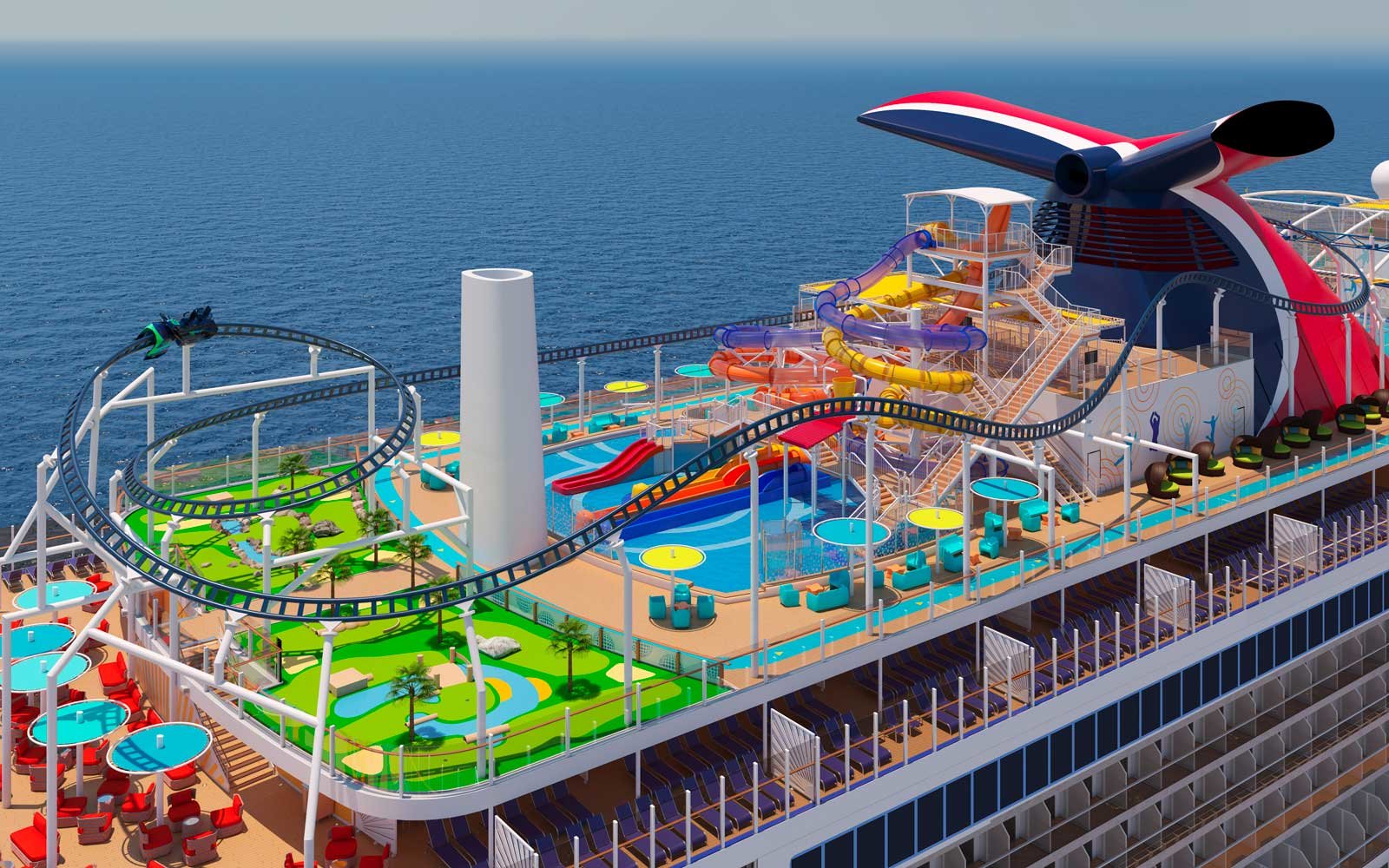 Carnival Cruise Line President, Christine Duffy, expressed her disappointment in the announced delays to the ship. "While we had hoped to make up construction time on Mardi Gras over the summer, it's clear we will need extra time to complete this magnificent ship. We share our guests' disappointment and appreciate their patience as we work through this unprecedented time in our business and the lives of so many people."
Related Posts: Top Cruise Ships of 2020
More Carnival Cruise Line Deployment Changes
The pandemic has also impacted other planned improvements. The current revitalization of Carnival Radiance (formerly Carnival Victory) was suspended in Spain this past spring due to the coronavirus. This $200 million ship upgrade is now going to be delayed almost a complete year. Currently, the cruise line is evaluating shipyard options for completing this transformation.
So, for the time being, the cruise line is redeploying its ships and changing schedules to accommodate the impacted cruises. Carnival Breeze will be repositioning to Port Canaveral this fall. The ship will be taking over the sailings originally planned on Carnival Radiance from November 8, 2020 to April 24, 2021.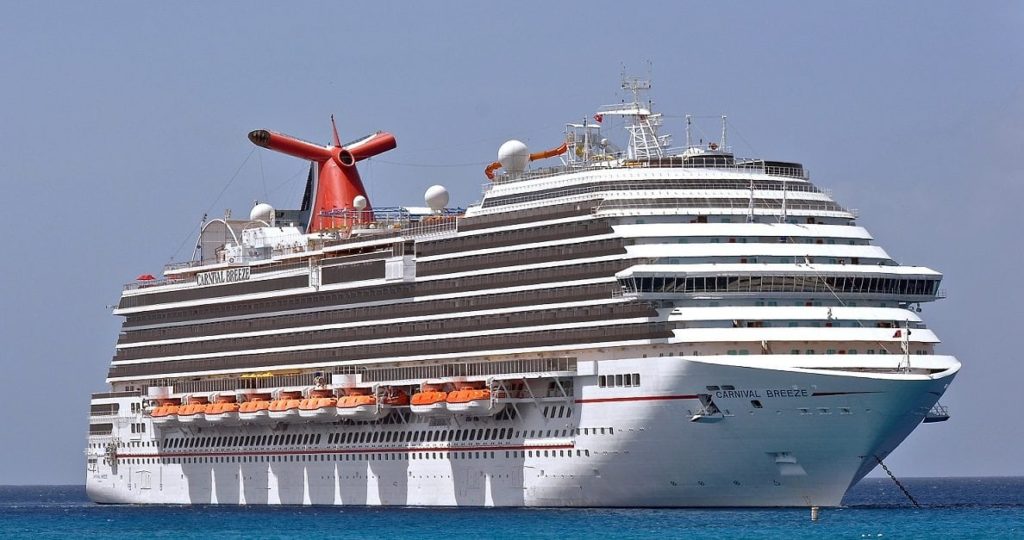 Unfortunately, guests on 18 Carnival Breeze sailings from Fort Lauderdale are being notified that their cruises have been cancelled.
Not all is lost for those who were looking forward to sailing on Carnival Breeze. Some of those sailings will be occurring, just on Carnival Magic from Miami instead. Carnival Cruise Line revealed that Carnival Magic's transatlantic and European itineraries from March 13, 2021 to May 3, 2021 have been cancelled.
The Carnival Magic will now replace Carnival Breeze and offer the same itinerary beginning in March of 2021. Although, these sailings will be from Miami, FL. Seven sailings previously scheduled for Carnival Breeze from Fort Lauderdale during the time period of March 13 to April 24, 2021 will move to Miami and those guests will now sail the planned itineraries on Carnival Magic.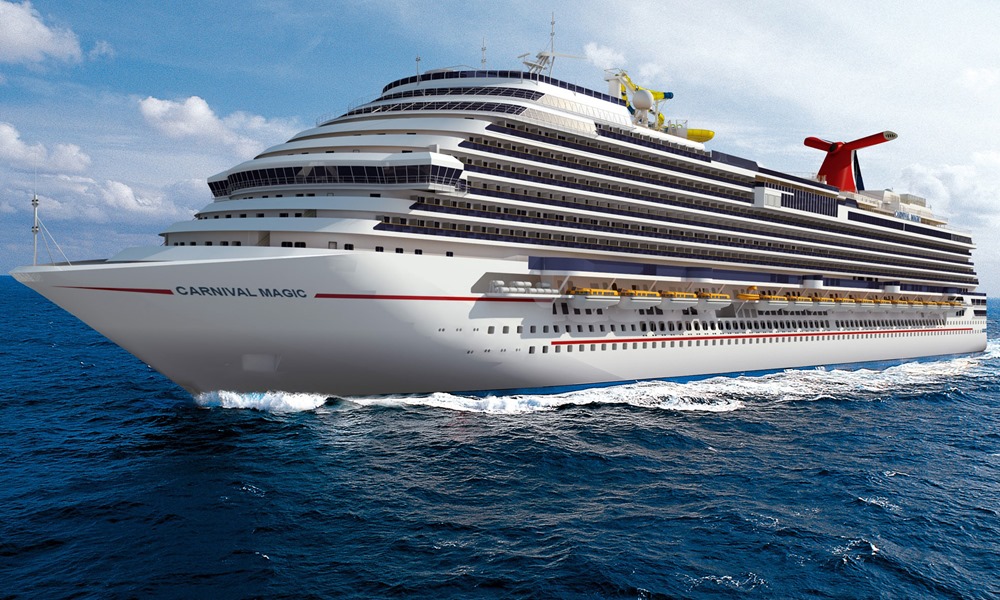 In the statement, the cruise lined thanked its customers and travel agents for their "patience" as the company notifies impacted cruisers. As of the writing of this article, we have not yet received an official announcement about our cancelled trip in January 2021.
Comments
Did you have a cruise booked on the new Carnival Mardi Gras that just got cancelled? What do you think of the ongoing construction delays and itinerary changes? Drop us an anchor below to share your upcoming Carnival travel plans.