LATEST VIDEO! CARNIVAL AND ROYAL CARIBBEAN CHANGING VACCINE REQUIREMENTS!
Over the past several days, we've been inundated with cruise updates, restart plans, and return to service dates. Friday, Carnival Cruise Line President, Christine Duffy, appeared on Good Morning America to talk Mardi Gras, vaccine requirements, and more. Later that day, Royal Caribbean released a huge restart update for the U.S. as well. What we found most shocking is that both Carnival and Royal Caribbean are changing their stance on vaccine requirements now.
Carnival Cruise Line Vaccine Updates
While Norwegian Cruise Line and Virgin Voyages have announced vaccine requirements from the get-go, Carnival seemed a bit more reluctant to do so.
In fact, Carnival Corp. CEO and Chairman, Arnold Donald, has been very clear in media comments about not requiring vaccinations to board cruise ships.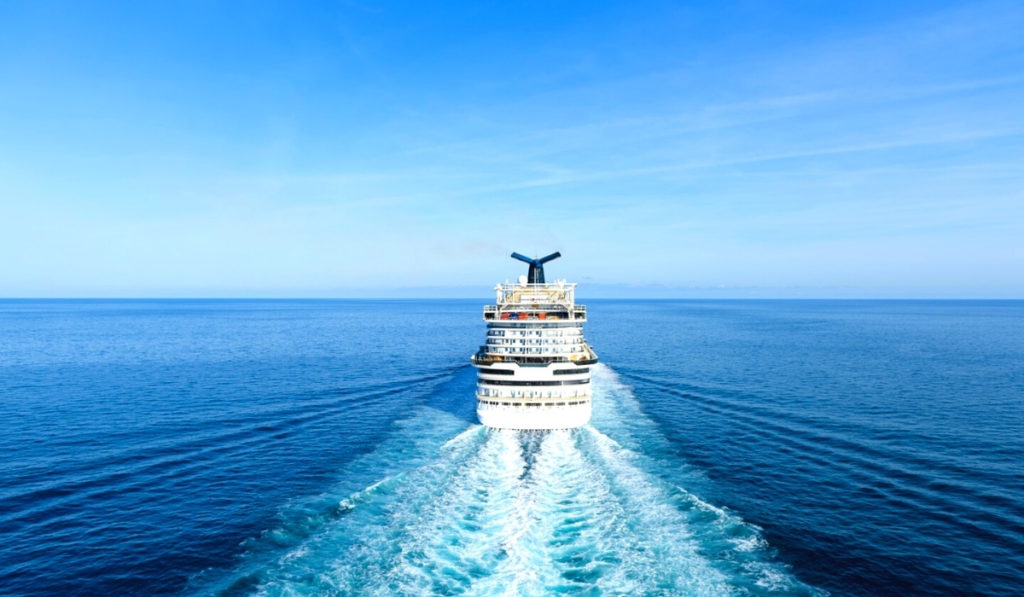 In an interview on April 13th with Bloomberg, Donald was directly asked about vaccine requirements. His response was "no, absolutely".
He commented that the brand respects personal choice and personal liberty. Further, he argued that cruising was safe; thus, it should not need to uphold more stringent requirements than other forms of travel. Carnival's President, Christine Duffy, seemed to support this sentiment as well.
Well, that has changed recently.
Ms. Duffy was in Port Canaveral Friday to welcome Carnival Cruise Line's newest ship, Mardi Gras. Mardi Gras will begin her inaugural season later this summer, after over a year of delay.
During an interview with Good Morning America live from the port, the excitement of Mardi Gras' arrival quickly switched to the topic of health protocols.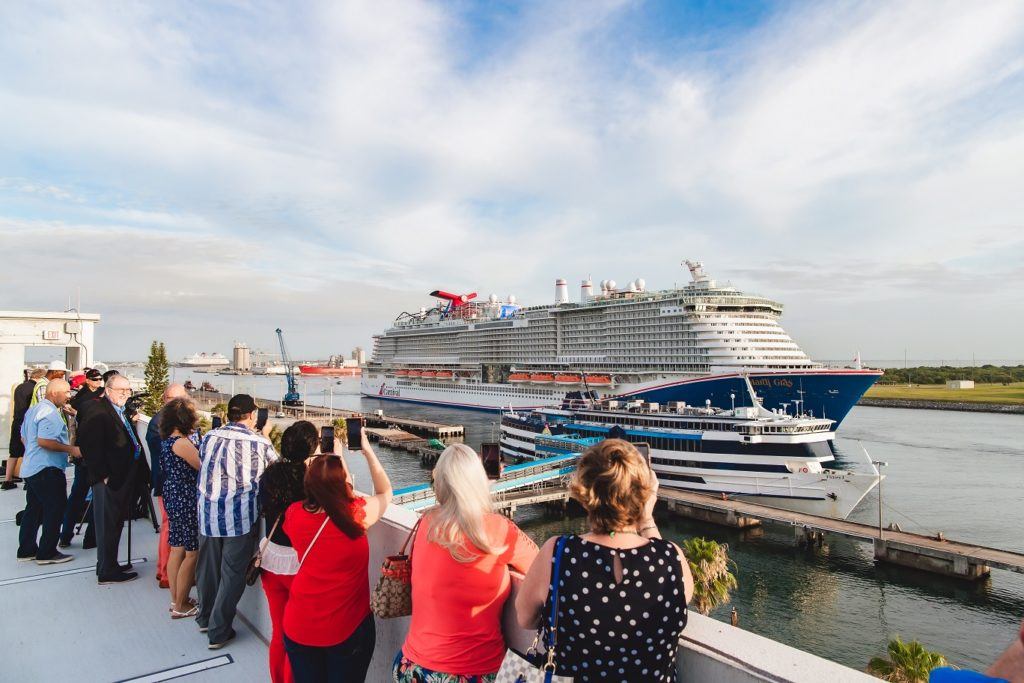 What surprised us was Ms. Duffy's response regarding vaccines. She indicated that "while there is a path for unvaccinated, we really don't think that the protocols will work to allow us to deliver the guest experience that we want to be able to do. So, I think right now it does look like people will have to be vaccinated."
In terms of kids, she indicates that the cruise line is still working with the CDC, and the cruise line doesn't have any definitive answers yet. However, Carnival is optimistic that it will eventually be able to welcome back families.
Now, if this sounds like a complete 180 on Carnival Cruise Line's stance on vaccinations, you would be right.
Royal Caribbean Vaccine Updates
Now, in equally surprising news, Royal Caribbean appears to also be changing its stance on vaccine requirements.
All along, Royal Caribbean Group's CEO and President, Richard Fain, has been vocal about the power of vaccination in allowing cruising to resume.
Royal Caribbean currently requires guests who are 16 years of age or older to have a vaccine (12 or older as of August 1st) for its summer sailings on Adventure of the Seas in the Bahamas.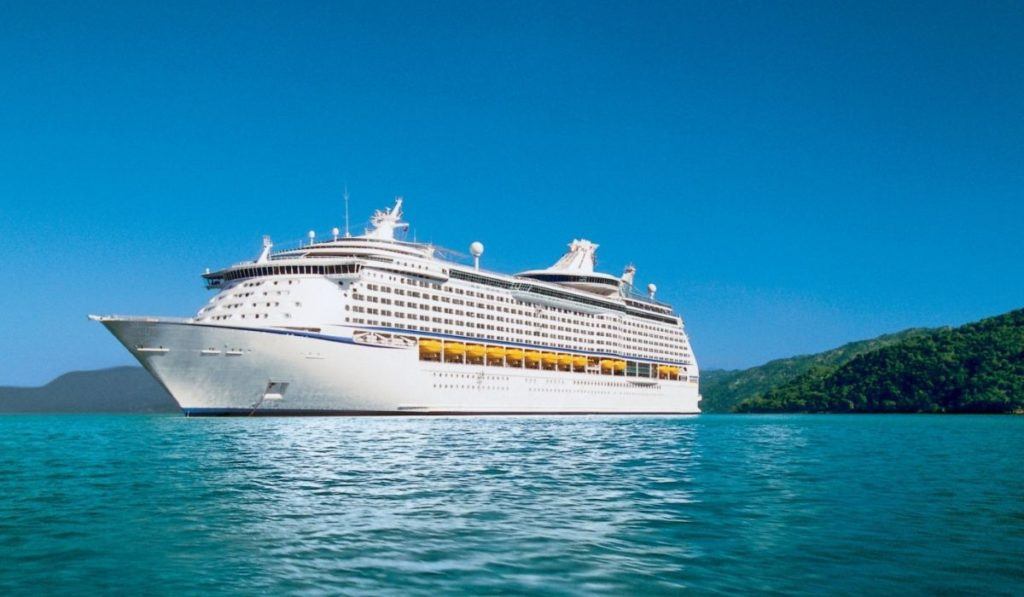 The cruise line also announced the same health protocols for its Alaska sailings. All eligible guests onboard Serenade of the Seas and Ovation of the Seas will need a vaccine to cruise this summer. Children who are not eligible can still sail with testing requirements.
However, as part of a huge cruise restart announcement on Friday, the brand seemed to drop this requirement for these newly announced sailings.
Specifically, Royal Caribbean announced restart plans for 6 additional ships from Florida and Texas homeports this summer. These include Independence of the Seas from Galveston, TX. Mariner of the Seas and Allure of the Seas will sail from Port Canaveral. Freedom of the Seas and Symphony of the Seas will cruise out of Miami.
Further, the brand's newest ship, Odyssey of the Seas, will begin her inaugural season early from Fort Lauderdale, sailing for the first time on July 3rd.
Along with these restart plans, Royal Caribbean indicated that all crew members will have a vaccine on all Royal Caribbean ships. However, the language now states that the cruise line is "strongly encouraging" individuals that set sail to be fully vaccinated if they're eligible. Those without a vaccination will need to undergo testing as well as follow other protocols which the cruise line will announce at a later date.
Carnival and Royal Caribbean Changing Stance on Vaccine Requirements
Now, keep in mind that Florida recently passed a state law banning businesses, schools, and government entities across the state from asking for proof of COVID-19 vaccination. This was in attempt to curtail the potential use of "vaccination passports".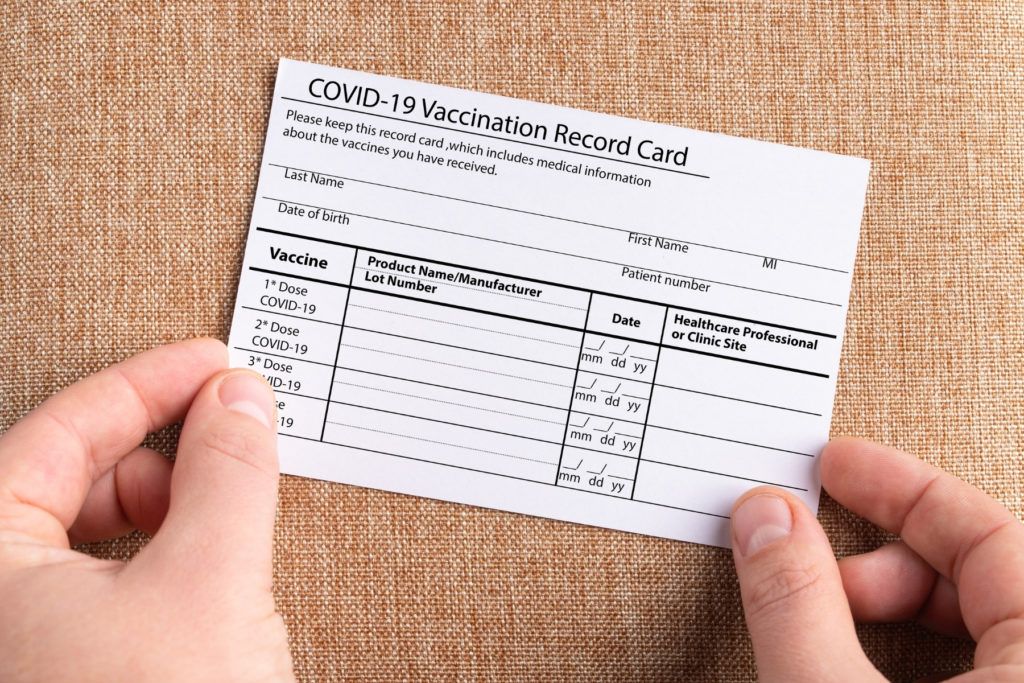 There has been ongoing tension with Florida Gov. Ron DeSantis, the CDC, and the cruise lines for some time now. He is actually in the middle of a lawsuit with the CDC suing them over the Conditional Sailing Order.
He also had an exchange with Norwegian Cruise Line's CEO and Chairman, Frank Del Rio, regarding vaccine requirements.
Most recently, he even threatened to fine Celebrity Cruises $5,000 per passenger for requiring vaccines to board Celebrity Edge. Celebrity Edge will begin sailing from Fort Lauderdale on June 26th.
Thus, if the cruise lines decide to sail with vaccine requirements, they will need to come to some form of agreement with the state of Florida.
Passenger Restrictions
In alignment with CDC guidelines, cruises that have 95% passenger vaccination rates will need less health and safety protocols in place. On these cruises, passengers do not have to wear face masks or socially distance.
However, it cruise lines choose to not require vaccines, it would likely mean that face masks, social distancing, and other stringent protocols would have to be in place. In our opinion, this could be a turn off to those who are fully vaccinated.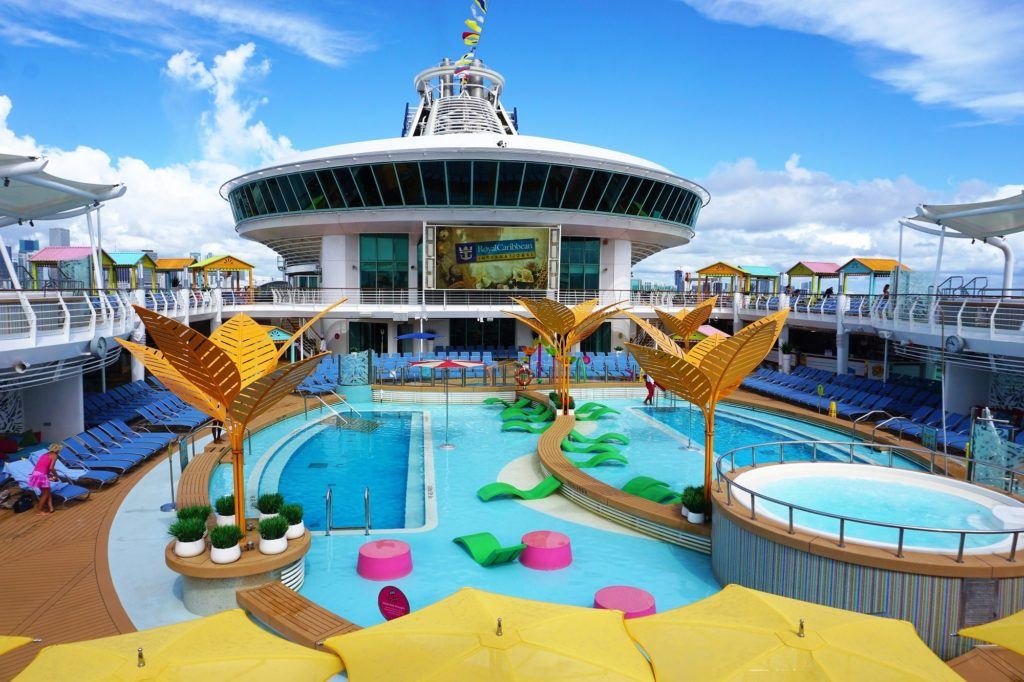 It seems many guests would feel more comfortable knowing that other adults are vaccinated as well. It also allows for a more normal cruise experience.
So, what is the path forward? Stay tuned as more details continue to emerge about vaccine requirements and cruise restart plans.
Comments
What do you think of the news that Carnival and Royal Caribbean are changing their stance on vaccine requirements? Would you be more likely to cruise if there is a vaccine mandate? Drop us an anchor below to share your thoughts on these recent cruise updates.
Stay up to to date with all the latest cruise news and travel updates!