Azamara Doubles Savings for Loyalty Members
Azamara – the upmarket cruise line and leader in Destination Immersion experiences – is taking the loyalty programs' Quarterly Savings perk to the next level. For a limited time, Azamara Circle members can double their savings with 20% off* on select sailings. This limited time offer can also be combined with select sailings on Azamara's current brand offer, giving three free nights and $600 onboard credit.
Available on select sailings booked between July 1, 2023, through July 14, 2023. This 20% off promotion allows loyalty guests to discover unique ports including Portland, Australia with its abundant wildlife or the enchanting Old Town of Ceuta, Spain.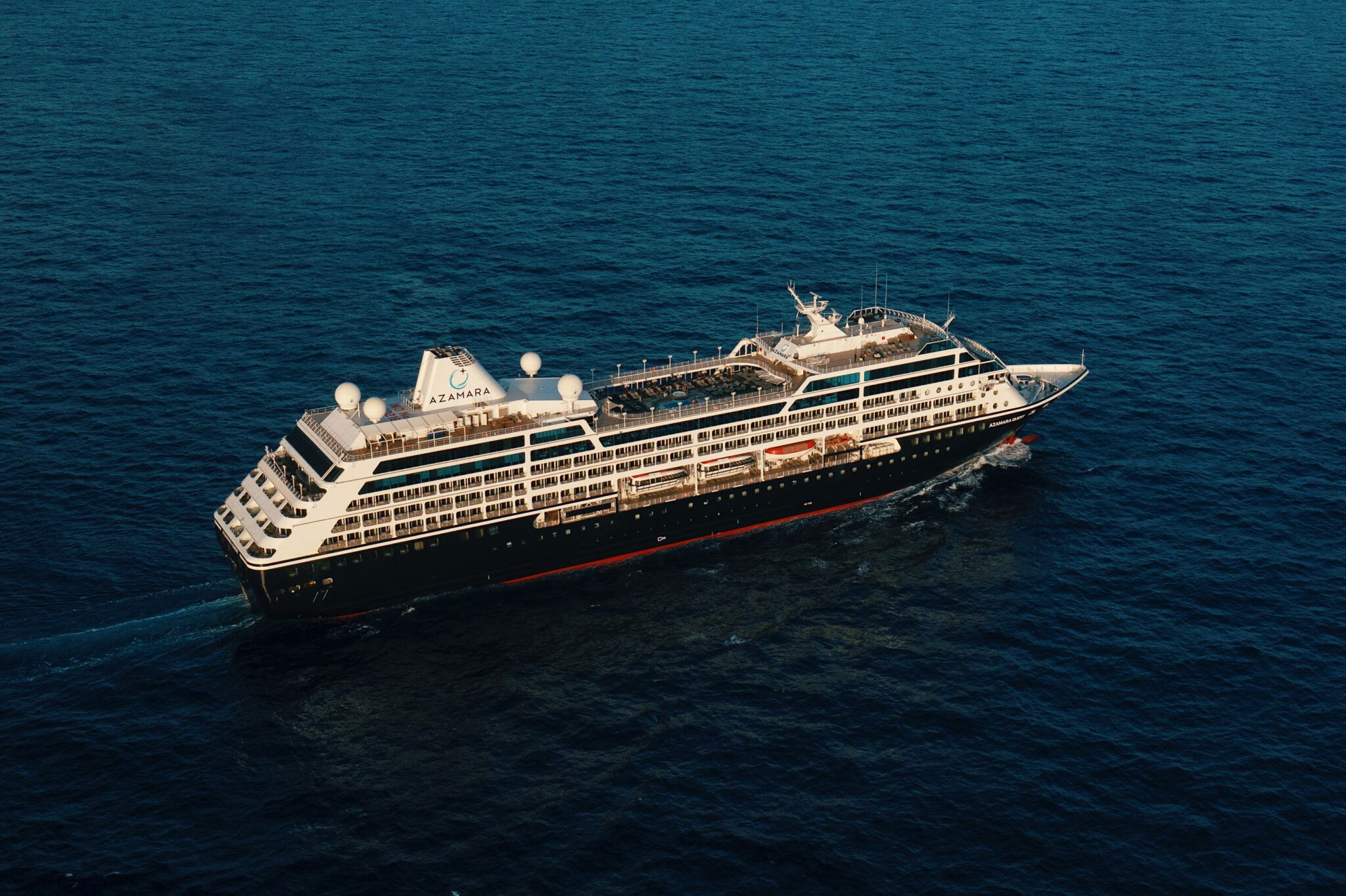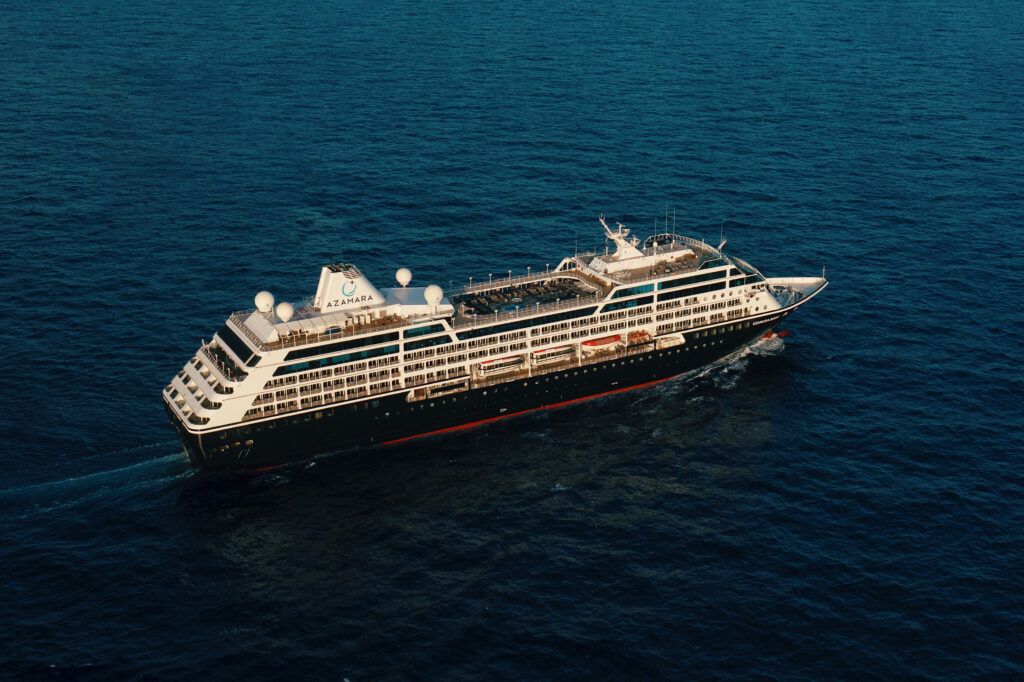 Azamara spends more time in port with late nights and overnights. This allows guests to relax and immerse themselves in a destination without feeling rushed.
Some of the sailings Azamara loyalty guests can save on
20-Night Antarctica Holiday Voyage: This brand-new holiday voyage sails through the incredible Antarctic Sound. It brings guests to the Falkland Islands, where they will find pristine white sand beaches, elephant seal colonies, and more than a million penguins.
12-Night Japan Intensive Voyage: Travelers can fully immerse themselves in Japan as they visit iconic cities including Tokyo and Osaka. The voyage also visits lesser known destinations such as Kochi, a rural city with famed local cuisine and one of Japan's few surviving original castles, and Ishigaki, an island with miles of stunning beaches.
8-Night Greece Intensive Voyage: This voyage offers late nights in Mykonos, Kavala, Thessaloniki, and Volos. It gives guests time to wander the cobblestone streets, explore archaeological sites, and revel in the natural beauty of Greece.
Azamara's doubled quarterly loyalty savings will be available here starting July 1.
SOURCE Azamara
Comments
Are you happy to hear that Azamara doubles savings for loyalty members? Have you sailed with Azamara before? Drop us an anchor below to share your experiences sailing with this premium cruise line.
Stay up to date with the latest cruise news and travel updates!