This week's guest post, 5 Foods You Must Try on Your Visit to Jamaica, is brought to you by Jamie Bradshaw from JCS Kitchen, which ships Jamaican Country Style ingredients all over the Unites States. If you are looking for other things to do in Jamaica, also be sure to check out our Best Things to Do in Jamaica on a Cruise.

5 Foods You Must Try on Your Visit to Jamaica
Most of us just think of Jamaica as an island full of gorgeous beaches, palm trees, and friendly people. It certainly is that, but it's also a lot more, especially in terms of its food. Jamaica is a unique culinary melting pot that's resulted in some of the most delicious and unique flavors in the world.
The Background
Jamaican cuisine is rooted in cooking traditions from Europe, West Africa, India, and East Asia, as well as local Caribbean influences. Modern Jamaican food is a fusion of all these cuisines that has produced some extraordinary and delicious flavors.
Ackee and Saltfish
This is the national dish of Jamaica, and it's a huge favorite. Ackee is a West African fruit that has a mild egg-like flavor. This dish combines ackee with salted cod and vegetables and is a great way to start your Jamaican culinary adventure.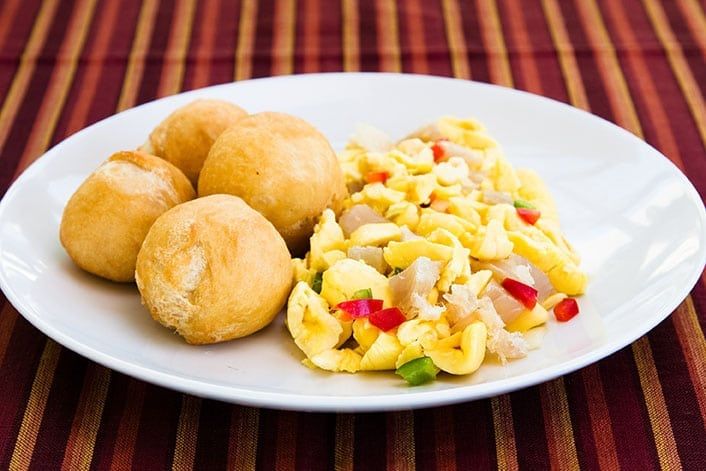 Jamaican Rice and Peas
Jamaican "peas" are what we'd typically refer to as beans on the continent. Eating rice and beans won't sound particularly exotic to the average tourist, which is why we want to go out of our way to recommend it!
Jamaican Rice and Peas isn't the bland mess that you can get out of a bag at the local supermarket. This dish comes with a coconut island twist and a bit of that delicious scotch bonnet pepper burn that'll make it very memorable.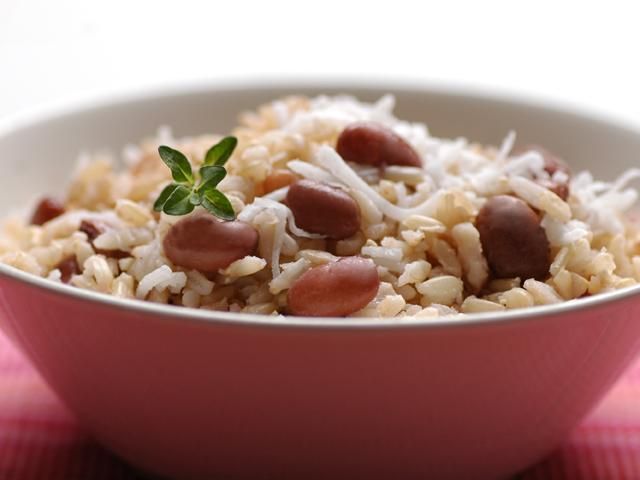 Jerk Chicken (For Pepper Fans)
If that rice and peas put you in the mood for more spice, it's time to really dive in with some Jerk Chicken. Jerk Chicken is internationally famous for its burn, but it's about more than just spiciness. Real jerk seasoning brings a rich flavor and complexity to the dish that might just redefine how you view chicken.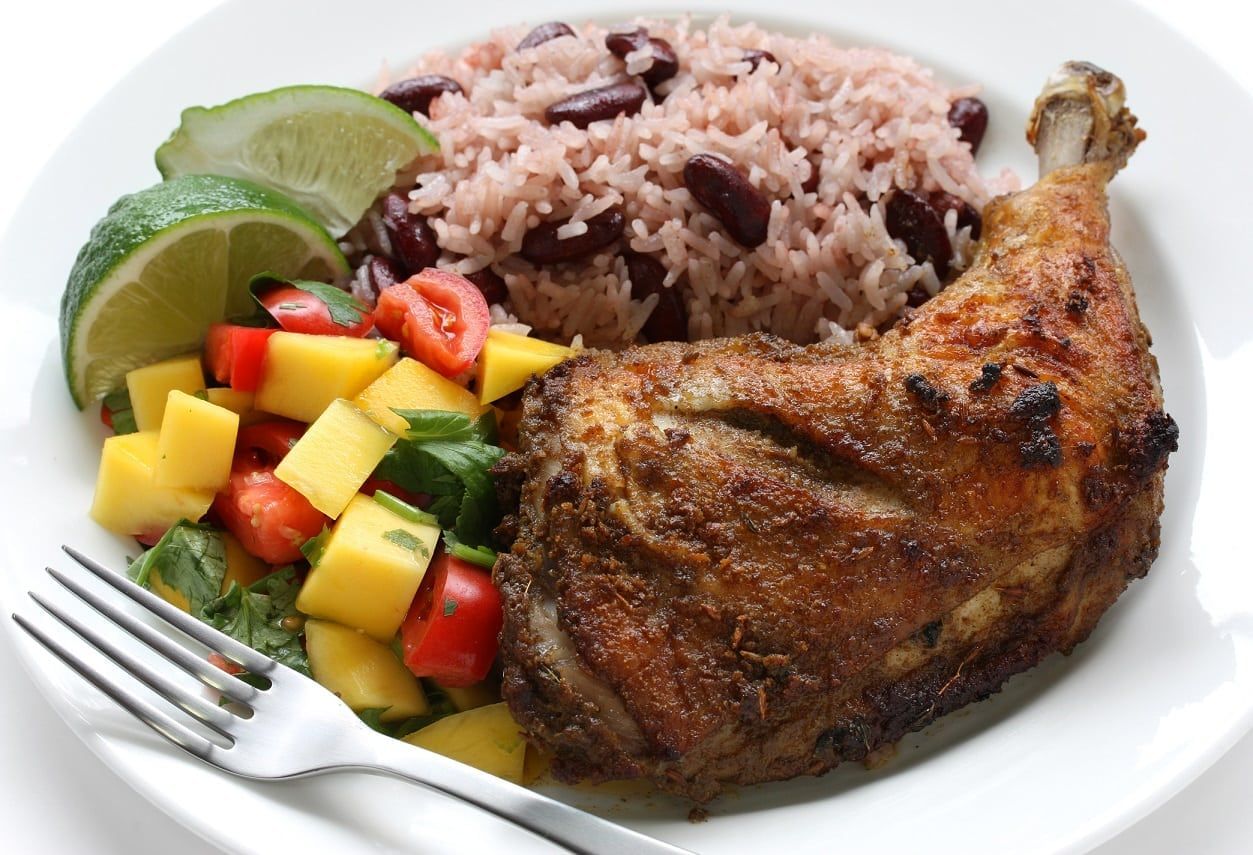 Brown Stew Chicken (For Milder Palates)
If you aren't a big fan of hot peppers, there's a much milder (but no less flavorful!) chicken option for you with Brown Stew Chicken. Dripping with delicious seasonings and sporting that Caribbean coconut undertone, you'll really be missing out if you don't get some of this on your plate.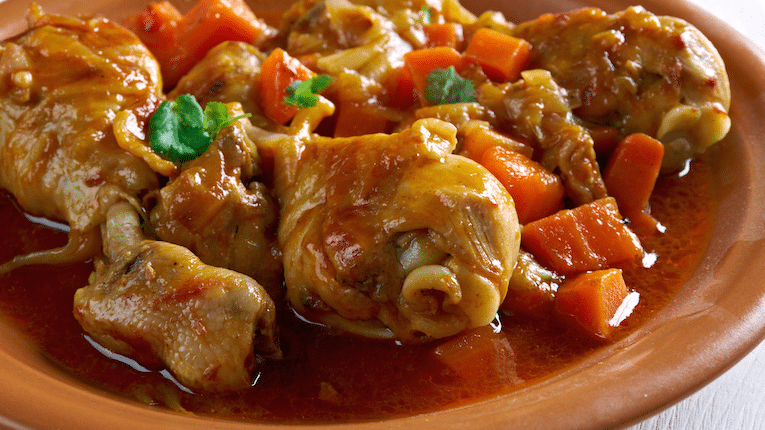 Irish Moss Drink
After all that food, it's time to finish off the day with a drink! Irish Moss drink is a sweet creamy drink made of vanilla coconut milk with a delicious hint of Jamaican white rum and thickeners like gum arabic, isinglass, and Irish moss.

Want to try your hand at making these delicious dishes at home? You can find the recipes below:
Comments
Have you tried any of these dishes during your visits to Jamaica? Will you try to make any of these recipes at home? Drop us an anchor below to give us your input on Jamaican cuisine and your favorite local eats on this lovely island.
[author] [author_image timthumb='off']https://eatsleepcruise.com/wp-content/uploads/2016/02/bwheadshot.jpg.optimal.jpg[/author_image] [author_info]This post is brought to you by Jamie Bradshaw from JCS Kitchen, which ships Jamaican Country Style ingredients all over the Unites States. Their main goal is to get everyone hooked on Jamaican Food! [/author_info] [/author]