This has been yet another busy week in cruising! While the CLIA cruise lines have announced a further extension of the voluntary cruise suspension, the CEO of NCL is optimistic for the future of cruising. MSC Cruises is also hard at work implementing its new health and safety protocol to begin cruising the Mediterranean this summer. Get caught up with all the announcements from the cruise industry this past week in our Cruise News August 7th Edition.
Cruise News August 7th Edition
CLIA Cruise Lines Voluntarily Extend Cruise Suspension
On August 5th, Cruise Lines International Association (CLIA) announced that its ocean-going cruise line members have agreed to voluntarily suspend U.S. cruise operations until at least October 31, 2020.
The association states, "We believe this proactive action further demonstrates the cruise industry's commitment to public health and willingness to voluntarily suspend operations in the interest of public health and safety, as has occurred twice prior."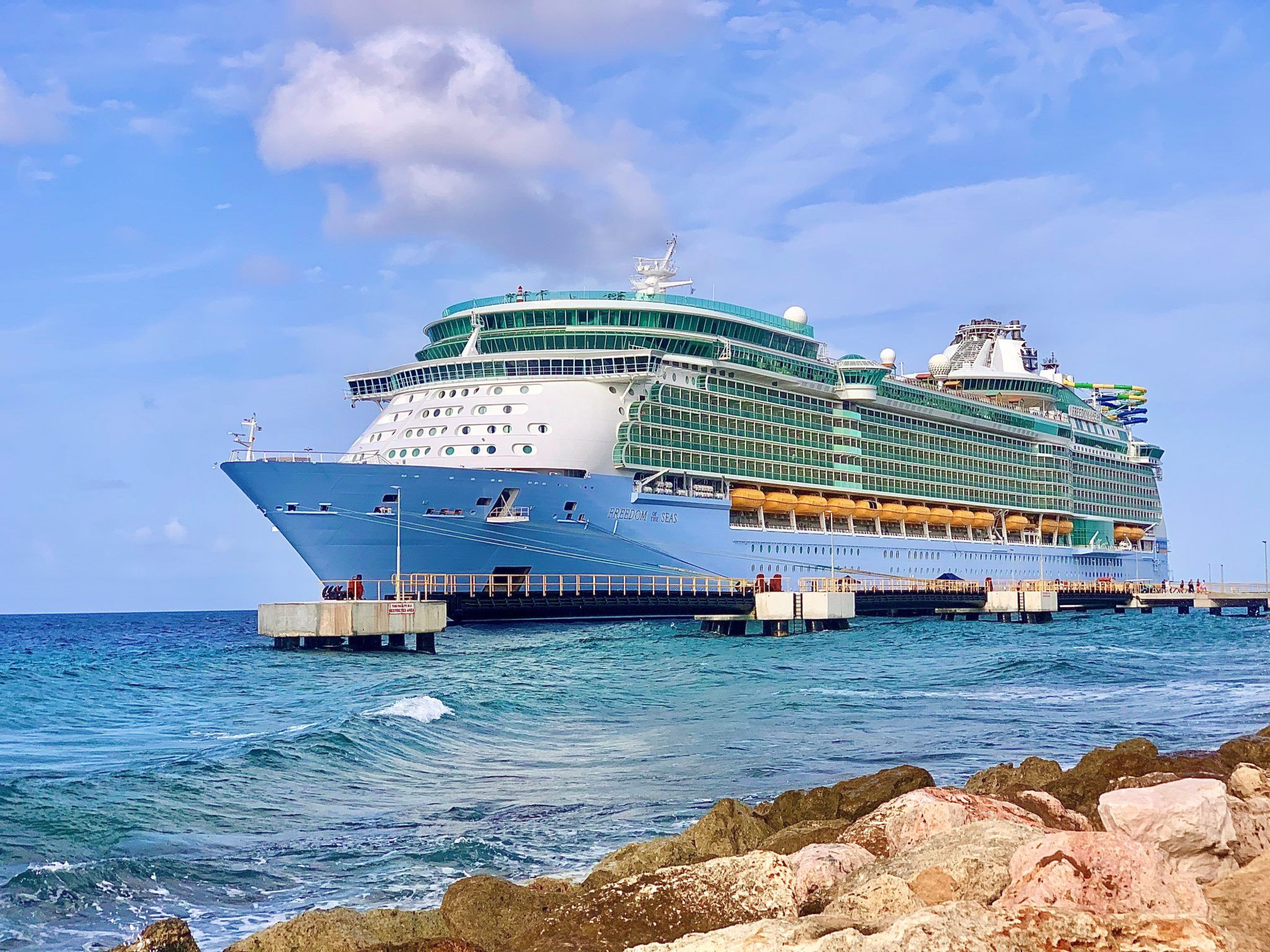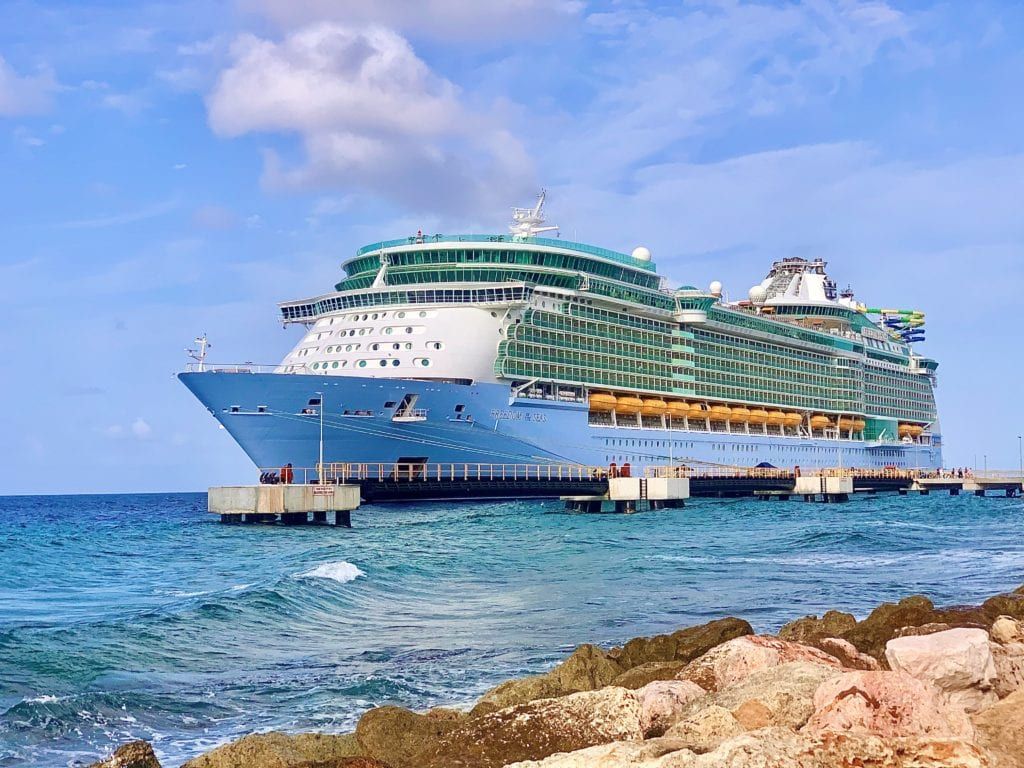 CLIA states that it will revisit the situation for a possible further extension on or before September 30th. Or, it could consider an earlier re-start if conditions in the U.S. improve and there is a possibility for shorter, modified cruises before October 31st.
While a few cruise lines had already extended their cruise suspensions to October 31st or beyond, like Norwegian Cruise Line and Princess Cruises, other major brands announced extensions following the CLIA statement. Namely, Carnival Cruise Line and Royal Caribbean Group both released updates.
Royal Caribbean announced it has extended the suspension of sailings for their global fleet through October 31st with a few exceptions. Likewise, Celebrity Cruises has extended the suspension of sailings to include those departing on or before October 31, 2020, excluding sailings from China and Australia.
Carnival Cruise Line also issued a statement on the extension of its pause in operations for most ships through October 31st, 2020 to comply with the CLIA voluntary suspension. A list of further cancellations can be found on the company's website.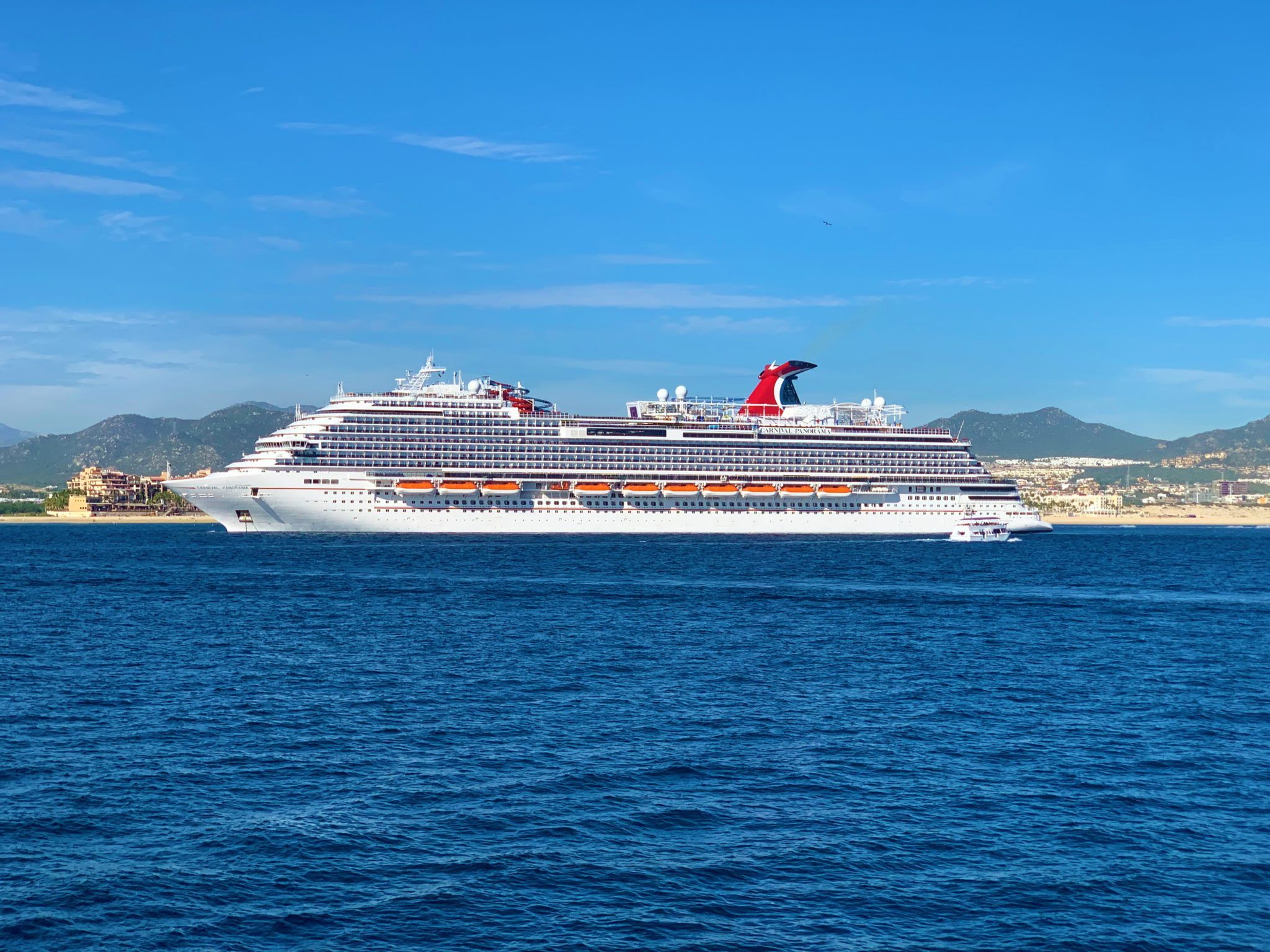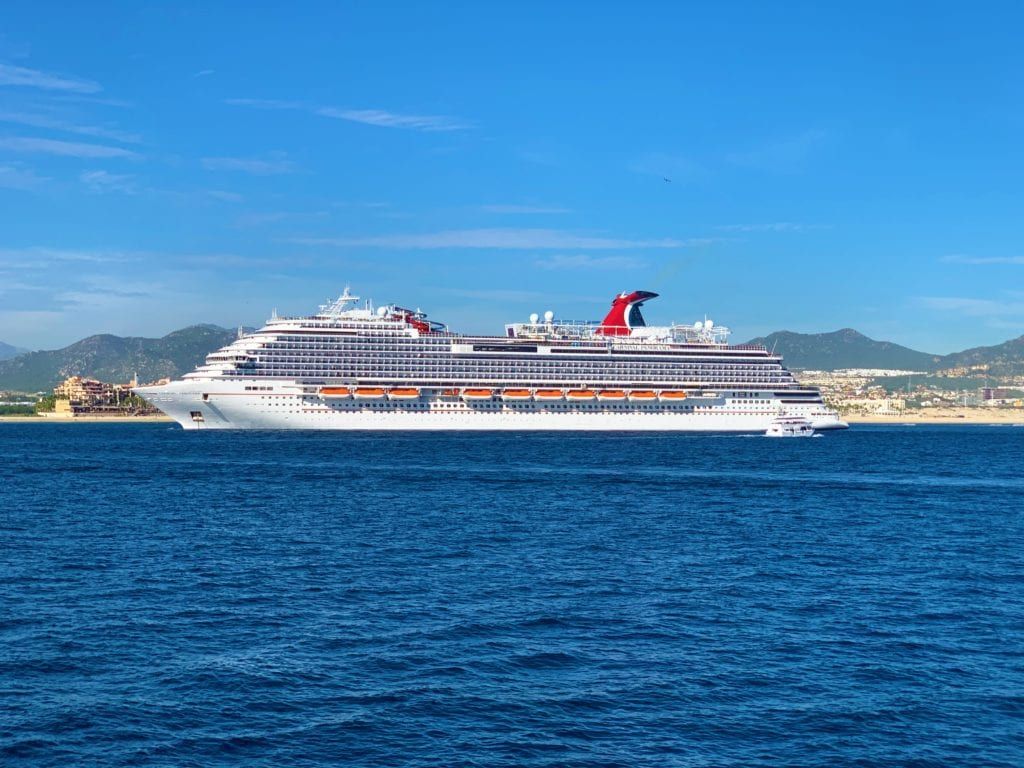 Related Post: When the Major Cruise Lines are Expected to Return to Service
Porthole Talks with NCL CEO on Future of Cruising
Bill Panoff, Editor-in-Chief at Porthole Cruise Magazine chatted with Norwegian Cruise Line's CEO, Harry Sommer, this week about several topics including the future of cruising.
In this exclusive video, they discuss the joint partnership with Royal Caribbean to form the Healthy Sail Panel. Mr. Sommer states that the two cruise lines compete for vacation experiences but never compete on guests' health and safety. He is confident that this panel will allow the cruise lines to employ measures to make "cruising the safest vacation out there".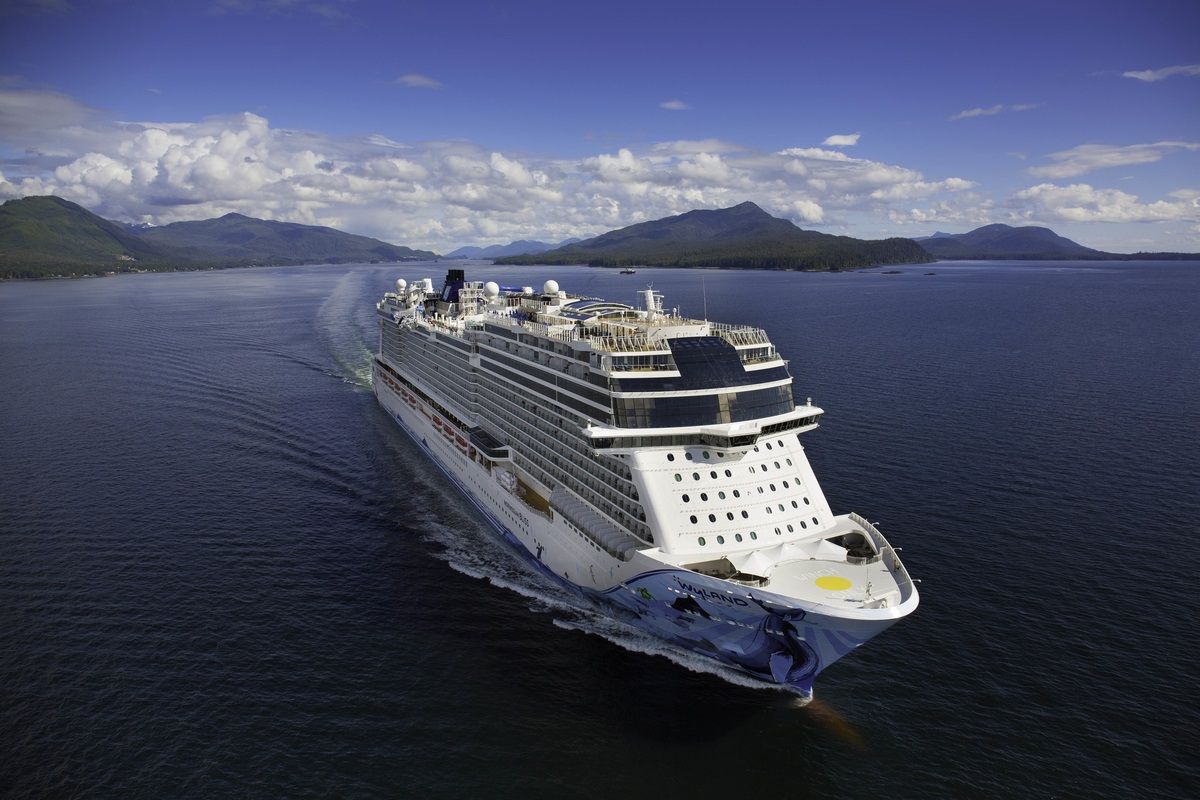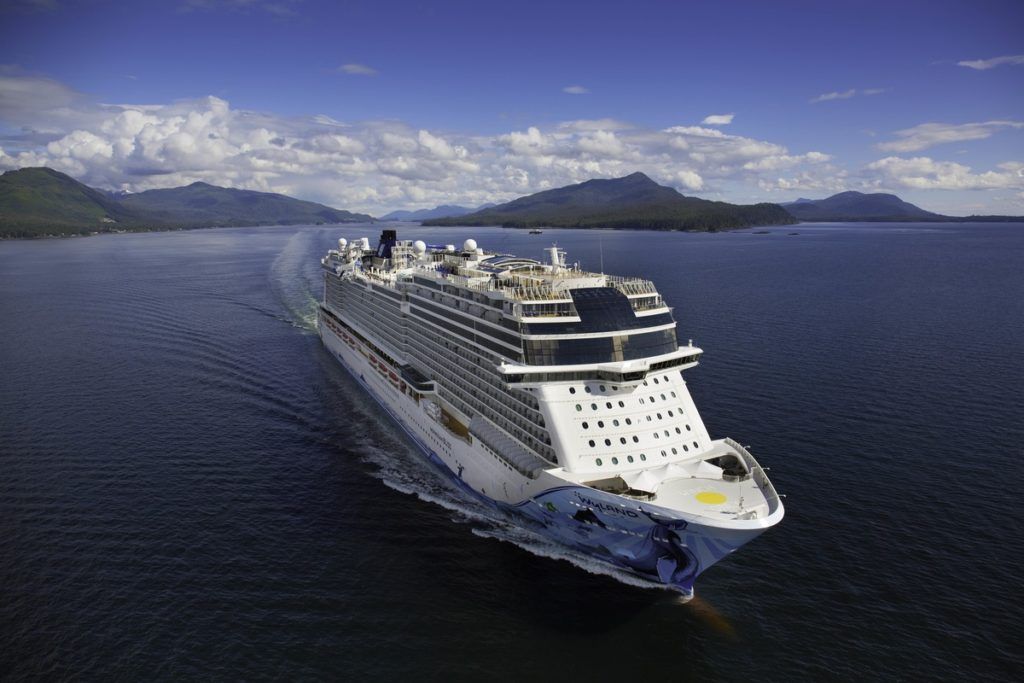 While the widely discussed Muster 2.0 is one small focus, the panel's goal is to develop robust protocols that address "pain points" in order to improve the overall cruise experience. The cruise lines are looking to modify things like embarkation, Muster, and waiting in line at Guest Services to make them better and safer. Mr. Sommer states, "If we can do something that involves social distancing and makes the experience better for the guest, that's a win-win!".
Norwegian Cruise Line's CEO happily reports that 99% of its crew is back home. He is also optimistic that it will not take more than 3-4 weeks to get a ship staffed and trained once travel restrictions have eased and cruising is given the green light to resume. He believes this to be true partly because the whole fleet will not begin sailing on day one.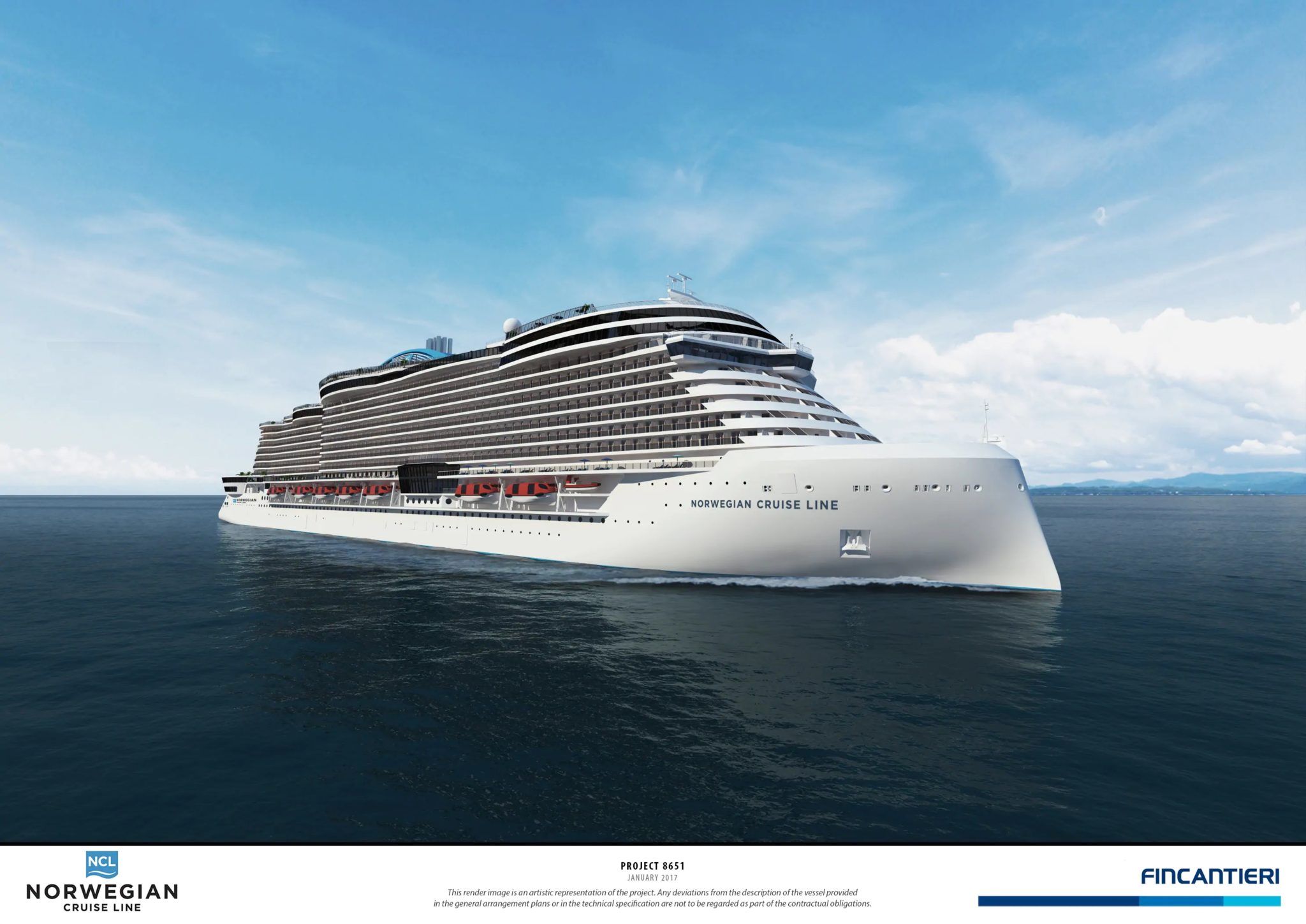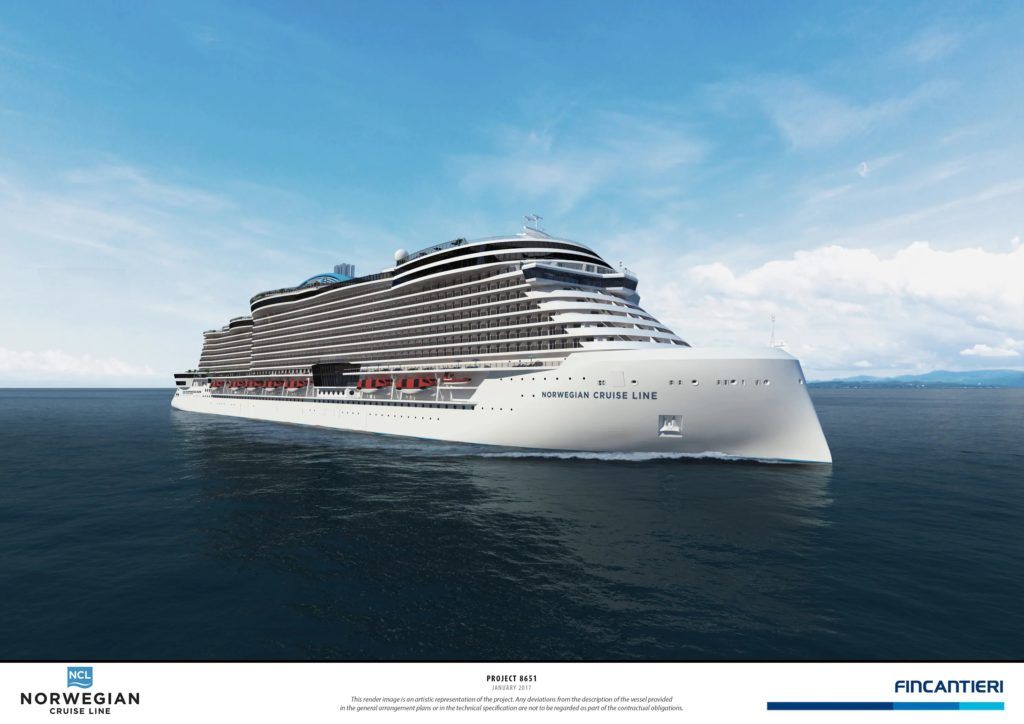 Bill and Harry also discussed the highly anticipated Leonardo-class of ships. The good news is that the first ship will still be delivered roughly on time in 2022. While NCL is not ready to share many details just yet, he hinted at different decor, new restaurants, and new activity concepts. NCL will start revealing more details on this new ship in early 2021, so stay tuned!
Overall, Norwegian Cruise Line "remains tremendously optimistic about the future".
COVID-19 Cases Already Emerging on Cruise Ships
While some European brands have recently begun cruising for the first time since the shutdown back in March, these initial cruises are already experiencing cases of COVID-19.
It was reported this past weekend that Hurtigruten's 535-passenger cruise ship, Roald Amundsen, had four crew members who tested positive for the virus. Cruisers on the ship's July 17th and July 24th cruises were notified and recommended to quarantine.
Since then, at least 41 passengers and crew from the two separate voyages on the Norwegian cruise ship have tested positive and hundreds more are awaiting test results.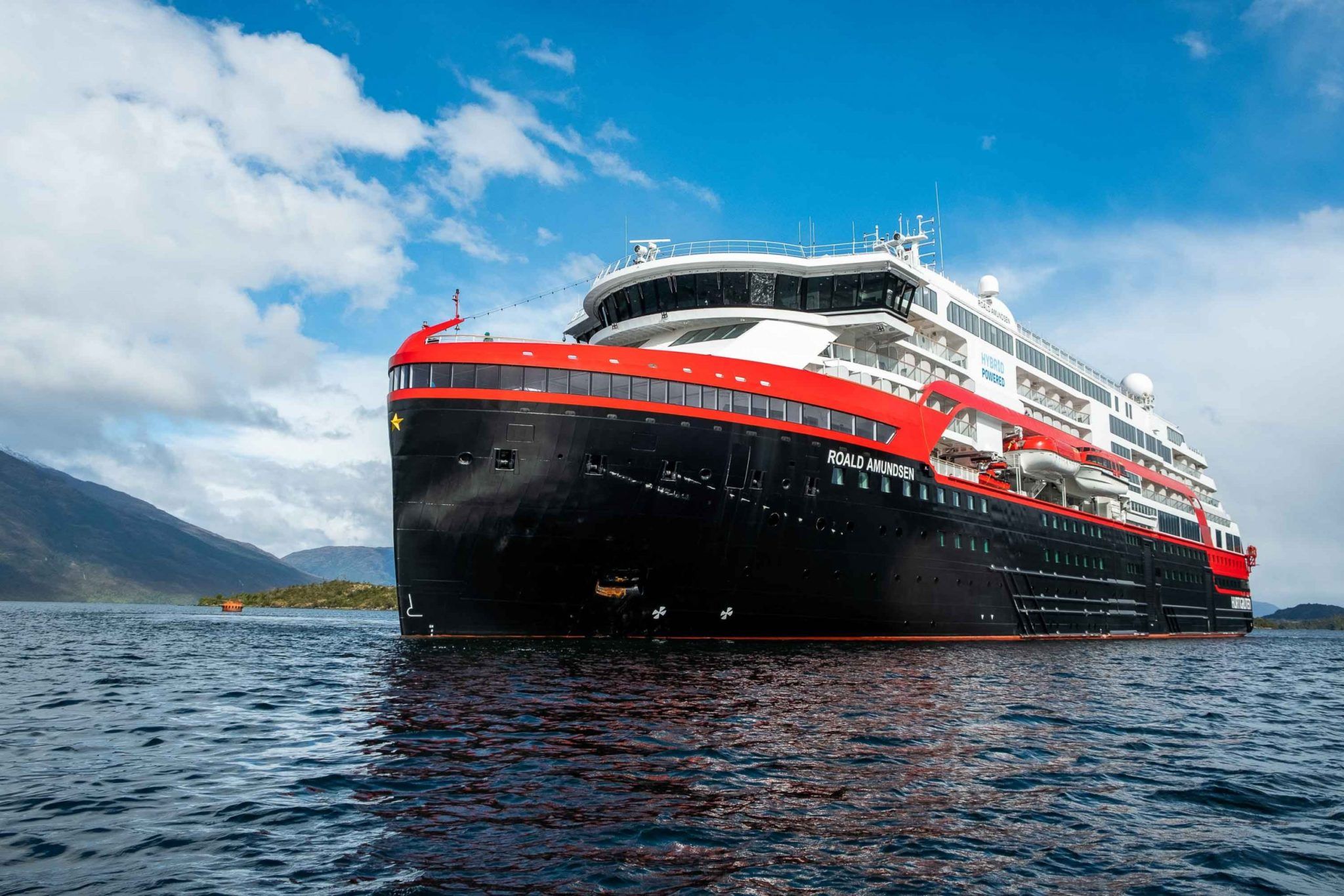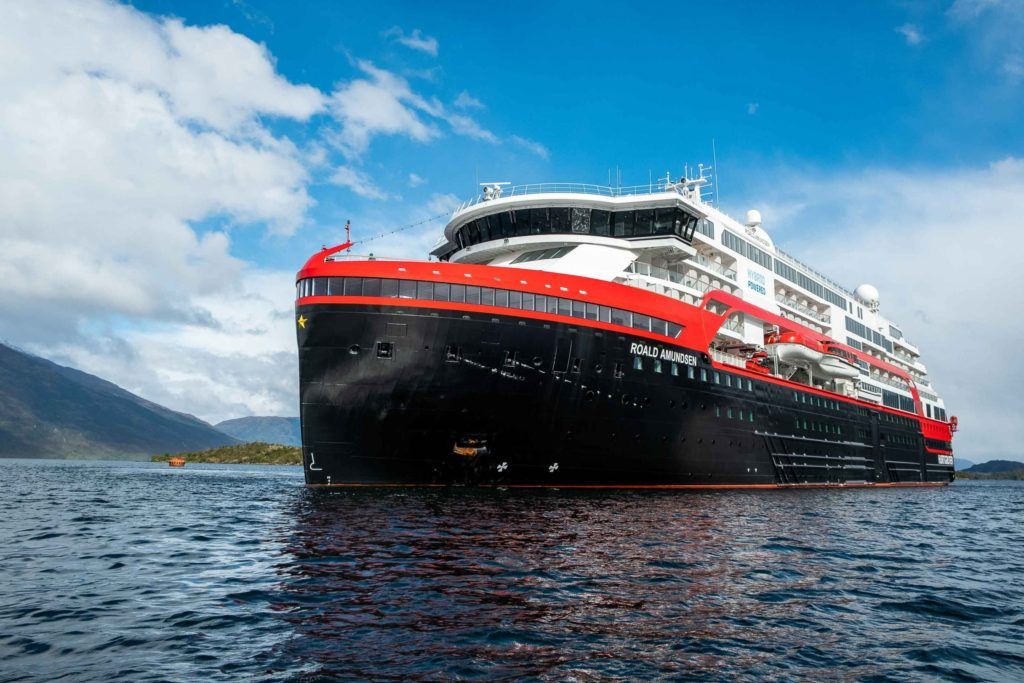 Further, one passenger tested positive for COVID-19 on a Paul Gauguin ship in Tahiti this past weekend. The 22 year old woman who was traveling with her mother was asymptomatic but disembarked immediately. Other passengers were confined to their cabins and the remainder of the cruise was cancelled.
Then, a passenger on the first sailing of UnCruise Adventures' Wilderness Adventurer also tested positive. The cruise line was taking precautions which included reduced guest capacity and a required COVID test. However, while the guest tested negative on the initial test to enter the state, he tested positive on the second one. This guest was also asymptomatic, but all guests were instructed to quarantine until the State of Alaska deems it safe for them to return home. Subsequently, the cruise line opted to suspend all future 2020 Alaska departures.
Yet another ship, SeaDream Yacht Club's SeaDream I, has also reported a recent COVID-19 positive passenger.
While not officially cruising yet, crew onboard AIDA Cruises' AIDAblu and AIDAmar as well as TUI's Mein Schiff 1 and Costa Cruises' Costa Favolosa and Costa Deliziosa have also tested positive recently.
These outbreaks and positive COVID tests on initial cruises do not bode well for the cruise industry.
MSC Cruises Announces New Health and Safety Protocol
MSC Cruises announced its New Health and Safety Protocol this past Monday. This protocol has been developed to support the resumption of cruising in the Mediterranean. While this doesn't apply to cruising in the United States just yet, it does give us a look at what is likely to be required for Americans once the CDC's No Sail order is lifted.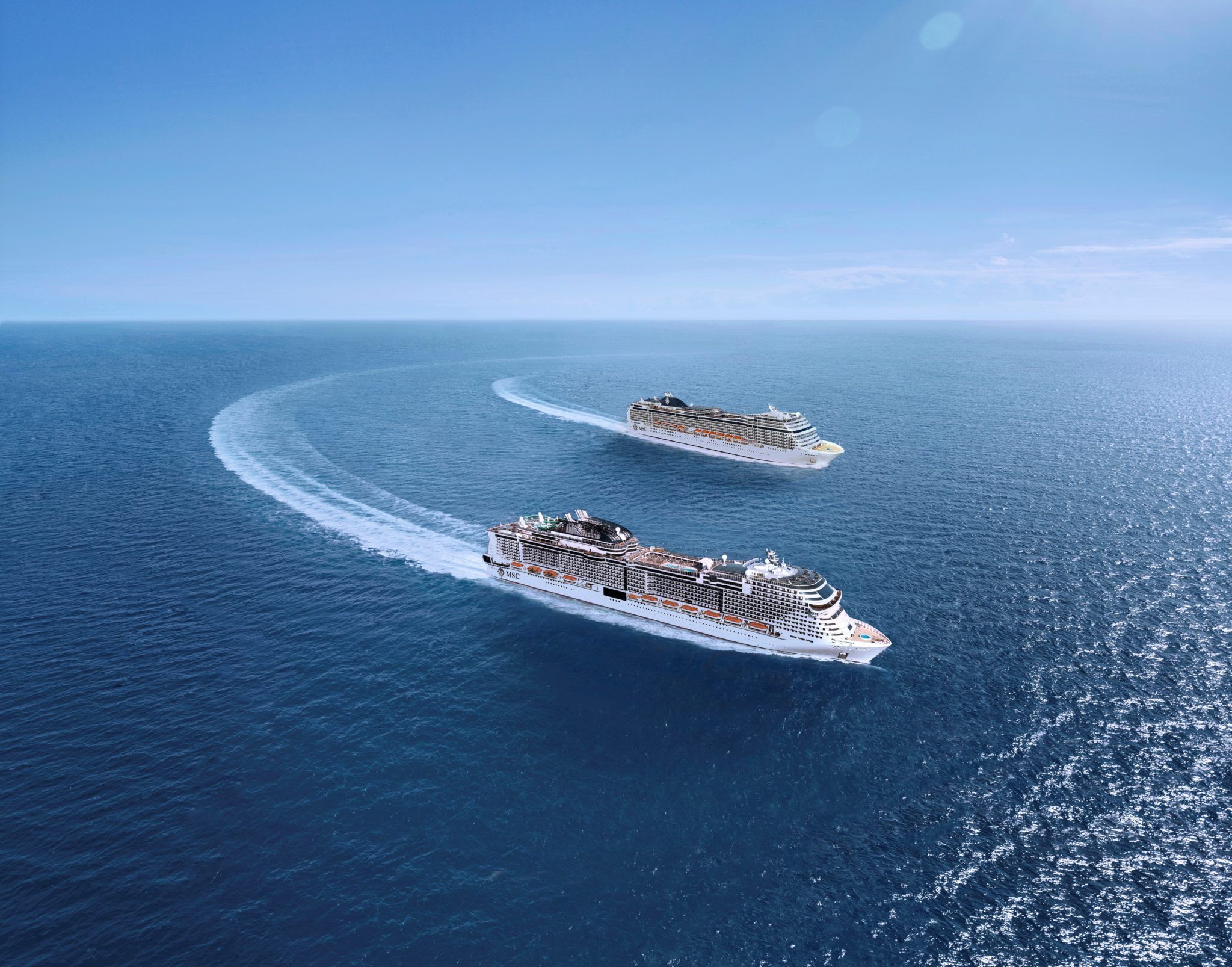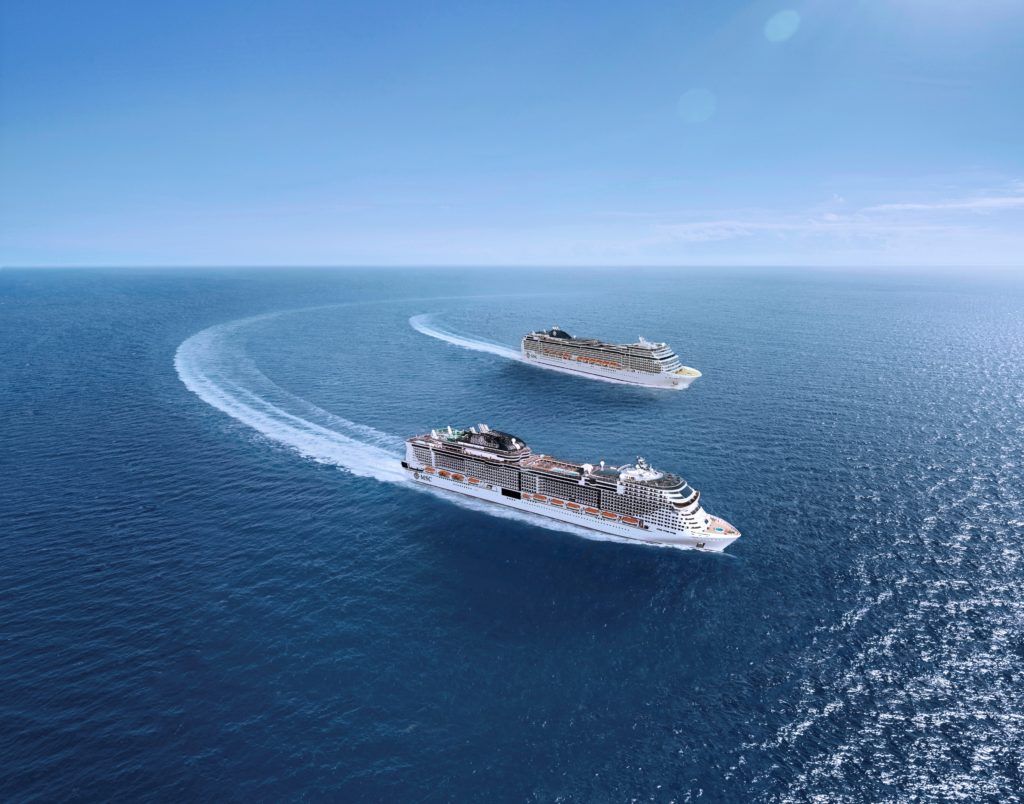 MSC Cruises will implement a digital check-in process to ensure a smooth and contactless embarkation. This includes assigning boarding time slots to allow for appropriate social distancing in the terminal.
All guests will be required to complete a Universal Health Screening which includes three main components: temperature checks, a health questionnaire, and a rapid COVID-19 test. Any guest who tests positive, displays symptoms, or has a fever will be denied boarding.
Guest capacity onboard ships will be reduced to roughly 70%. Guest capacity in venues will also be reduced, and activities will be modified for smaller groups. Guests will be able to pre-book activities to assist with crowd management and are advised to do so.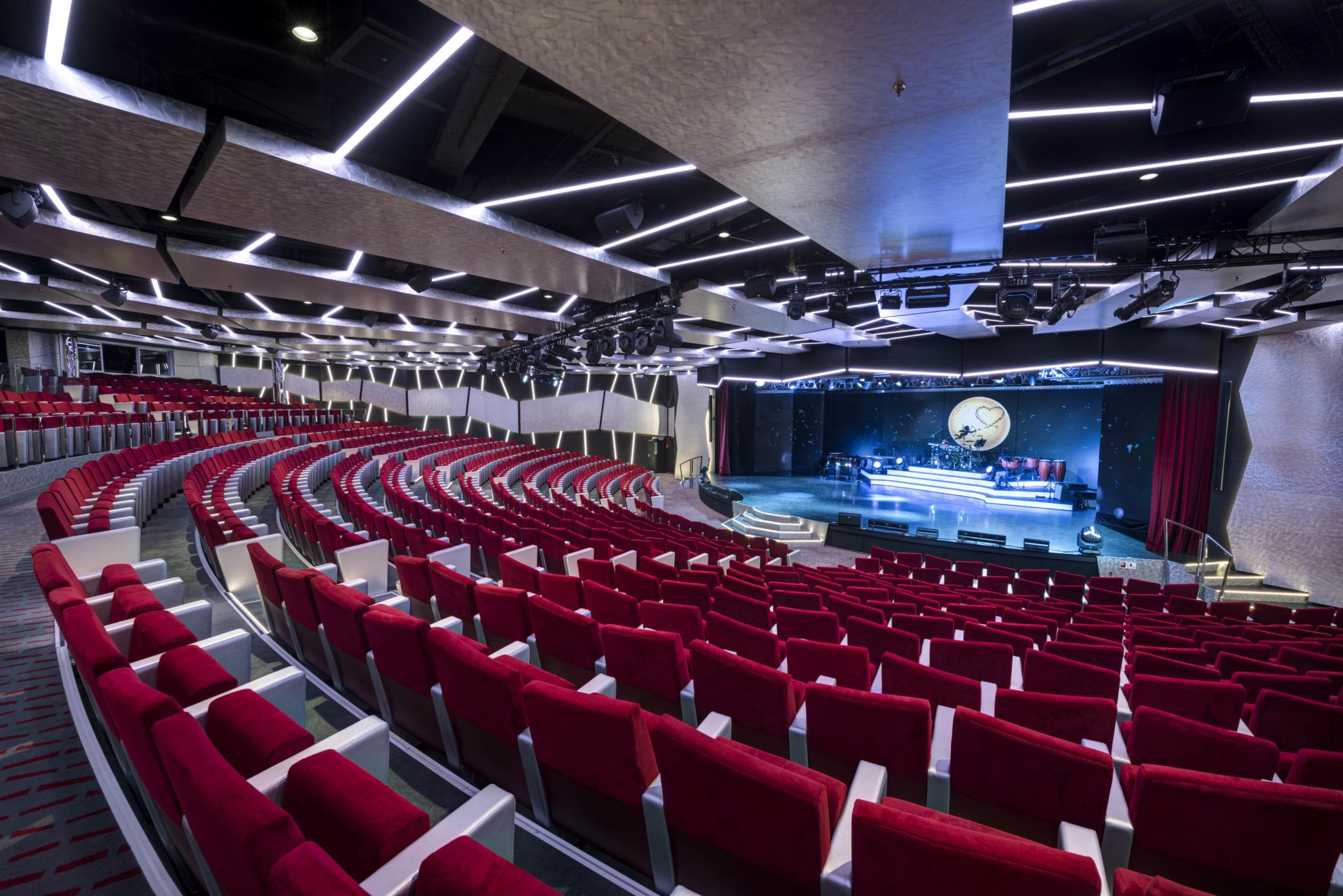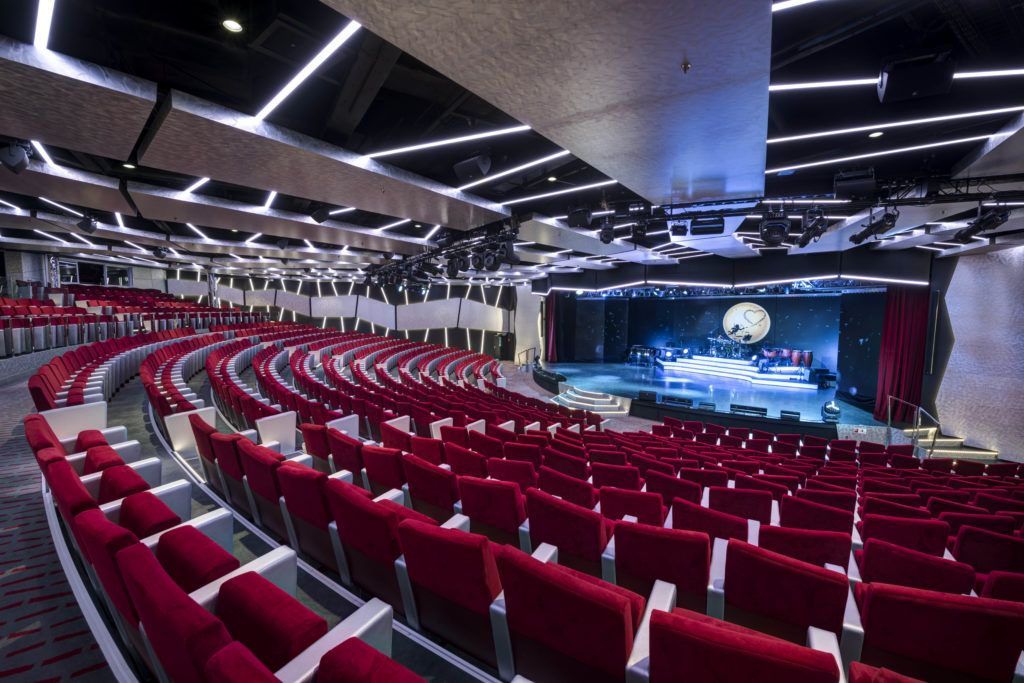 Guests will now be served in all dining venues, including the buffet. Restaurants, bars, and lounges will be rearranged to allow for proper social distancing. For contactless ordering, guests will have access to dining and bar menus on their smartphones using QR codes.
Yes, guests will also be required to wear a face mask in situations where social distancing is not possible. Face masks will be provided daily to guests in their staterooms and will be available around the ship.
Lastly, guests will only be allowed ashore at ports of call if booked on an approved MSC Cruises' excursion.
Comments
Do you have any breaking headlines to add to our Cruise News August 7th Edition? What do you think of the latest updates in the world of cruising? Drop us an anchor below to share your thoughts on the extension of the cruise suspension.