Scroll Down to Watch our Video Breakdown of the 15 Ways Cruising Could Change Once the Cruise Suspension is Lifted
Given the COVID-19 health crisis, cruising has been suspended until at least mid-May and probably longer. In order for cruising to resume, cruise lines will certainly be required to implement new policies and adhere to stricter protocols to ensure the health and safety of their guests. While no one knows for sure what this will entail just yet, we share our thoughts in this post, 15 Ways That Cruising Will Change Once the Cruise Suspension is Lifted.
15 Ways That Cruising Will Change Once the Cruise Suspension is Lifted
Enhanced Health Screenings
Prior to the global suspension of cruising, some cruise lines began to implement enhanced medical screenings prior to embarkation. It is a sure bet that these elements will remain in place for the foreseeable future once cruising resumes. These measures include more thorough health questionnaires as well as temperatures checks of all guests prior to embarkation as well as upon return from port. It is plausible to believe that these same measures will be conducted among the staff as well.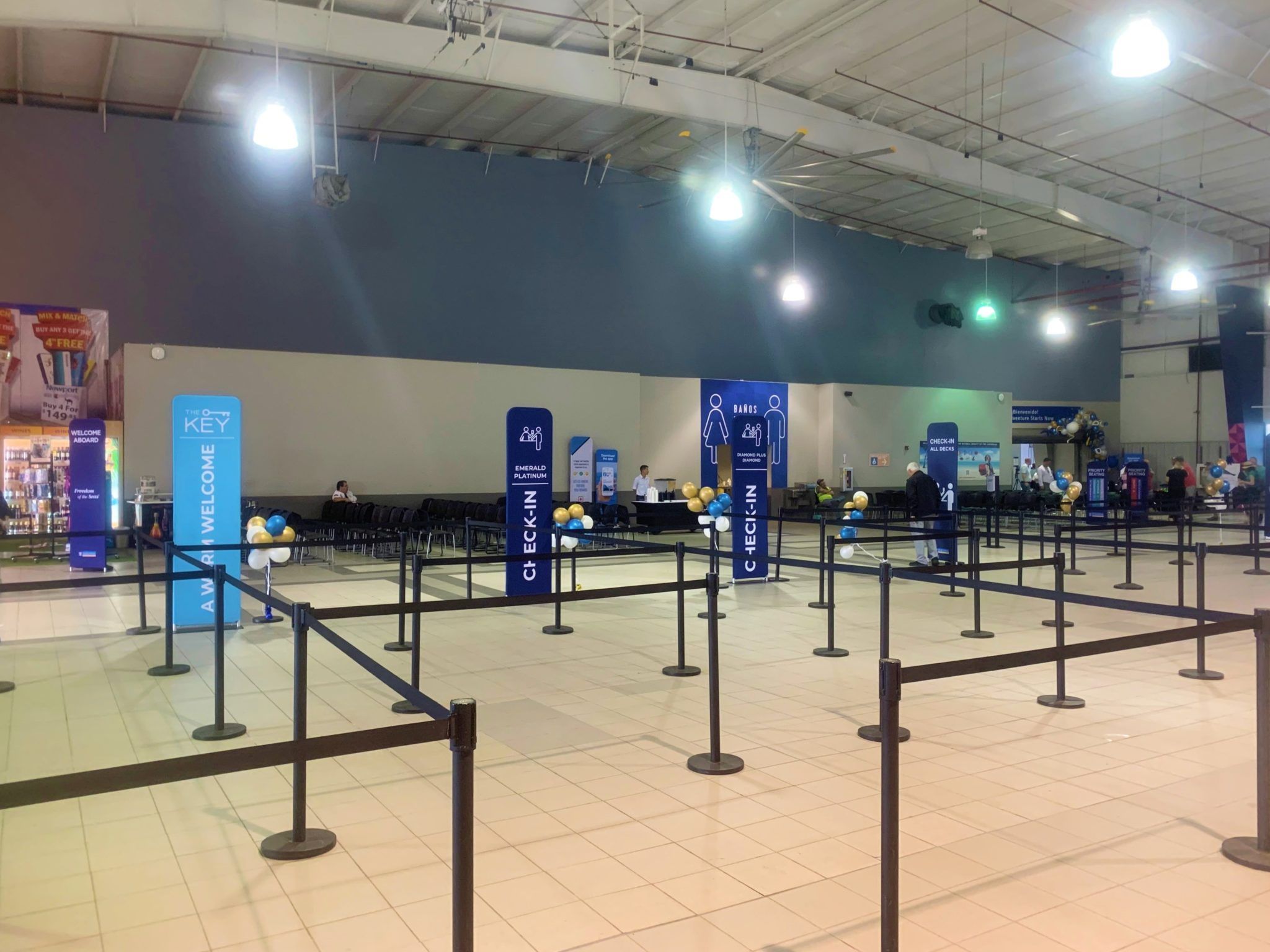 Cruiser Restrictions
Immediately preceding the cruise ban, some lines also started implementing restrictions on passengers who were allowed to sail. The two major restrictions were based on recent travel history and cruiser age/health status. It is likely that these same guidelines will be used once cruising resumes. Most significantly, cruisers over the age of 70 may still be required to submit a "fit to travel" letter from their doctor certifying that they are healthy enough to depart on the voyage.


Increased Sanitation Protocols for Public Areas
Most certainly, there will be increased sanitation protocols in place for public areas once the cruise suspension is lifted. This will likely include a more regimented schedule of cleaning high traffic areas like elevator buttons, handrails, bar tops, gym equipment, etc. There will likely also be increased emphasis on hand washing as well as increased hand sanitizer stations throughout the ship. This might also mean that bar staff and waitstaff would be subject to increased sanitation measures between serving guests.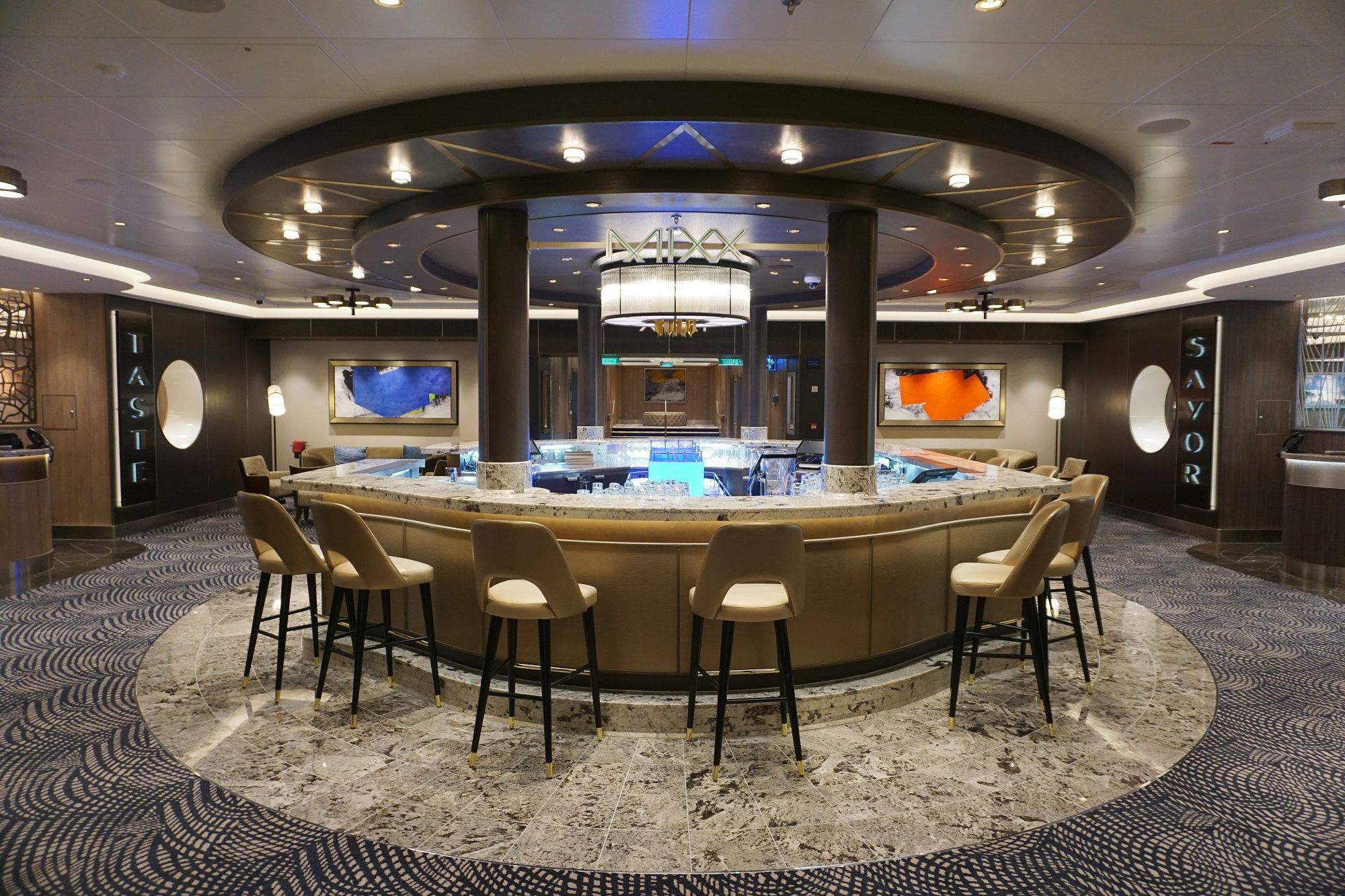 Increased Crowd Control Measures
Unfortunately, social distancing might also continue to some extent on cruise ships. How this will play out remains to be seen. However, we suspect that cruise ships might purposely sail at reduced capacity at least initially. This could also mean limiting the number of guests allowed into certain food and entertainment venues. Could more cruise lines move towards a full reservation system to avoid over-crowding in the main theater or dining rooms?
Related Post: When the Cruise Lines Will Resume Service
Pricing
While many believe that cruising will be deeply discounted following the cruise suspension to lure guests back, we have yet to see significantly reduced prices for future cruises. While lines may aim to reduce sticker price, there will certainly be increased pricing for other add-on items like specialty dining, beverage packages, shore excursions, etc. Guests have already been reporting up to 40% increases on drink packages for Royal Caribbean now putting them on par with Norwegian Cruise Line. At that pricing, it will definitely make it difficult for us to justify purchasing one.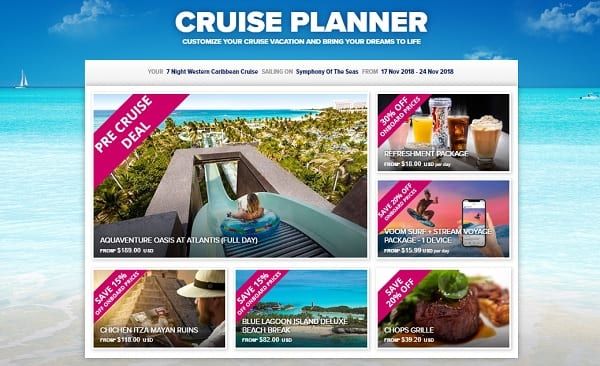 Smaller Fleets
Inevitably, the cruise lines will incrementally roll-out ships in the fleet starting with the more popular vessels. In addition to temporarily sailing a reduced fleet, we suspect cruise lines might sell off older ships and/or delay production of new ships and ship refurbishments. Some cruise lines have already announced such postponements. We are scheduled to sail on the new Odyssey of the Seas in November and the already delayed Carnival Mardi Gras in January 2021, so we are keeping our fingers crossed that there are no delays in these deliveries.
Itinerary Changes
Along with sailing a reduced capacity of ships, we suspect these ships will also sail to a reduced number of regions/ports. Even within regions, some ports of call may continue to deny cruise ships from docking for an extended period of time. While the Alaska season has already been delayed until at least July, we suspect that European cruises will also be further delayed. It makes sense that cruises will resume in the Bahamas and Caribbean first, sticking closer to home for the time being. Perhaps, we could even see "cruises to nowhere" or just private islands make a return.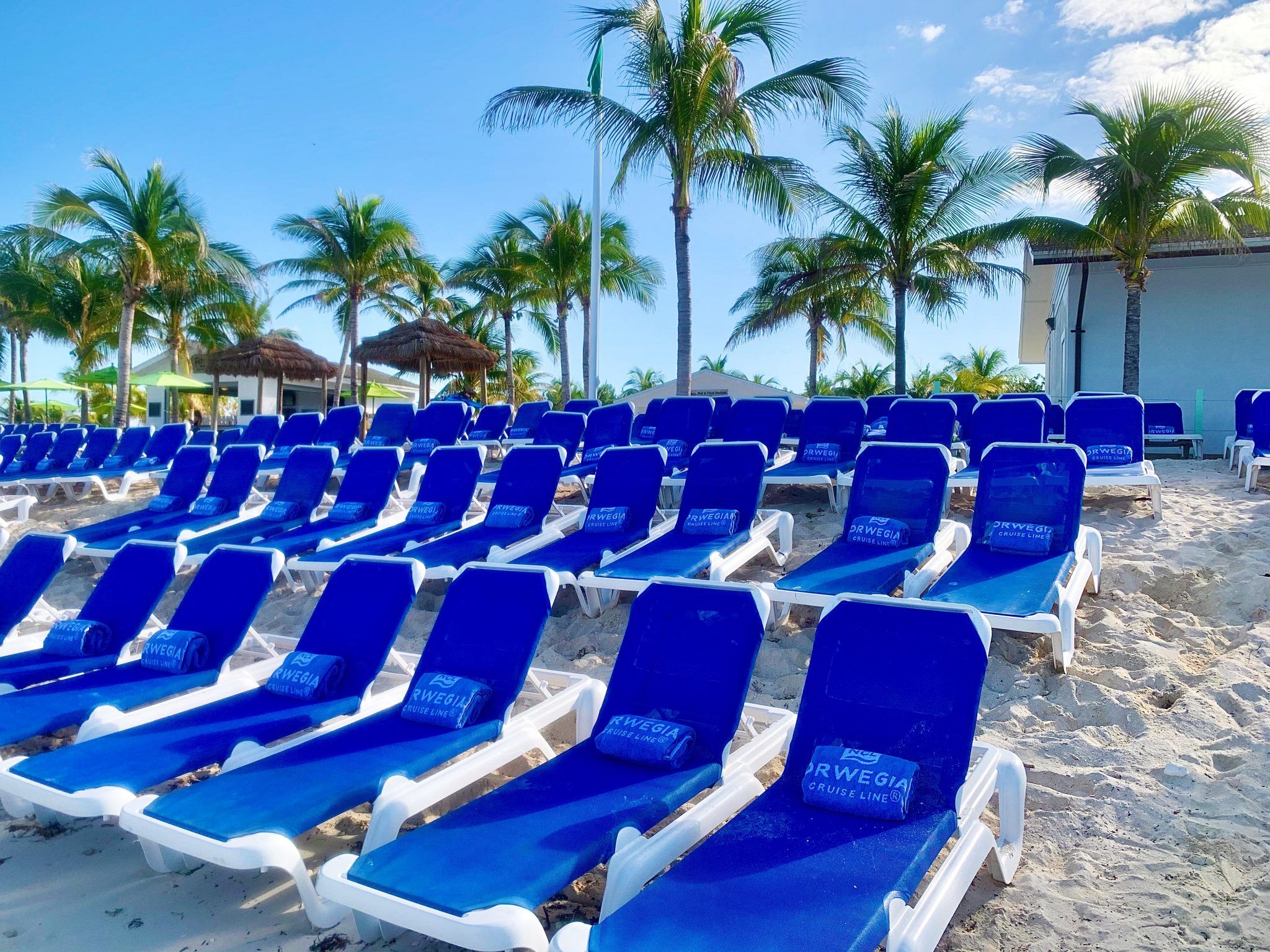 Changes to Cancellation Policies
While most cruise lines have eased cancellation policies and extended the cruise with confidence program through at least the summer, we wouldn't be surprised if these relaxed policies are in effect for much longer. This will help ease cruiser concerns, making them more likely to book a cruise. And let's face it, with all the negative media attention recently, many people will be skeptical to cruise for quite a while. This would also help to eliminate the risk of "sick" passengers trying to board the ship just so they don't lose out on funds paid.
Related Post: Cruise Cancellation and Refund Policies Due to Coronavirus


More Consistent Crew
With many of the recent outbreaks occurring on cruise ships due to transfer of staff members between ships, it is highly likely that cruise lines will aim to keep the crew more consistent on ships. The logistics of this will have to be addressed, but it could mean longer contracts for crew members. This also raises the question of whether crew members from certain regions of the world who have returned home will be allowed back to work right away once cruising resumes.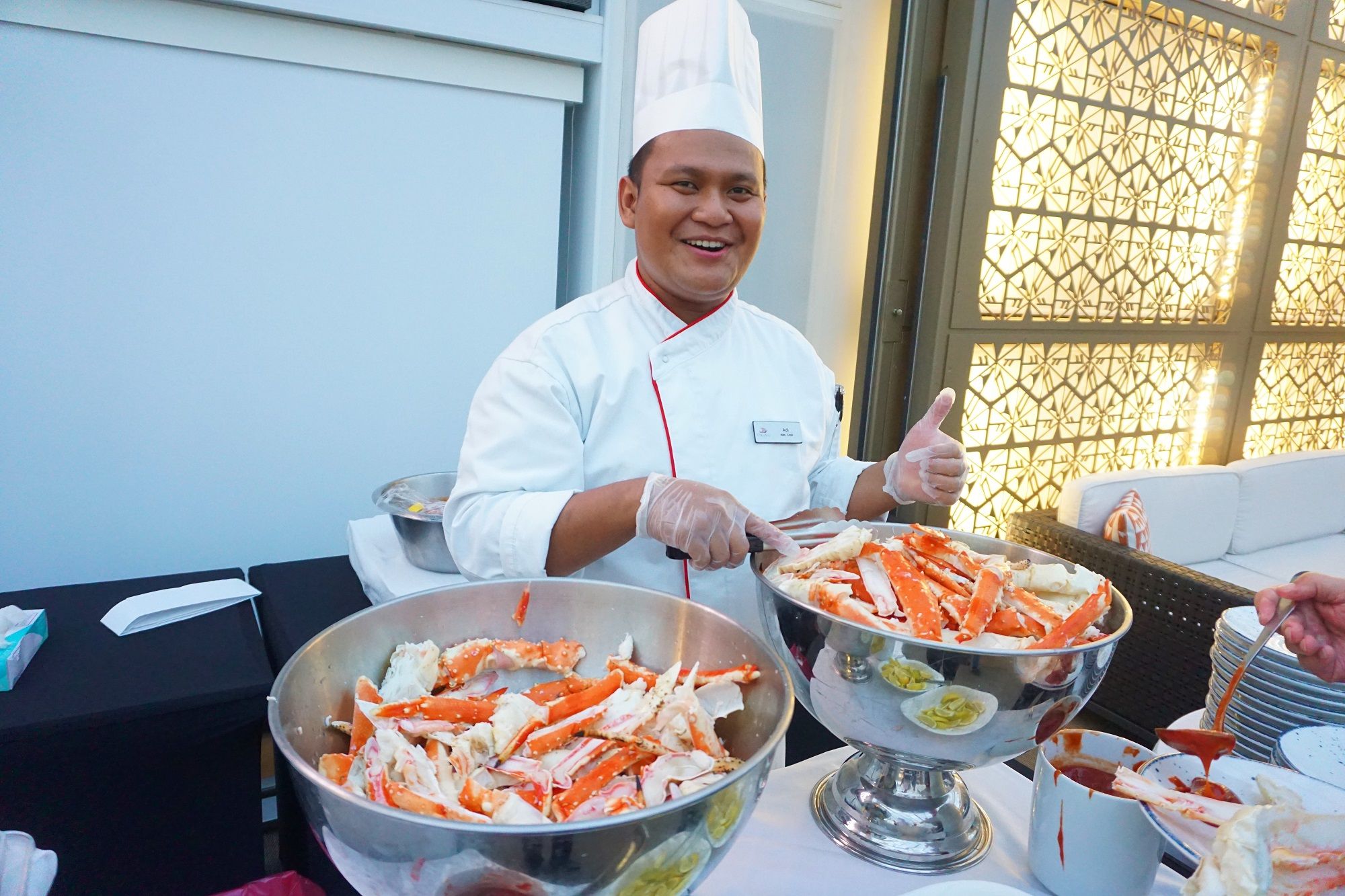 Increased Ship Medical Staff and Equipment
If this pandemic has taught us anything, it is that there needs to be a higher level of healthcare available on cruise ships. This would include increasing the number of medical professionals and increasing the availability of medical equipment and PPE to ensure that cruise ships are capable of safely treating health issues in both passengers and crew as they arise. The new protocol announced by Genting Cruise Lines even indicates there will be an isolation ward available in the medical center.
No Self-Service Venues
While most cruise lines implemented a no self-service policy as part of the increased sanitation measures immediately preceding this global health crisis, most lines do ordinarily have self-service areas like buffets, soft serve ice cream stations near the pool, or Freestyle soda machines. It is likely that these venues will now be staffed by crew members. This might mean that more cruise lines will follow suit of Virgin Voyages offering more of a food court set-up as opposed to a true "buffet".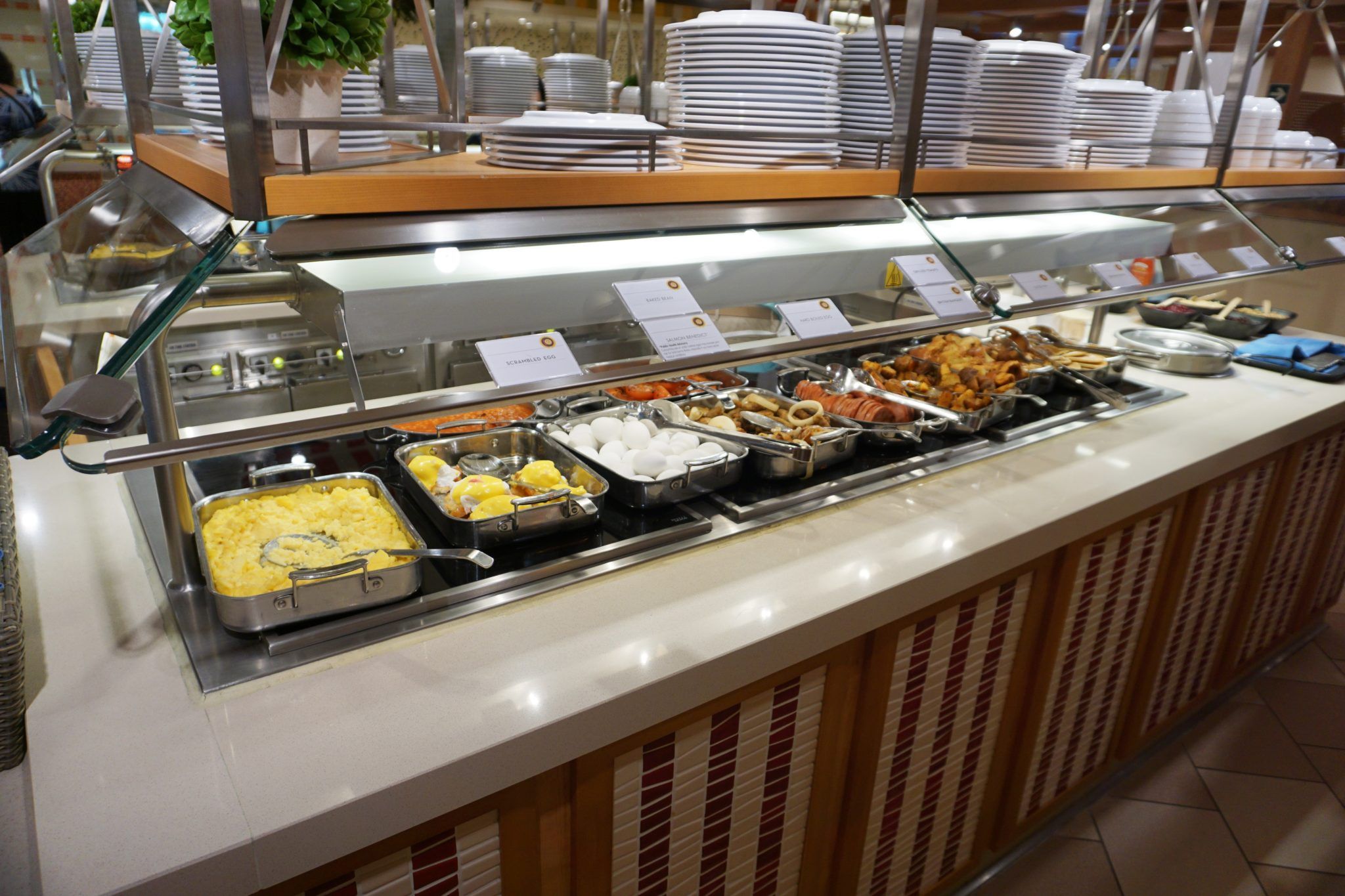 Return of Single Use Items
In a similar fashion, we could also see cruise lines returning to more single use and disposable items. While many brands have recently aimed to eliminate all single use plastics, could we see the return of disposable cups, silverware, and bathroom toiletries? Would cruise lines be able to provide such single use items that are still environmentally friendly, similar to the water "bottles" on Norwegian Cruise Line?

Enforced Assigned Boarding Times
While most cruise lines do assign boarding times upon completion of the pre-cruise check-in process, few actually enforce these times. In fact, one of our biggest embarkation day tips is to always arrive to the cruise terminal early. Unfortunately, this may change. Firstly, embarkation might start later to allow for increased sanitation between sailings. Or, could 7-day cruises be shortened to allow for 24-hour turnaround times? Further, an easy means of crowd control in the terminal would be to allow only those passengers with the proper boarding time access into the facility.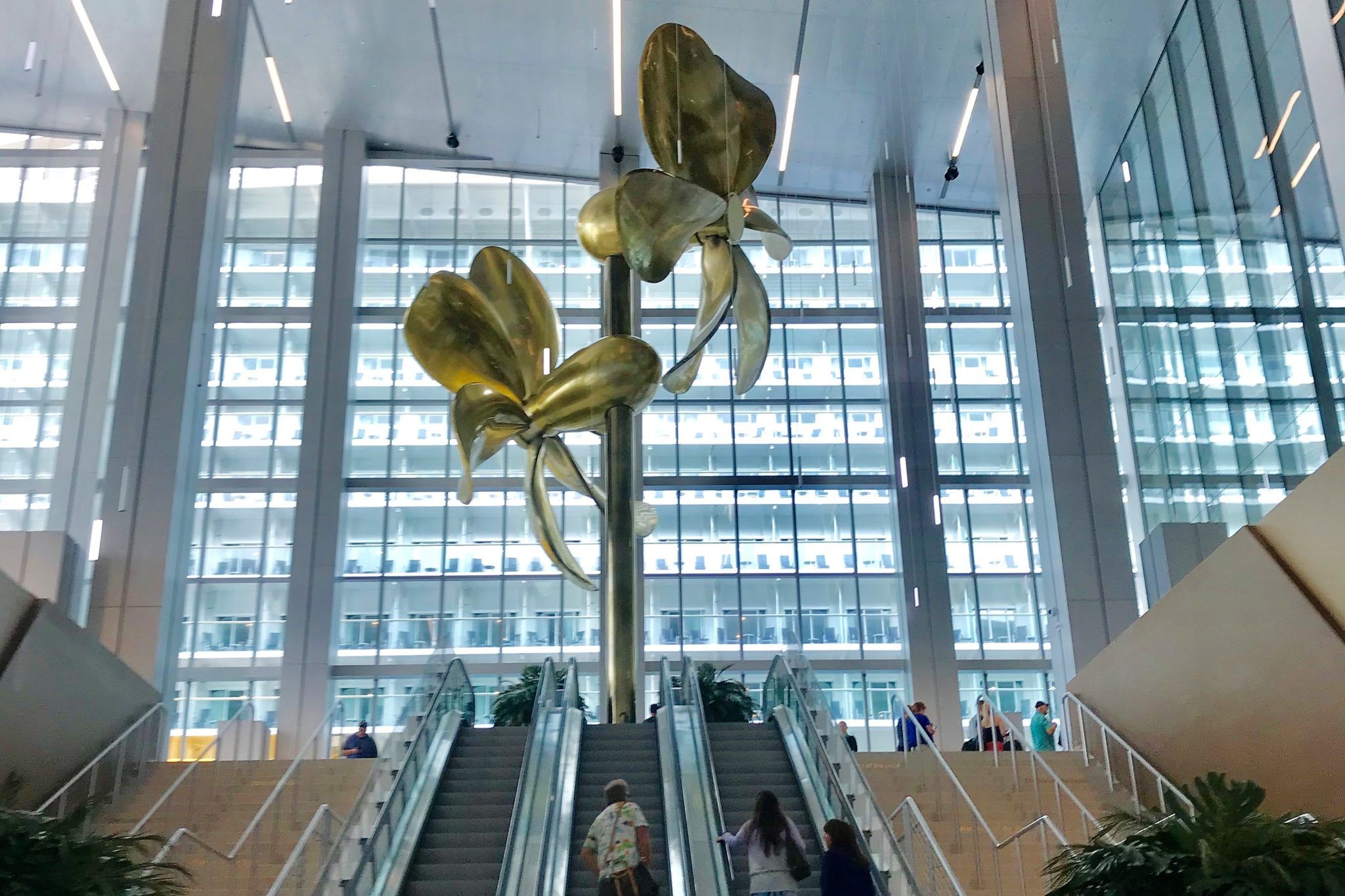 Changes to Travel Insurance Policies
In light of all the recent health issues onboard cruise ships, it is likely that travel insurance policies and coverage will change. Primarily, it is likely that the costs of these plans will increase. Could this mean that broader travel insurance plans like our annual plan will no longer cover cruises? Could these plans continue to cover items like travel delays and lost luggage but offer reduced medical coverage? Could travel insurance providers require increased screening processes or have tiered pricing based on age and other comorbidities? We see all of these as definite possibilities.


Cruiser Behavior
Finally, it is inevitable that cruiser behavior will change at least temporarily given the recent circumstances. While cruise addicts like ourselves will be willing to hop back onboard right away, many casual cruisers will be a bit more skeptical. Cruisers with underlying health conditions might also be more hesitant to cruise right away. Even avid cruisers might avoid traveling to certain regions of the world in the next year or two. Will cruisers forego mega-ships with higher passenger capacities for smaller ships instead? Will the passenger demographic significantly change? What about first-time cruisers that make up a large portion of every cruise? Our inquiring minds want to know!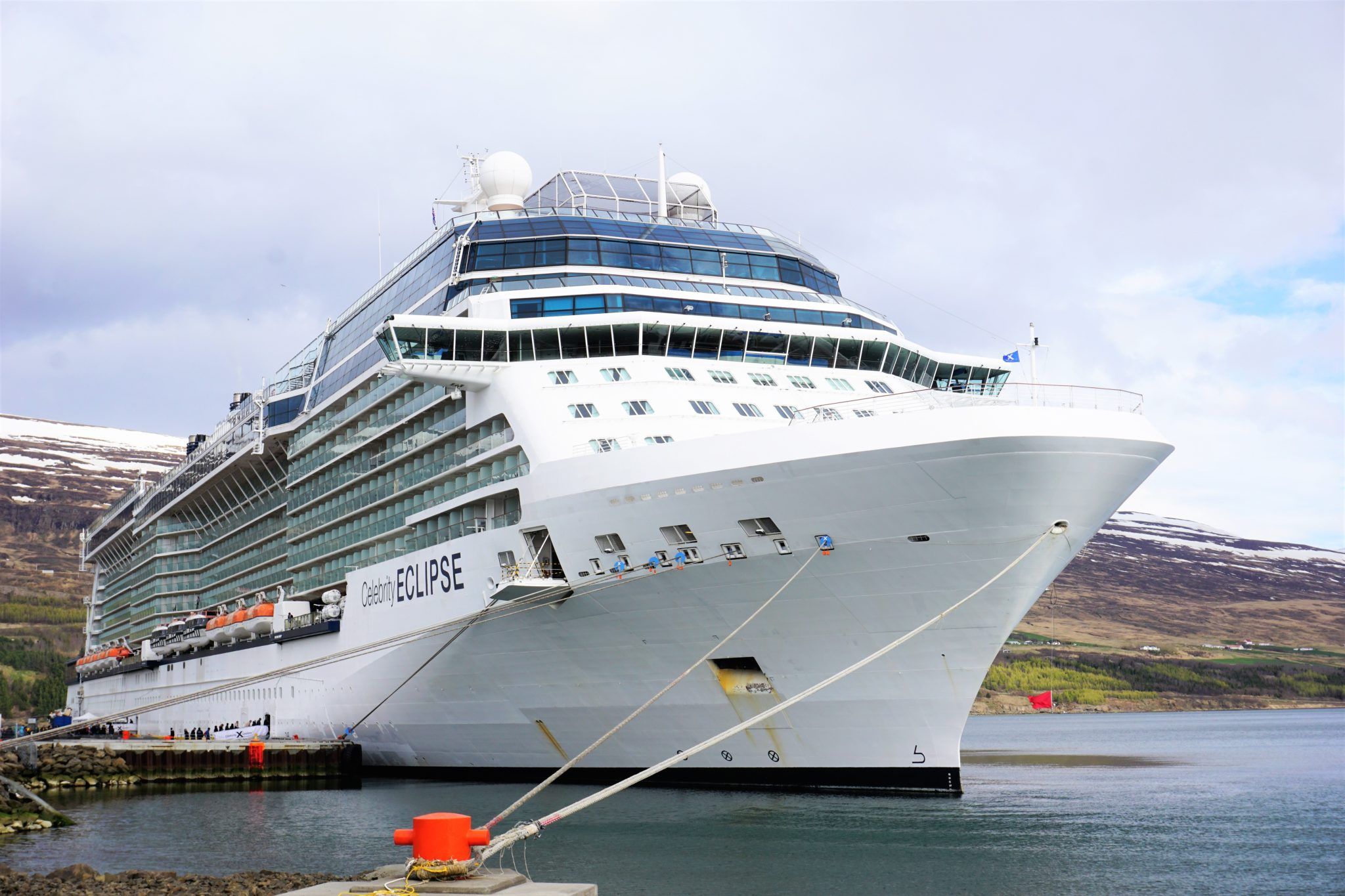 Comments
How do you think Cruising Will Change Once the Cruise Suspension is Lifted? Do you agree with our assessment? Drop us an anchor below to share if your cruise habits will change in any way going forward.