Viking Cruises' ocean ships have only been sailing for four years. In that short period of time, the fleet, which now consists of 6 ships, has earned numerous awards and accolades. As veterans of river cruising, the company has managed to take its successful model of simple elegance and luxury and apply it to ocean cruising. The Princess and I had the opportunity to experience a short river cruise on Viking Einar earlier this year. Following that trip, we were hooked! So, when the opportunity arose to experience the company's newest ocean liner, Viking Jupiter, we couldn't say no! See what we are most eager to test out on this new ship with our 5 Reasons We are Excited to Sail on Viking Jupiter.


5 Reasons We are Excited to Sail on Viking Jupiter
A Baltic Capitals Itinerary
For this trip, we are experiencing part of the cruise line's Viking Homelands itinerary. The itinerary is very similar to other cruise lines that offer a Baltic Capitals cruise. We will be visiting several countries in Northern Europe for the first time.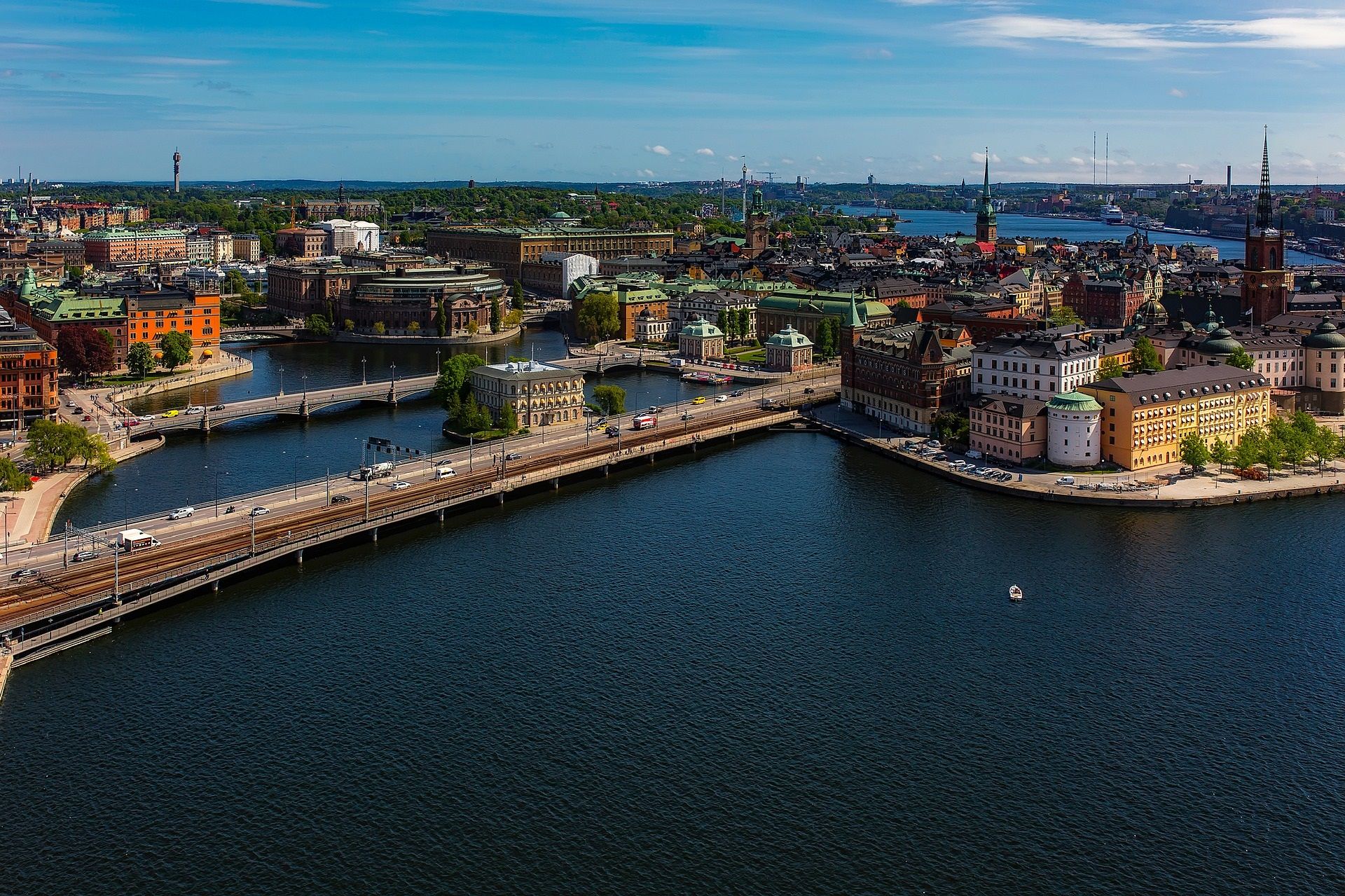 This starts with an overnight in Stockholm, Sweden. The cruise then visits other locations including Finland, Estonia, Poland, Russia, and finally Germany. It is quite a departure from the Bahamas and the Caribbean. We are very excited for the opportunity to visit these countries and experience something completely new.
This also gave us plenty to do pre-cruise. As you might already know, we are over-planners. So, we did a great deal of research on all the ports to put together the perfect itinerary. Luckily, some of the sightseeing is included with the cruise fare.
Immersive Tours
Like Viking River Cruises, Viking Ocean Cruises includes one complimentary tour at each port of call. Prior to the cruise, you still do need to make a reservation to ensure your optimal departure time. For the most part, these included tours are either bus tours or city walking tours. During our previous trip with the cruise line, all of the tours were first rate. The tour guides were locals who were a wealth of knowledge. The tours were well executed and covered many of the key highlights.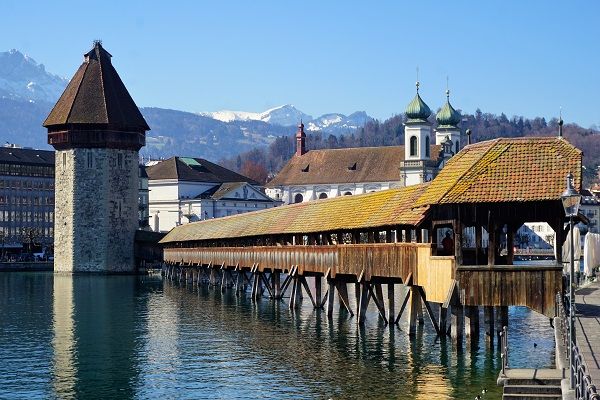 Similarly, all of the included tours for this voyage also visit notable landmarks in each location. Another benefit of Viking Cruises is the long calls in port. So, even though you have a 3-4 hour included tour, there is plenty of additional time to venture out on your own. The cruise line does sell additional tours as well.
In St. Petersburg, Russia, we are docked overnight. We were lucky enough to secure one of the line's premium tours, the Ultimate St. Petersburg Experience, before it sold out. As the name implies, this two day itinerary takes us to essentially all of the major landmarks in the city, such as Catherine Palace, Hermitage Museum, and Peterhof Palace. The shore excursion even includes a nighttime performance of the Russian Ballet. There was no hesitation to book this tour!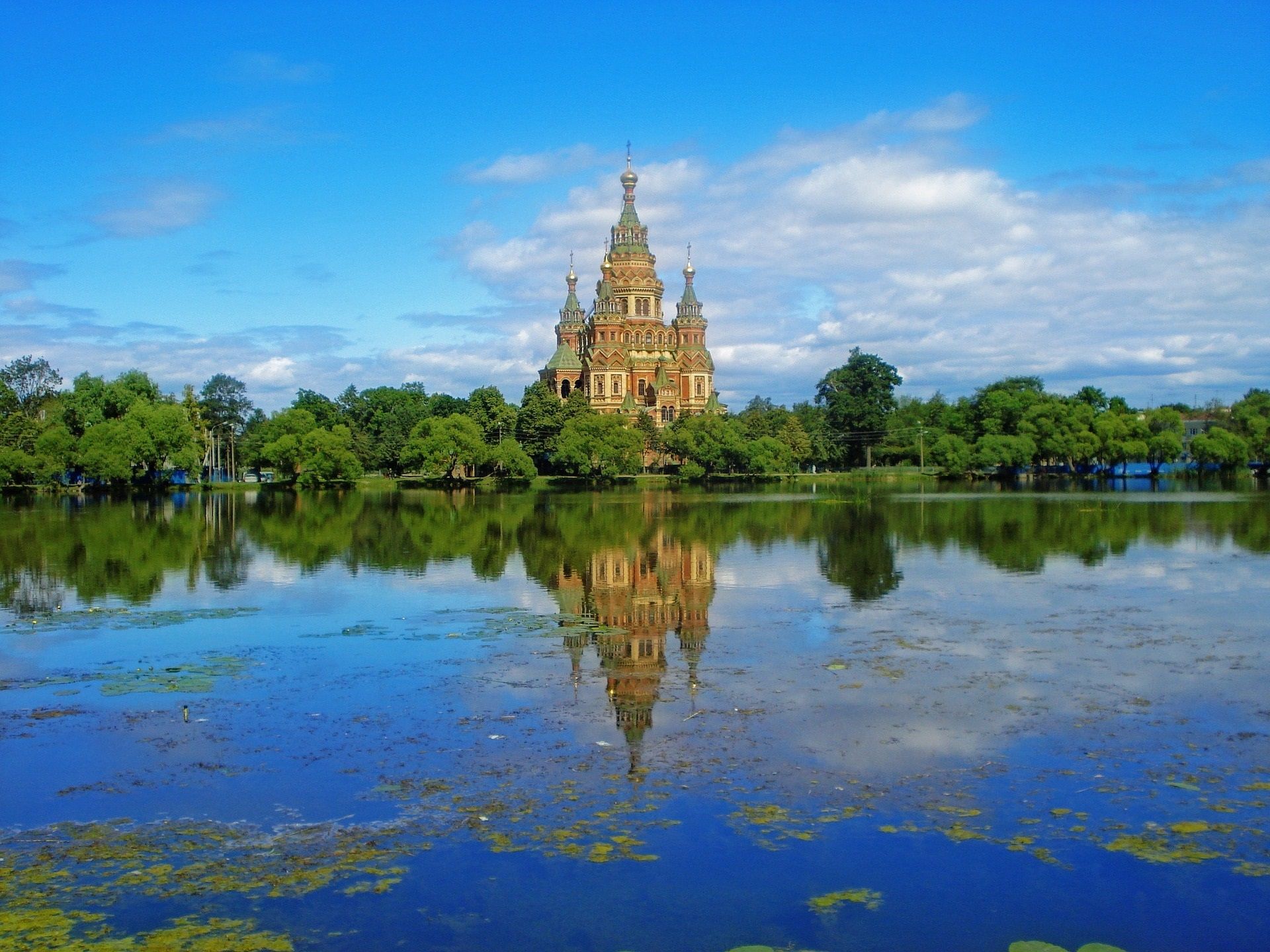 Related Post: Celebrity Eclipse Iceland and Ireland Cruise Review
Our First Luxury Experience
We have been very fortunate to cruise on some amazing ships over the past 12 years. Don't get us wrong, those ships have (for the most part) delivered great service, delicious food, and fond memories. Still, most of those trips have been with contemporary cruise lines. This trip will be the first time that we sail on a "luxury" cruise line. We are not sure exactly what to expect, but we assume that there will be a bit more attention to detail.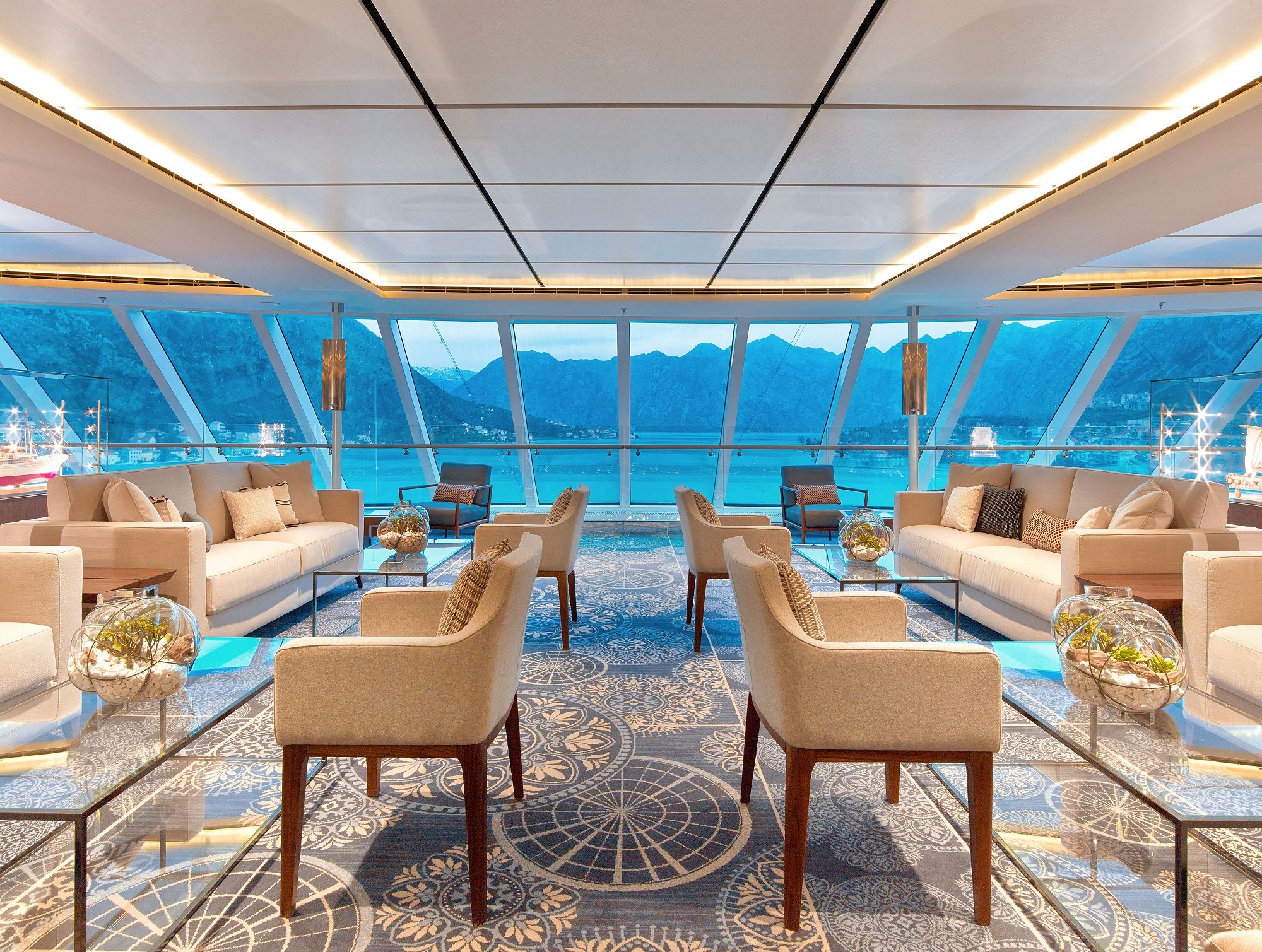 Many of the ships we have sailed on in the past have some flashy bells and whistles. Viking Jupiter does not offer those types of amenities like laser tag, mini golf, or waterslides. Instead, the ship prides itself on delivering unique and intimate experiences. From our time on Viking's river cruise, we certainly noticed a different approach to cruising. The staff were friendly and accommodating, and the finishes were ornate but not tacky. Knowing that the cruise line can deliver a refined and personal cruise experience on the rivers of the world, we are intrigued to see how it translates to ocean cruising.


All Inclusive Amenities
Along with providing a different atmosphere, Viking Ocean Cruises offers many additional amenities and experiences that are typically up-charges on other cruise lines. As previously mentioned, cruisers have the option of taking a complimentary shore excursion at each port of call.
In addition, many of the onboard beverages are included, such as premium coffees and bottled water. At meals, beer and house wines are even complimentary. All cruisers also have access to the ship's Thermal Suite. Here, you can relax in the different therapy rooms, including a sauna and a snow grotto.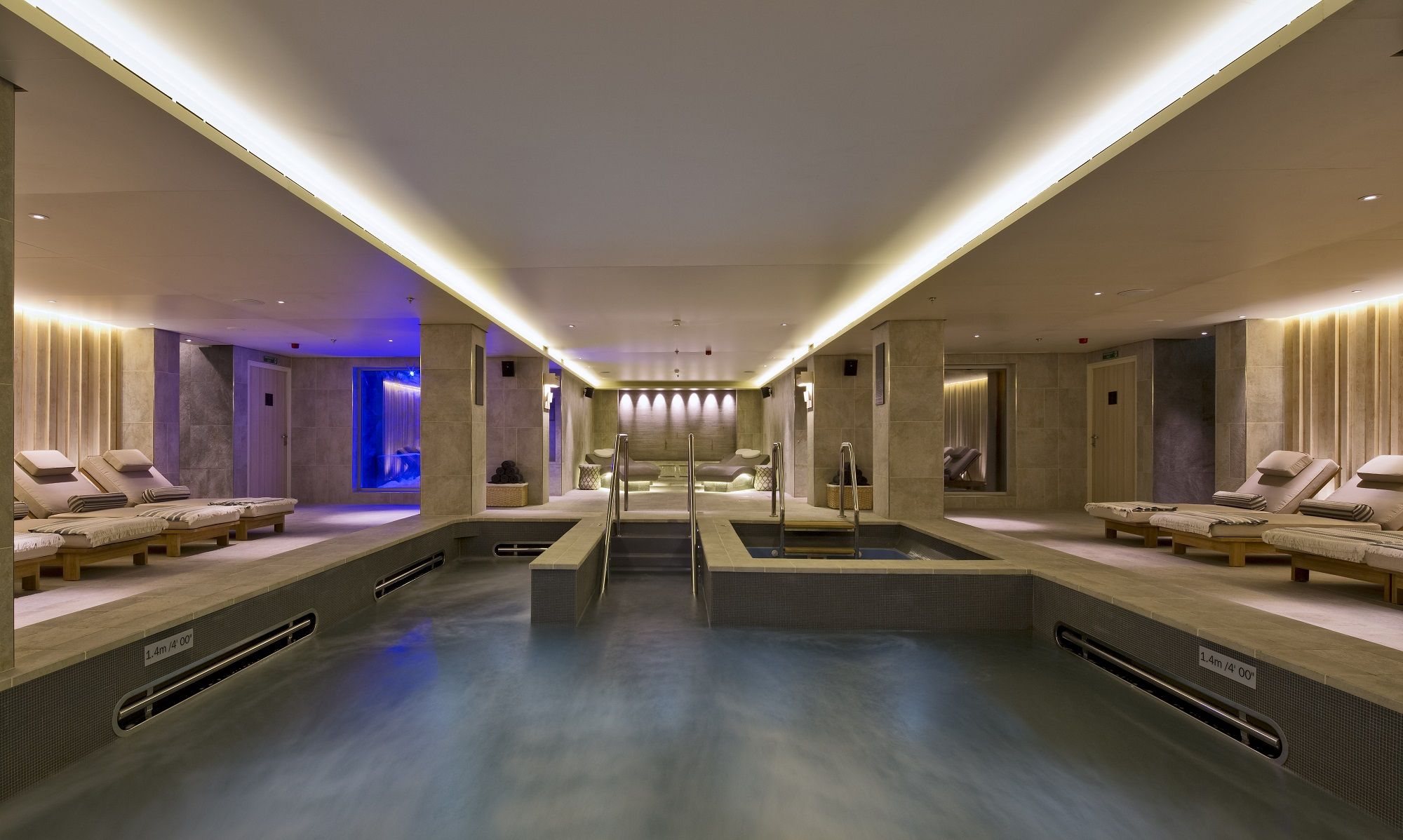 Other nice additions include free WiFi for the duration of the cruise and free self-service laundry facilities. While there are different room categories, there is no "special treatment" for those in certain cabins. Once onboard, all cruisers are provided with the same level of attentive and individualized service.
The cruise line is also known for its enrichment program. With ports of call that have much historic and cultural significance, the onboard staff provide lectures and informative talks as part of the trip to truly enhance the experience. Cruisers are further immersed into each destination with local performances in the theater and specifically cultivated selections in the library.
We haven't even mentioned dining yet!
Elegant Dining
One thing we loved about our Viking River cruise was the dining. While Viking tends to have smaller menus than other cruise lines, the food was certainly an upgrade from your typical cruise fare. For our Viking Jupiter trip, we are eager to test out the several different venues to see if the dining quality upholds on ocean ships.
On Viking Jupiter, there is your typical buffet as well as a main dining room serving breakfast, lunch, and dinner. In addition, the ship has unique offerings. Among these are Mamsen's, a casual deli that features Norwegian specialties. The line boasts that some of the recipes are from the mother of the cruise line's founder, Torstein Hagen. Other specialties include an afternoon tea and the Aquavit Terrace for a casual al fresco experience.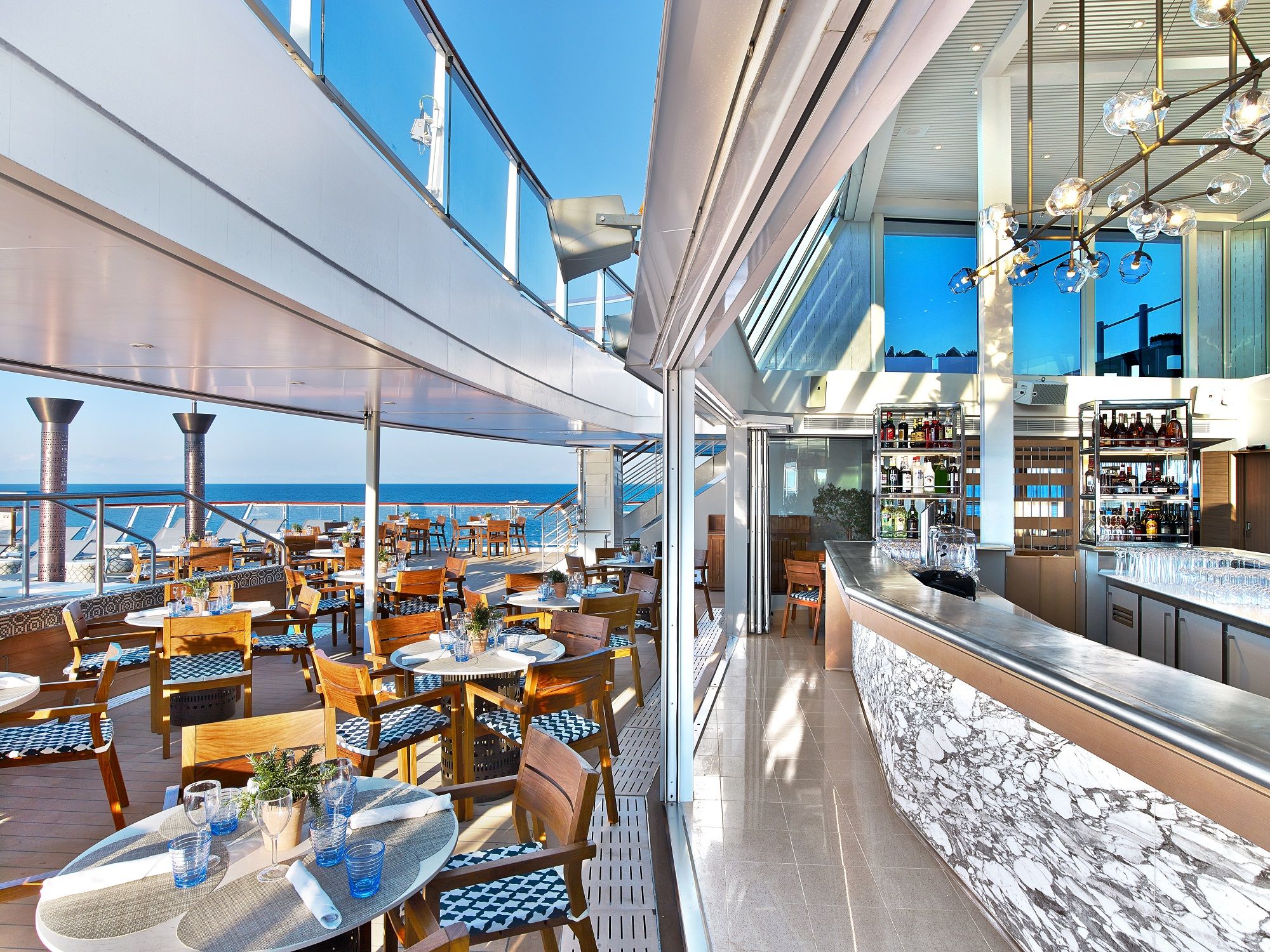 With the all-inclusive nature of the cruise line, all of these dining options are included in the cruise fare. Yes, even the ship's specialty restaurants and Chef's Table are complimentary. Currently, we have reservations at the Italian venue named Manfredi's. From reading reviews online, this restaurant is a favorite for food and service. Of course, we will make it a point to test out all the other venues too. Hopefully, we will offset some of these calories with plenty of walking while exploring the historic cities on our itinerary.
Comments
Have you sailed on Viking Ocean Cruises? What do you love about the brand? Drop us an anchor below with your experiences cruising on this luxury line.