Cruises are great vacations for families and large groups. Modern ships offer plenty of different amenities and venues to suit everyone in your party. But, cruises are actually also great vacations for couples. We should know, as we have been cruising together for several years now! While we have traveled with family and friends, there is something to be said about planning a cruise vacation for just you and your significant other. And no, cruises are not just for honeymooners and retirees. So, whether you and your better half have never cruised before, or you have traveled before with kids, here are 7 simple steps to help you plan the perfect couple's cruise.

7 Simple Steps to Plan the Perfect Couple's Cruise
1. Time of Year – taking a special vacation for two might not mean you don't like children, but you just need a little break from them. While some cruise lines tend to be more adult oriented, like Celebrity Cruises or Princess Cruises, the time of year you sail will also be a key factor in how many families and children are onboard. To limit the number of screaming children and worn-down parents, cruising during the off season will mean fewer families and more adults onboard looking for the same thing you are–some peace and quiet.
2. Find Your Perfect Match – picking the right cruise ship is something that you and your partner should do together. Make sure that there are public spaces and activities that align to your individual preferences. If you are into adventure then ships like Royal Caribbean's Oasis of the Seas or NCL's Norwegian Getaway, even though they are family oriented, could be the perfect cruise. However, if you are into art auctions, glass shows, and a drink on the lawn, then a ship like Celebrity Solstice may be right for you. Research ships and find one on which you both can agree.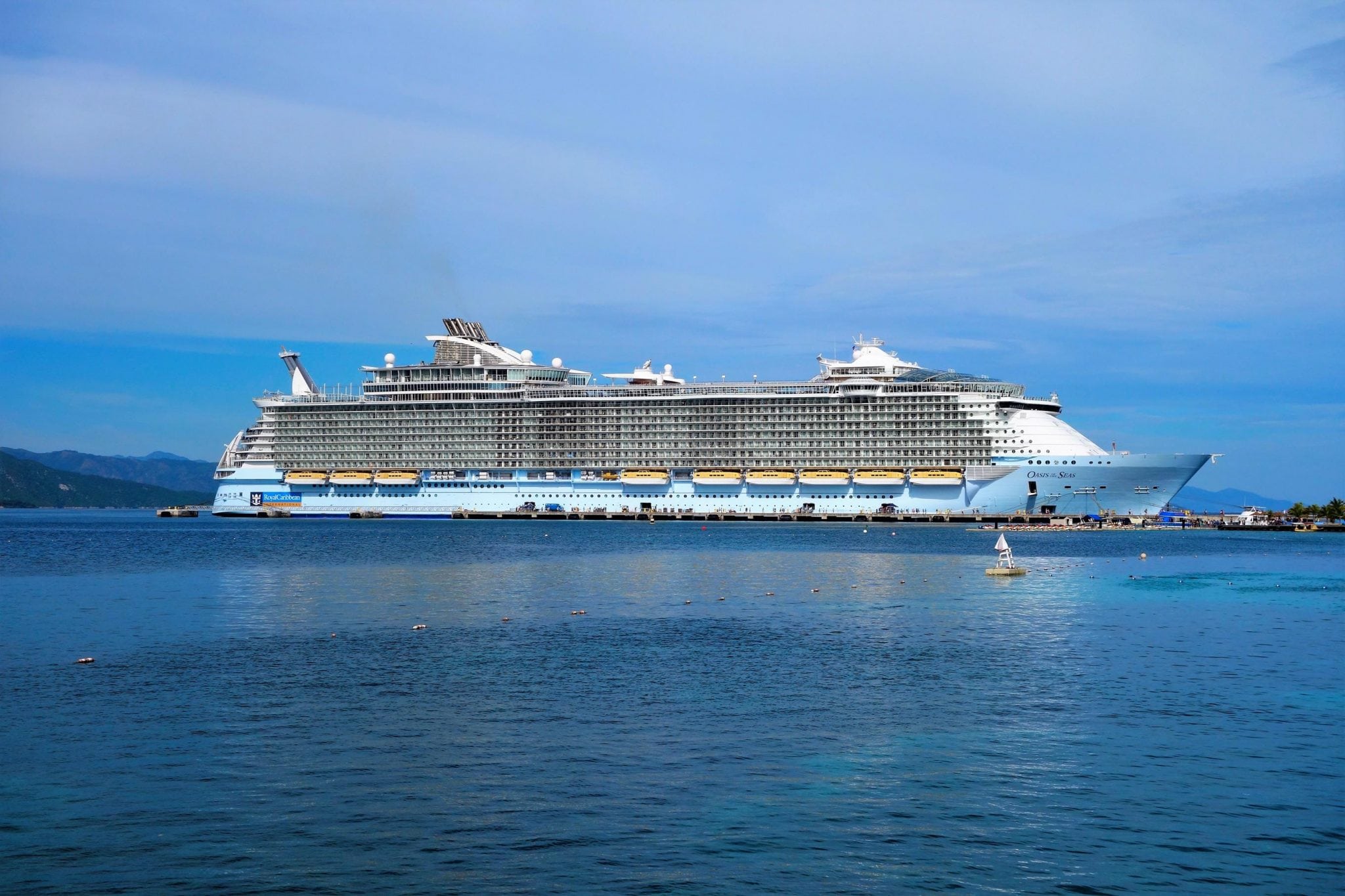 3. Adults Only Entertainment – the kids are back at home, so it is time to let loose. You remember how, don't you? This is your chance to act like a grown-up. Feel free to go to the dance club and get down to your favorite tunes until 1am. Or, grab the dice and play some craps in the casino until the wee hours of the night. Go see an "adult" comedy show, or sip cognac while you enjoy a fine cigar. You have earned it.
4. Schedule Some Time Together – this vacation is about the two of you, so be sure to set aside some time to rekindle the flame. Perhaps a couple's massage in the ship's spa can relieve some tension and bring you and your mate closer to one another. Or, maybe a romantic shore excursion like a sunset cruise or horseback riding could really set the mood. Book a dinner at a specialty restaurant or surprise your significant other with a bottle of champagne and roses. Whatever it is, make sure that there are some established activities that let you spend some quality time together during the trip.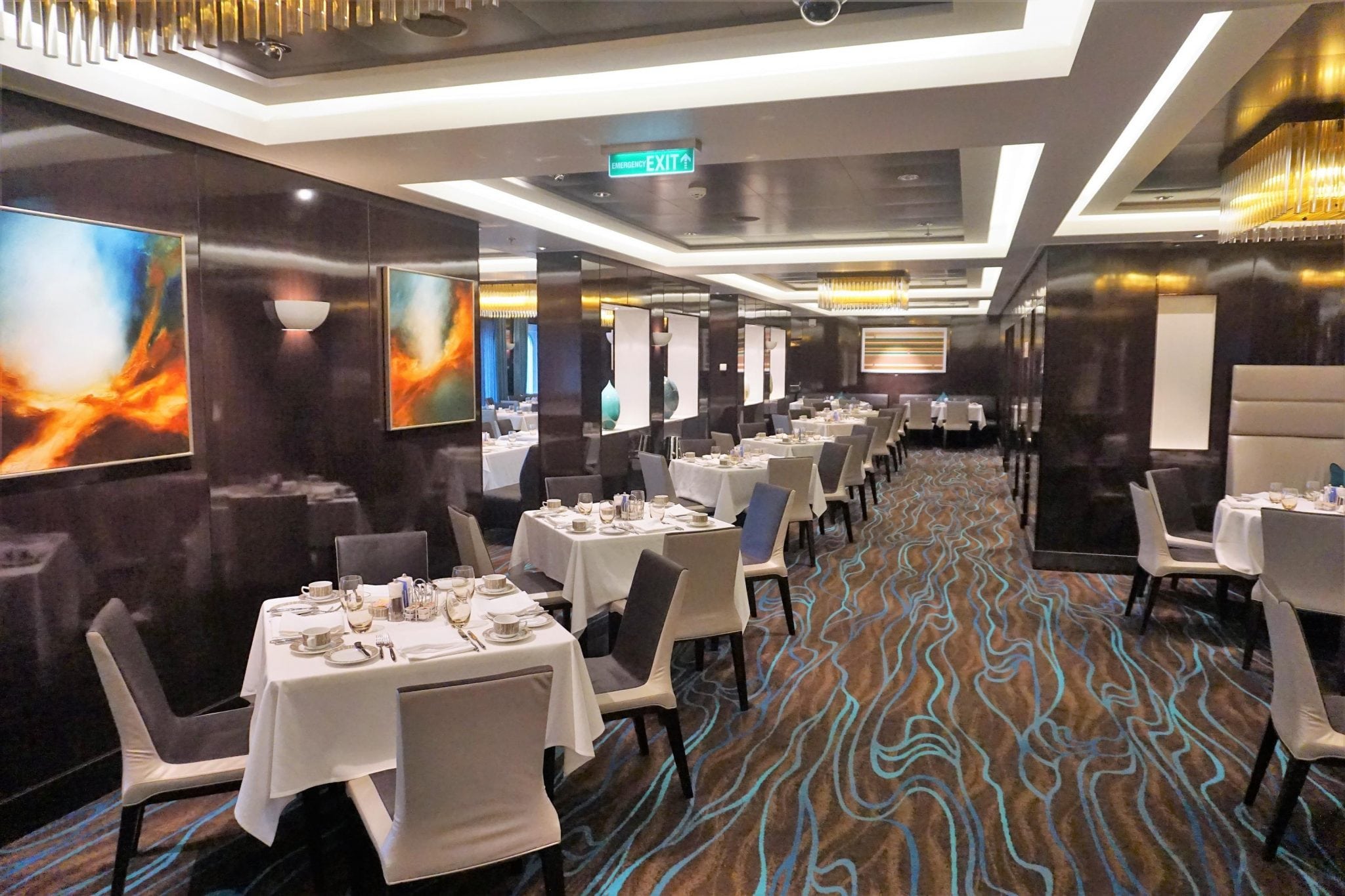 5. Throw Caution to the Wind – no one is around to see you, especially your vigilant children, so now is the chance to risk it all and do something totally unfamiliar and uncharacteristic. How about an adventurous zip lining or parasailing shore excursion? Learn to scuba dive or go swimming with dolphins and stingrays. This is your chance. No worries, if you are not 100% successful, we won't tell.

6. Make Some New Friends – while you are traveling just the two of you that does not mean you cannot make a few new friends. Cruises are great for socializing and meeting others who share the same interests and hobbies. Whether you are cutting a rug in the disco or enjoying one another's company in the wine bar, feel free to strike up a conversation with your fellow travelers.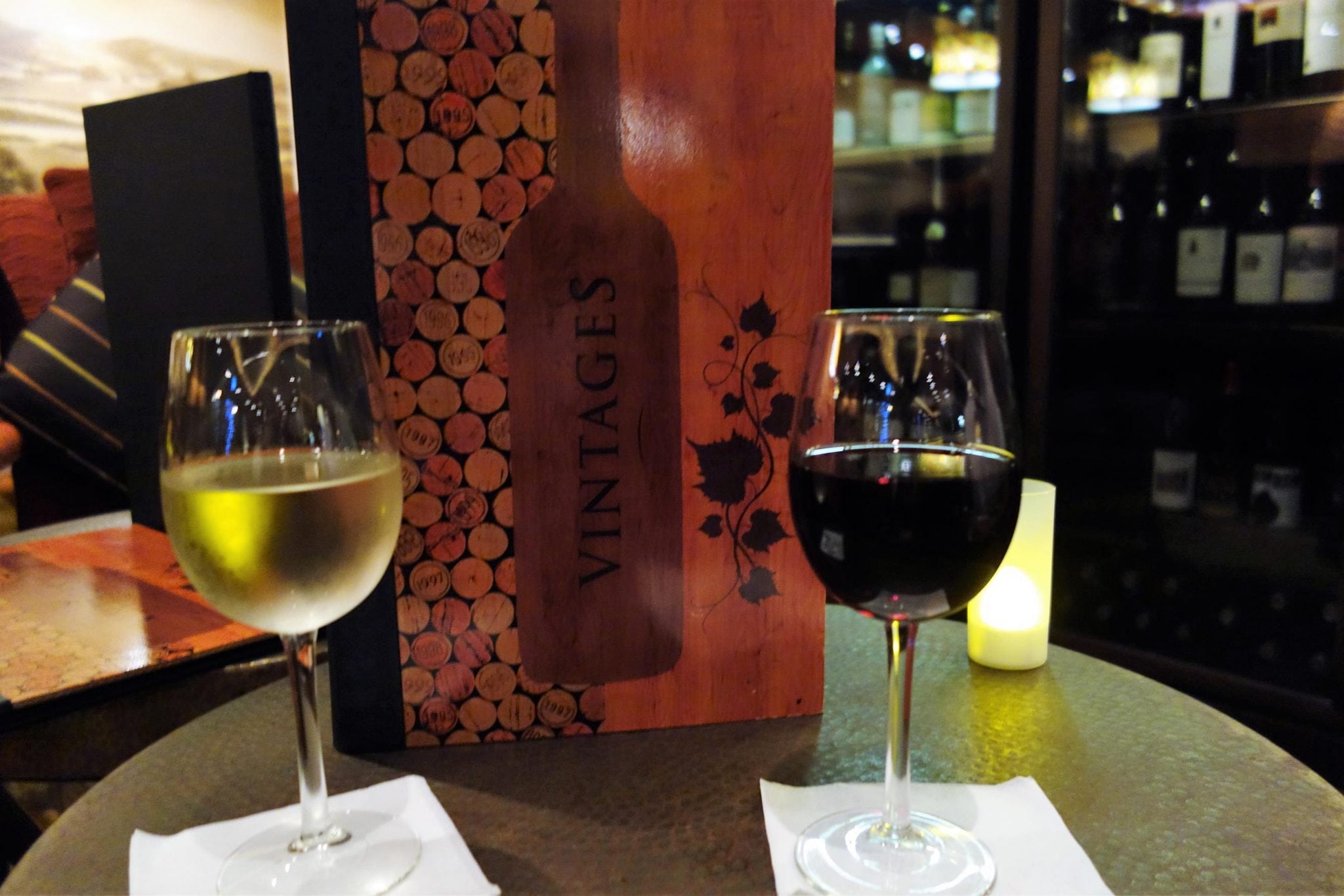 7. Don't Forget Those Back Home – even though this trip is about the two of you, be sure to allocate time to connect with those back home. You can purchase some internet time to email the babysitter or make a phone call home while at a port of call. While away, also make sure to grab the little ones some unique souvenirs and perhaps a few gifts for other family and friends back home.
Comments
With these simple tips in mind, you can begin to plan the perfect cruise vacation for you and your significant other. Do you have some additional tips to share? Leave a comment below about your experiences booking a cruise vacation for just the two of you.