Norwegian Cruise Line's newest and largest ship is now sailing from Seattle, WA! The ship will continue to offer cruises to Alaska through the summer season and will reposition to the Caribbean in the Fall. As we prepared for our second trip on Norwegian Bliss, we put together our 15 Norwegian Bliss Tips for Planning Your Next Cruise. When it comes to planning, some might say we go a little overboard, but we know that we are not alone. Believe us, even a little planning can go a long way.
15 Norwegian Bliss Tips for Planning Your Cruise
Book as Early as Possible
We always recommend booking a cruise at least 6 to 12 months in advance. Early bookings allow for a greater selection of cabins, and you can often secure some of the lowest rates. If promotions or prices change, you can contact the cruise line to get an adjustment. Setting up a price alert will help ensure that you are notified when prices change, and you can keep track of current promotions with emails from NCL.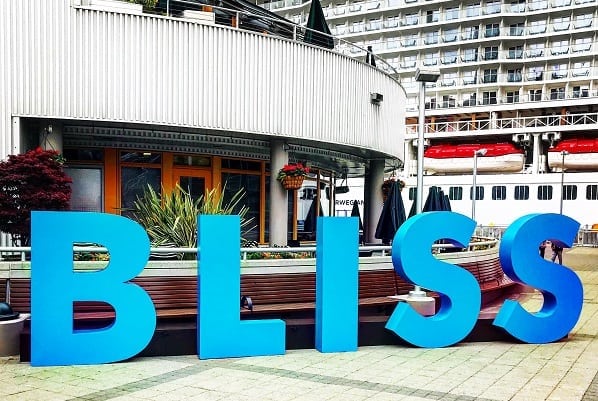 Consider a Travel Agent
We recommend using a travel agent if you are new to cruising. Even if you have cruised before, using a trusted travel agent may help you with the planning stages as this ship has many new amenities unlike any others at sea. Not to mention, using a travel agent can often save you money and offer you some great incentives! On past cruises, we were able to score up to $250 of onboard credit in addition to the NCL advertised free at sea promotions.
Review the Cabin Categories
Norwegian Bliss offers several different cruise cabin categories. From your traditional inside rooms, balconies, and mini-suites to the unique studios for solo travelers, the options are quite diverse. Luxury travelers might want to consider a cabin in The Haven, an exclusive "ship within a ship" concept which includes a private sun deck, restaurant, lounge, and other exclusive areas. The different room categories might also include different perks depending on the promotion, so take a few minutes to explore the different options.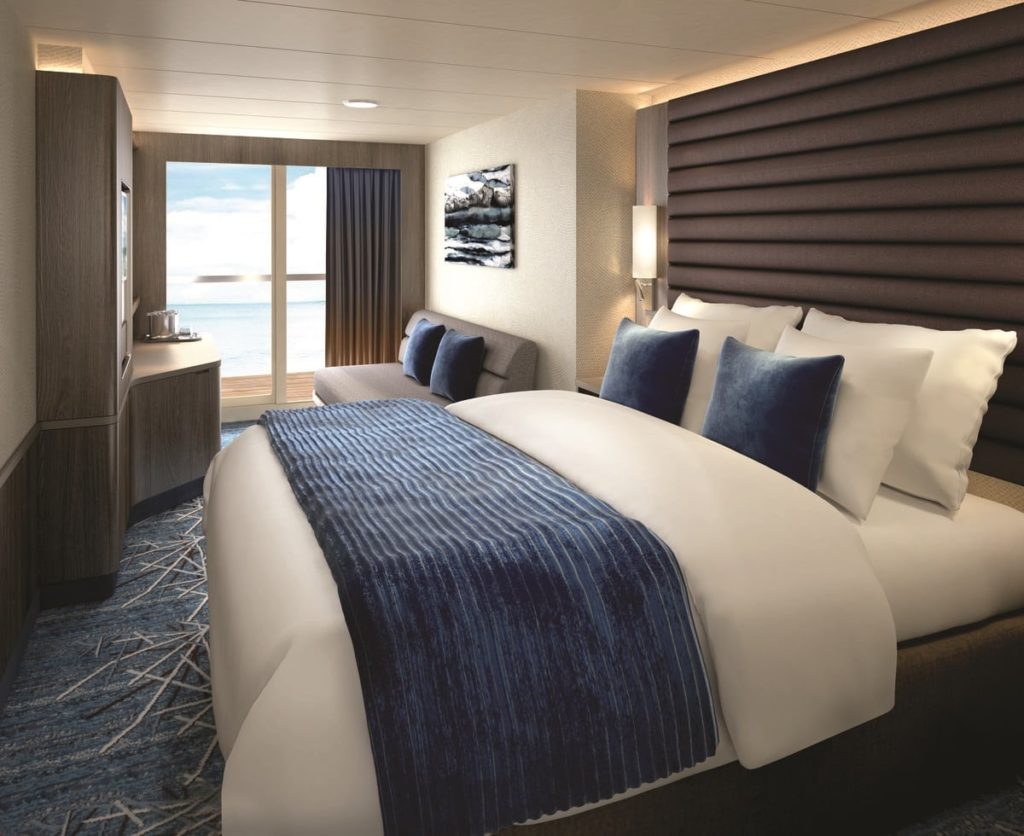 Register on the NCL Website
If you have never cruised with Norwegian Cruise Line, you will need to register for an online NCL account. This is vital. Even if you have your voyage booked through a travel agent, you will need access to the online portal to plan your trip. All you need is your sailing date and reservation number, then you can begin the registration process here. Even if you have a great travel agent, we recommend doing some of these pre-cruise arrangements yourselves as they will suit your preferences and time schedules.
Create Checklists
There is a lot to do before and during your cruise, so get organized. The Princess and I set up a series of checklists to help us organize everything including the schedule for days ashore in ports of call, dining reservations, and entertainment reservations. There are many great venues on the ship, tons of onboard activities, and other things you want to enjoy during your trip. So, we suggest making a short checklist of all the things you MUST do, see, eat, and experience on the ship. That way, you will never have to ask yourself, "Why didn't we do that?". For starters, have a look at our Top Things to Do on Norwegian Bliss.
Examine the Dining Options (and Menus)
One benefit of Norwegian Cruise Line is the company's "Freestyle Approach" to dining. With no set dining times or table assignments, you can choose to dine at a variety of restaurants whenever you want. Before you get onboard, you will want to get familiar with the complimentary and specialty dining venues. Regular NCL cruisers will recognize many of the venues, but there are a few new ones like Q Texas Smokehouse and the Local Bar and Grill. We even have all the Norwegian Bliss Specialty Restaurant menus, so you can review all of the different food options.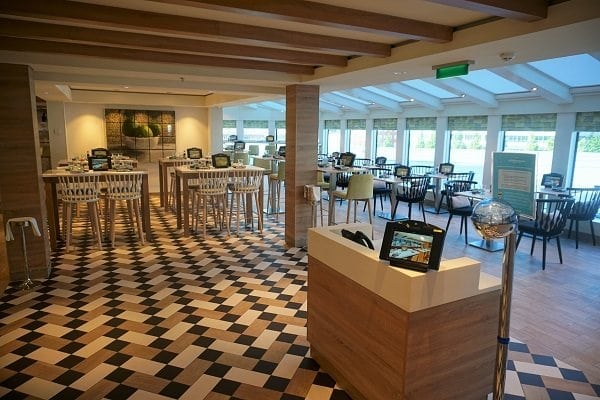 Consider a Specialty Dining Package
Depending on when you book your trip and your cabin category, you might already have a Norwegian Specialty Dining package as part of a promotion. If not, you might want to consider getting one as most of the specialty restaurants are a la carte pricing which can add up very quickly. We detail all of the benefits of this package in our Complete Guide to the Specialty Dining Package on NCL. On all of our NCL cruises, we have either purchased a package or received one as a perk and definitely saved ourselves some money. Of course, there are also plenty of complimentary dining options as well.
Make Dining Reservations
Yes, part of the appeal of NCL is the freestyle approach; however, we strongly suggest you book at least a few dining reservations pre-cruise. If you received the 3-night specialty dining package as part of a promotion, go ahead and book those before you cruise so you can get your preferred restaurant at your preferred time. If you are like us, you will not want to wait for a table after a long day ashore. You can make reservations at the specialty restaurants and the main dining room starting 90 days prior to your sailing.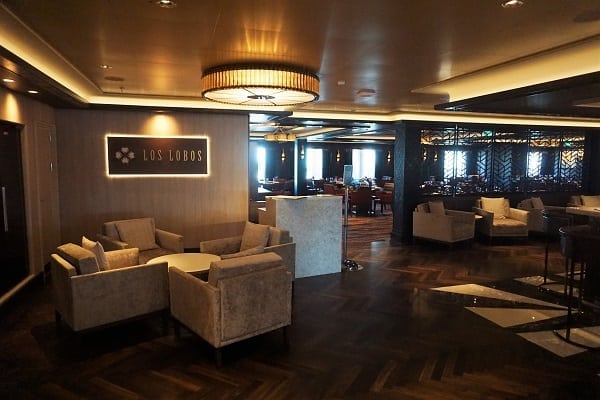 Book Your Entertainment
90 days is also the window to book entertainment. Currently, there are two shows that you can pre-book before your cruise. The Jersey Boys and ¡Havana!. For our Alaskan cruise, each show played on two separate evenings, with two showings each evening. Normally, there was a show around 7:30 pm and another at 10:30 pm. Again, we recommend that you book these before you set sail. There are other entertainment offerings that are not available to book online. The Social Comedy Club offers two comedians on several different days and times which you can only book once onboard. We suggest you book as soon as you board the ship so you don't get stuck waiting in the standby line. Prohibition- The Musical is an upcharge entertainment offering that can only be booked on the ship as well.
Compare Shore Excursions
Yes, there are plenty of great things to do on the ship, but you will also be visiting several amazing ports of call. Review your options on what to do at each port before your cruise. If you need some help, we have some of our top picks for Alaskan Shore Excursions in our archives. If you have your heart set on a particular activity, like a helicopter ride to the Mendenhall Glacier, then you should book the tour early as popular excursions do sell out quickly. You may find that you want to book one or two tours ahead of time and be spontaneous with the rest.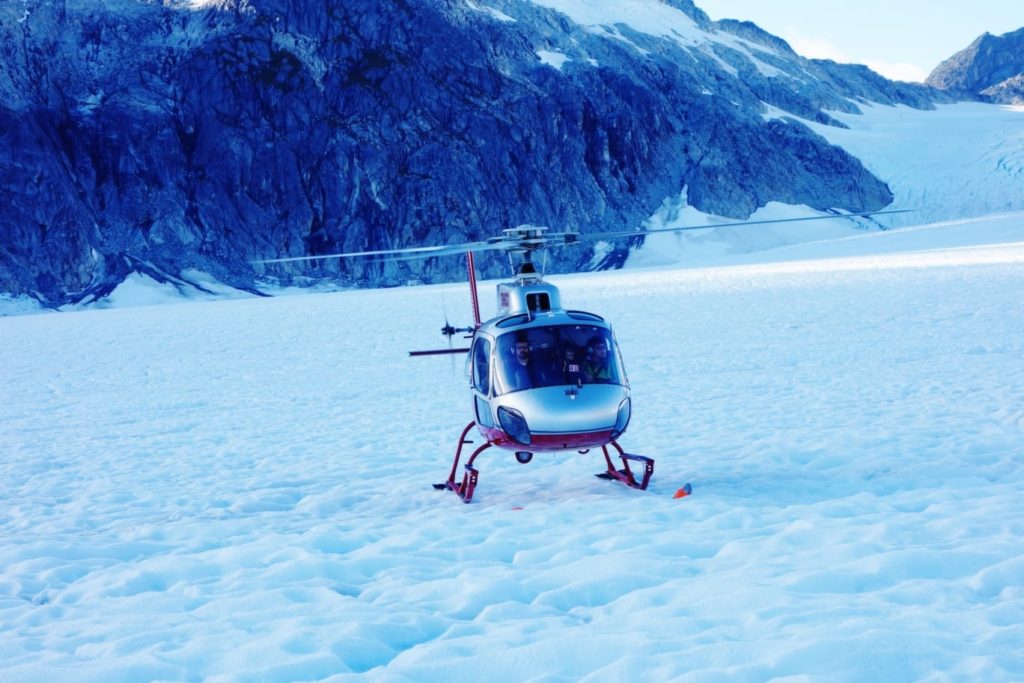 Find a Pre-Cruise Hotel
We always recommend starting your vacation a day early as bad weather, flight delays, or other travel disruptions could start your trip off on the wrong foot. A pre-cruise stay in the home port city is even more important if you are flying from the East Coast to Seattle. If you are searching for the perfect pre-cruise hotel, we have you covered with our Best Places to Stay Near the Seattle Cruise port as well as our Guide to Miami Hotels Near the Cruise port. You can also check out our hotel reviews if you want more detailed information about our recommendations.
Print Up Your Cruise Docs (and Check Your IDs)
Once your final payment is processed, one of the last steps is to complete your online check-in. Print your Cruise Contract and your luggage tags, along with copies of other documents like shore excursion tickets, airline confirmation, and your hotel confirmation. We also recommend that you check the expiration of your passports (It can't expire within 6 months of your sail date). We also take pictures of our passports just in case the real things are ever lost.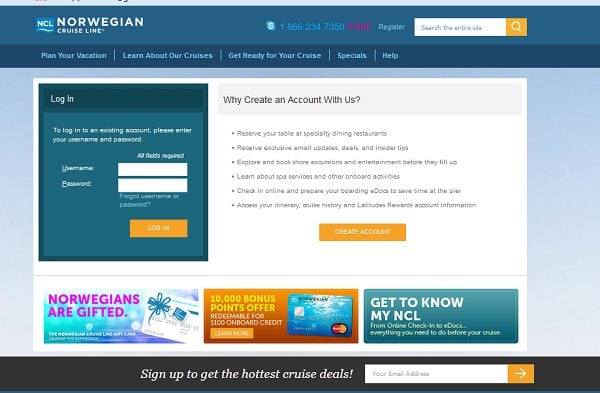 Pack For Your Cruise
While we are a bit extreme, we usually start packing about a month in advance. Even if you are not that crazy, you should begin to think about what you will need for your trip especially if you are sailing on Norwegian Bliss to Alaska. You may need to buy a few additional clothing items especially if you live in the South and don't really experience "winter". If you need some guidance, we have put together complete cruise packing guides with downloadable checklists. You can review our guides to packing for an Alaskan Cruise as well as our Packing Guide for the Caribbean. We also have a list of the essentials you need to pack for any cruise that is now standard in our checked bags. Many of these items can be purchased relatively inexpensively on Amazon.
Make Any Last Minute Arrangements
Like any vacation, you should make some basic arrangements. Let family and friends know that you will be away. Put that "Out of Office" reply up for work. Stop the mail as well as any regular delivery services. Let your credit card companies and cell phone company know you will be traveling. You will also want to head to the bank to grab some small bills and cash for tips. Lastly, double check that carry-on to ensure your passports and all necessary documentation are securely stowed away and not accidentally left at home.

Hit the Ground Running
With all the major items already checked off your list, all you will have to do now is enjoy yourself. The first day of a cruise should be filled with excitement and anticipation, not stress. We even have an embarkation day routine to ensure we make the most out of our first day onboard the ship. Don't forget to tie up any loose ends, like making onboard reservations for the comedy shows and Prohibition (if desired), checking the kids into the youth programs, or signing your activity waivers.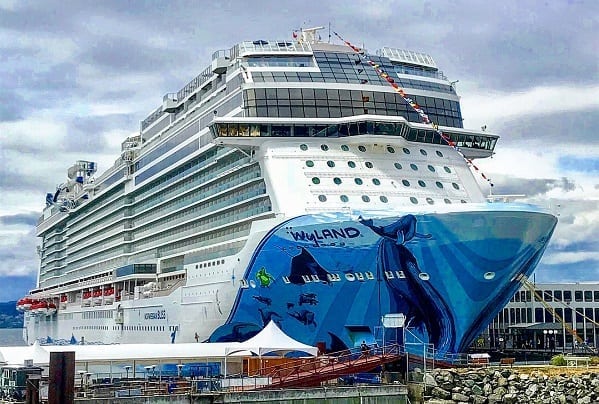 One last thing…Have fun! Now, you are fully armed and ready to make the most of your cruise vacation.
Comments
Have you sailed on Norwegian Bliss? Do you have any planning tips to help cruisers maximize their vacation experiences? Drop us an anchor below to share your pre-cruise preparations.