Are you thinking about taking the family away for the holidays? Great idea! There are a lot of benefits to cruising during the holidays. While it can certainly be a big relief to all of the holiday stress, planning the cruise does take a bit more preparation. Last year, we sailed on first holiday cruise over Thanksgiving on Symphony of the Seas. Based on that trip, we have put together these essential tips for planning a holiday cruise.
10 Essential Tips for Planning a Holiday Cruise in 2019
Plan Early
While there is still some time left to plan that holiday cruise for this year, you will have a lot to do in a short amount of time. Actually, you should really be looking to plan your holiday cruise for next year. For our 2018 Thanksgiving week cruise, we booked the trip 14 months in advance. Most major cruise lines already have 2020 schedules posted, with some even having select 2021 holiday cruises open for booking.
Consider a Guaranteed Cabin
If you want to try to save some money, then you might want to consider reserving a guaranteed stateroom. Many cruise lines offer the option of selecting a cabin in a particular category, say a balcony, for a really low price. The catch? You are not able to select the specific stateroom location or deck. These "guaranteed" cabin rates can often be $200+ a person less expensive than opting to select your room. On the flip side, you could get stuck in a room all the way forward or aft, or on a lower deck. If the location doesn't bother you, then this option can be a big saver.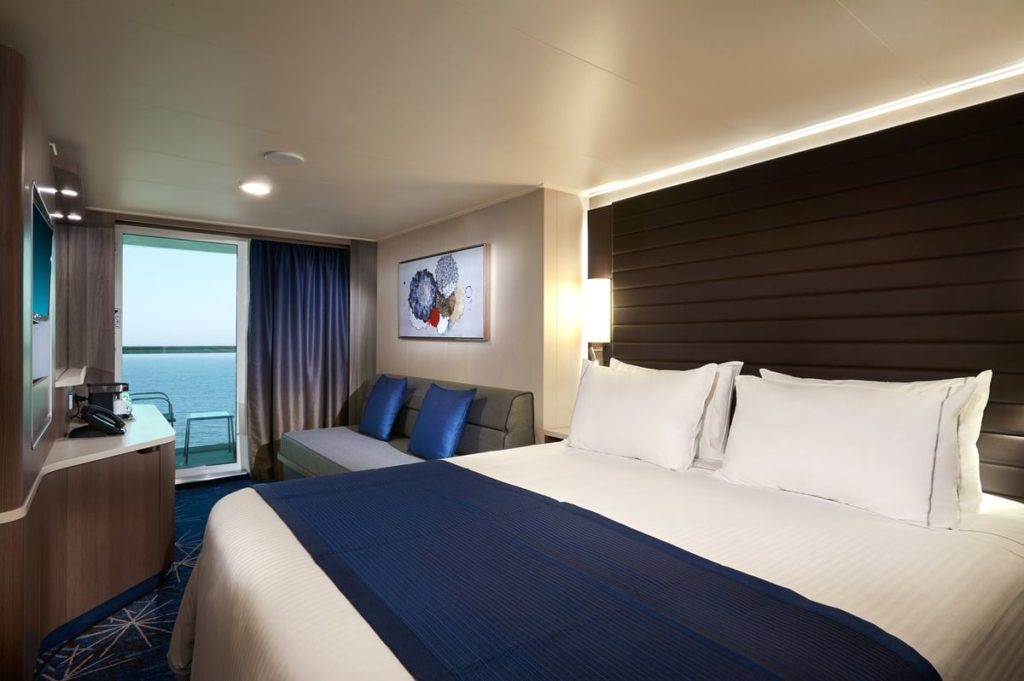 Work with a Travel Agent
The holidays are a popular time for all types of travel. So, don't risk planning this big trip all by yourself. We highly suggest you contact a travel agent that specializes in cruising to help with the process. Along with staying on top of price changes or helping with booking specialty restaurant reservations and entertainment openings, you will probably score some additional perks. Along with the promotions being run by the cruise line, booking with a travel agent could earn you additional items like onboard credit or free gratuities while still paying the same for the cruise fare.
Go Big, or Go Home
Mega ships, those 4,000+ passenger vessels that have everyone staring when they sail into port, are sure to offer onboard activities and amenities to please every family member. Whether you are traveling with little ones, teenagers, the grandparents, or the entire clan, consider opting for one of these newer and larger ships. Yes, you will pay a bit more, but with all the additional multi-generational activities and events, it is a wise investment.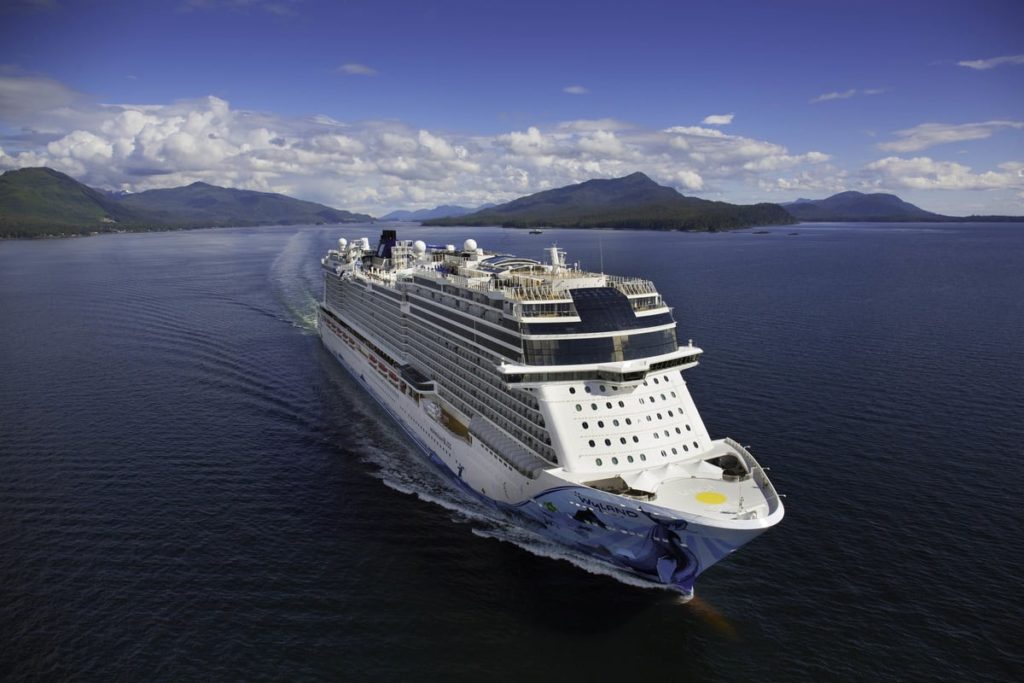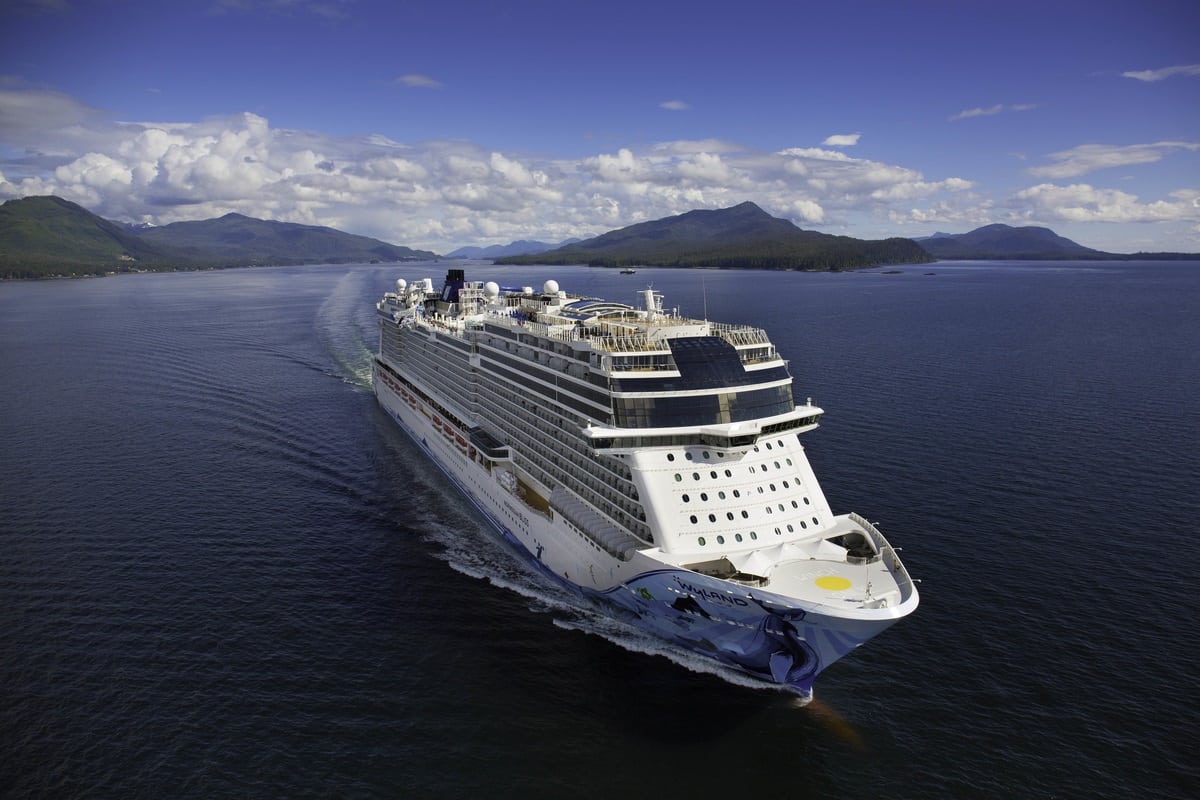 Opt for the Travel Insurance
The holiday season is one of the times of year that you should definitely opt for travel insurance. This is a close second to cruising during hurricane season. Bad weather, travel delays, lost baggage, increased traffic, these are all potential hiccups that could sideline your voyage. Getting travel insurance is a gift to yourself. Plus, it is not as expensive as you think. You can shop at insuremytrip.com for the right coverage that matches your travel plans. If you travel often, you might even want to consider a yearly plan like we have.
Book Private Tours
Don't wait until you are onboard to book your shore excursions. While you can book pre-cruise on your chosen cruise line's website, we suggest you look elsewhere for tours. Several third-party tour companies offer diverse selections for a lower cost. You can also book directly with reputable, local tour providers. You can find suggestions on blogs like ours, online forums, or Facebook groups. Along with saving money, we have found that these tours often offer more authentic and fulfilling experiences.

Book Your Airfare Separate from the Cruise
If you are working with a travel agent, they should already be shopping around for the best flight deals. Even if you are booking on your own, we suggest that you do not bundle flights with the cruise line. You can often get better rates when using online comparison shopping tools, or even when booking directly with the airlines. For our Thanksgiving cruise, we booked our flights early, and we were able to get a price adjustment from Southwest when our flights dropped almost $200 a person. Of course, we used those travel funds to book flights for our next trip!
Fly in a Day Early for the Trip
With all the money you save with our planning tips, you should elect to fly into the port city a day early. Grab a hotel near the cruise port and rest easy the night before your cruise. Don't risk flying on the day of the trip, unless you are willing to deal with potential stress and headaches. No matter what time of year we travel, we always fly in at least one day early to ensure we are in the homeport. Plus, it is a great way to start the holidays early. Who knows, you might save on airfare too by flying in on off times or days.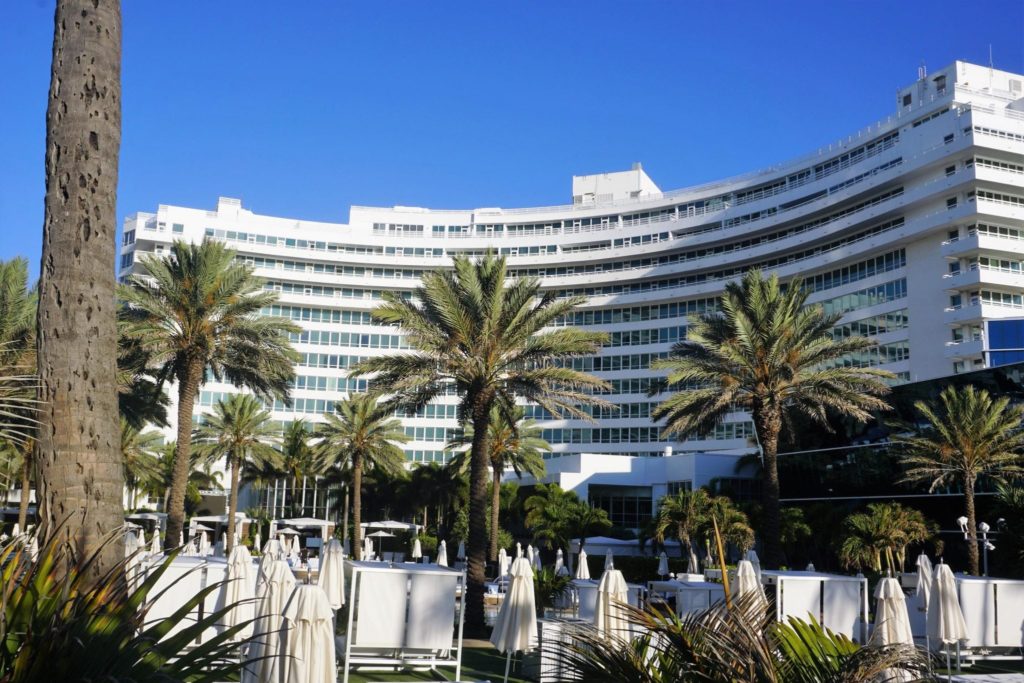 Pre-Plan as Much as Possible
Cruises are our favorite way to travel because everything is taken care of by the wonderful staff once onboard the ship. By doing most of the planning for your trip before you board the ship, you will not only relieve stress, but it can also save you money. Make sure to regularly check your inbox as cruise lines are known to run pre-cruise deals where certain onboard amenities like Wi-Fi, specialty dining, and drink packages are discounted anywhere between 10-30%.
Travel "Around" the Holidays
The weeks of Christmas and New Year's tend to be the most expensive and the busiest for cruising. So, if you want to travel for the holidays, but not get caught in all the crowds, you can consider traveling "around" the holidays. Like many locales on land, the ship will still have seasonal decorations and themed events occurring during the surrounding weeks. You can still take advantage of the holiday decor, yet be home for the holidays themselves if you choose.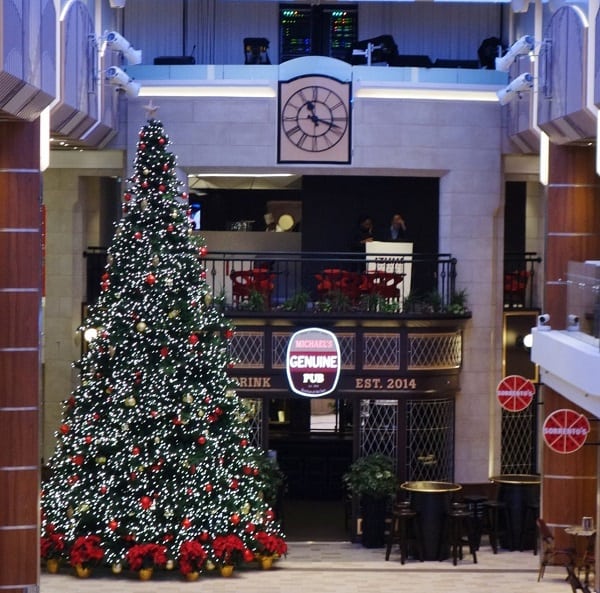 You could also opt for a short cruise, like a 3 or 4 day Bahamas cruise, which still lets you get away for a few days to celebrate the holidays but doesn't break your travel budget.
If you are planning a holiday cruise, odds are you are looking for a restful and relaxing time with family. With some preparation and a little common sense, you can ensure an unforgettable trip. You might even start a brand-new tradition.
Comments
Have you taken a cruise during the holiday season? Do you have some planning tips to share? Drop us an anchor below to share your experiences cruising during this time of year.