Symphony of the Seas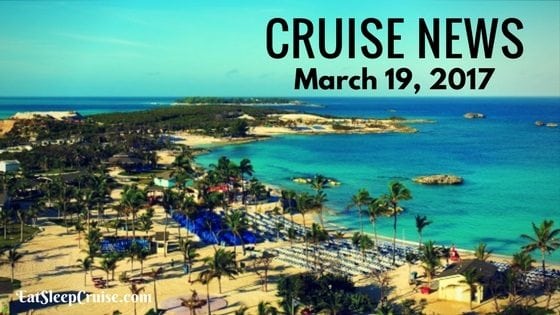 In the heat of March Madness and St. Patrick's Day, we bring you a double dose of cruise updates. Having spent last weekend disembarking our cruise, and s read more...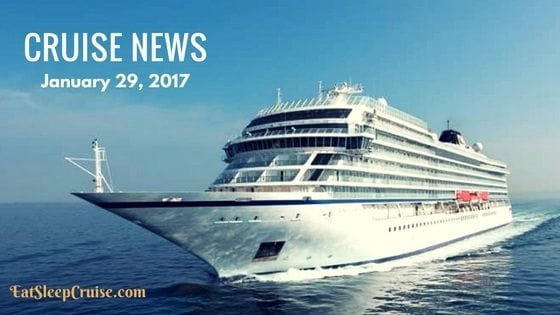 Another weekly update brought to you by DB and the Princess. With wave season in full swing, the cruise lines keep revealing more details and updates to kee read more...
About the Author

DB & The Princess
Welcome Aboard! We are Don and Heidi, the husband and wife travel team behind EatSleepCruise.com. We took our first cruise vacation together 10 years ago and have been hooked ever since. Follow along as we share our travel tips, cruise reviews, information on ports of call, and the latest cruise news to help you plan the ultimate cruise vacation. Are you ready to embark on your journey to "sea the world, one port at a time"? Read More...
Popular Posts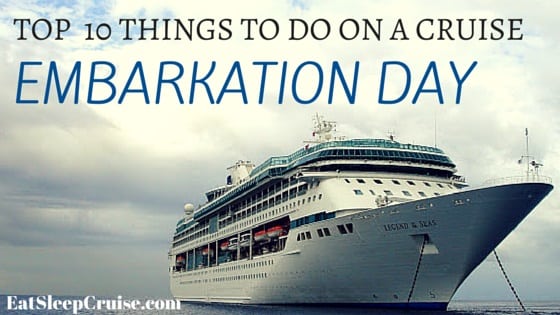 Recent Posts