Best Things to Do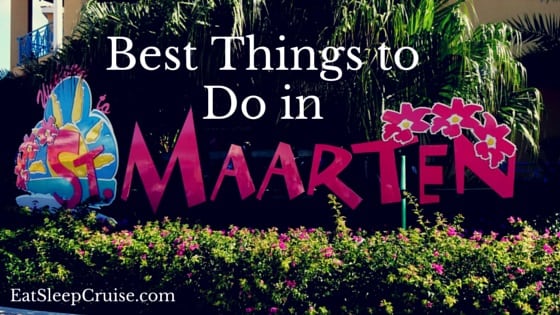 St. Maarten is arguably one of the most popular cruise ship destinations in the eastern Caribbean. This island is home to 2 different colonial heritages-the read more...
More on St. Maarten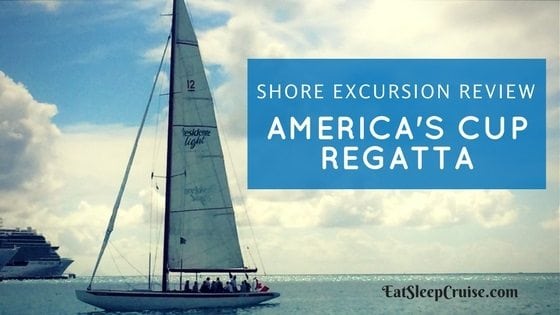 Our latest shore excursion review takes us back out into the water in a sailing challenge that is one of the most popular excursions in the Caribbean. Both read more...
St. Maarten is a popular stop for many cruise ships. During our last visit to this two island nation, we did a complete island tour with Bernard's Tours, a read more...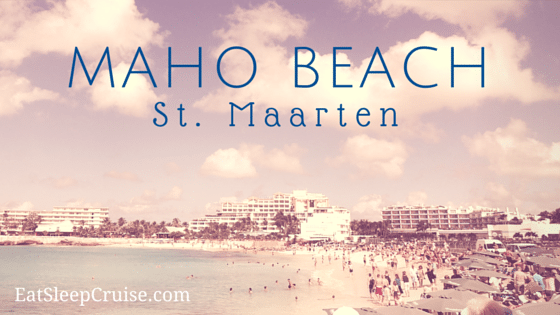 Maho Beach, where a 747 jumbo jet flies right over your head, a mere fifty to sixty feet above you. Enough said! A pleasantly surprising beach and crystal c read more...
About the Author

DB & The Princess
Welcome Aboard! We are Don and Heidi, the husband and wife travel team behind EatSleepCruise.com. We took our first cruise vacation together 10 years ago and have been hooked ever since. Follow along as we share our travel tips, cruise reviews, information on ports of call, and the latest cruise news to help you plan the ultimate cruise vacation. Are you ready to embark on your journey to "sea the world, one port at a time"? Read More...
Popular Posts
The Princess May 13, 2015
Recent Posts
Follow me on Twitter
My Tweets