Best Things to Do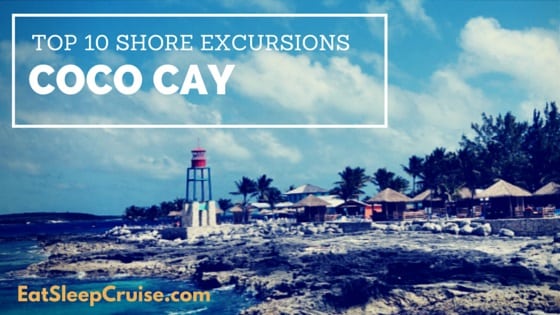 Royal Caribbean's first private island, Coco Cay is less than a mile wide, but its 140 acres are jam packed with plenty of things to do and see. To help read more...
More on CocoCay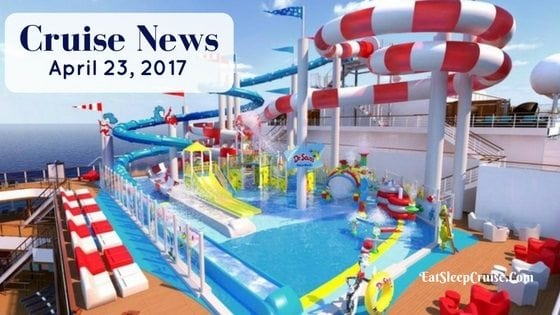 The cruise news abounds this week! Even as we are writing this week's look back at all of the exciting happenings, more breaking news is being reported incl read more...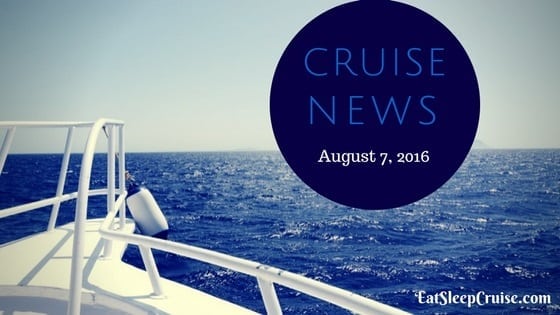 Here is our latest edition of cruise news. This week, we have updates from Norwegian Cruise Line, Royal Caribbean, Carnival Cruise Line, and even the Olympi read more...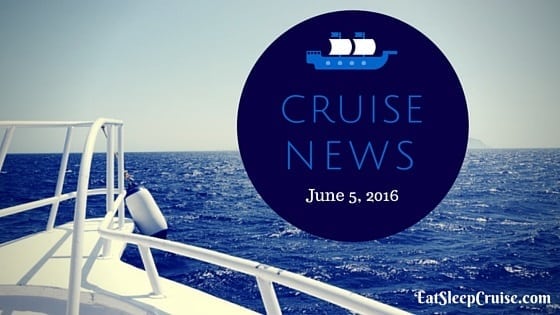 We are happy to announce our newest addition to the site- our weekly news recap. We know you are busy and may have missed some of the new cruise ship and c read more...
About the Author

DB & The Princess
Welcome Aboard! We are Don and Heidi, the husband and wife travel team behind EatSleepCruise.com. We took our first cruise vacation together 10 years ago and have been hooked ever since. Follow along as we share our travel tips, cruise reviews, information on ports of call, and the latest cruise news to help you plan the ultimate cruise vacation. Are you ready to embark on your journey to "sea the world, one port at a time"? Read More...
Popular Posts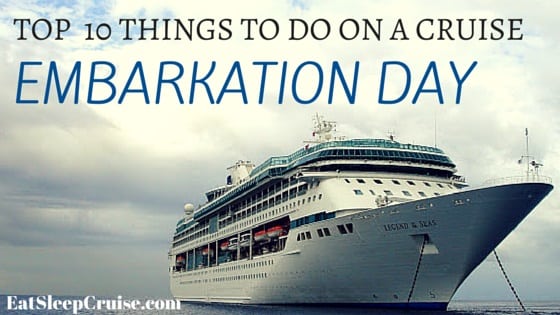 Recent Posts
Follow me on Twitter
My Tweets